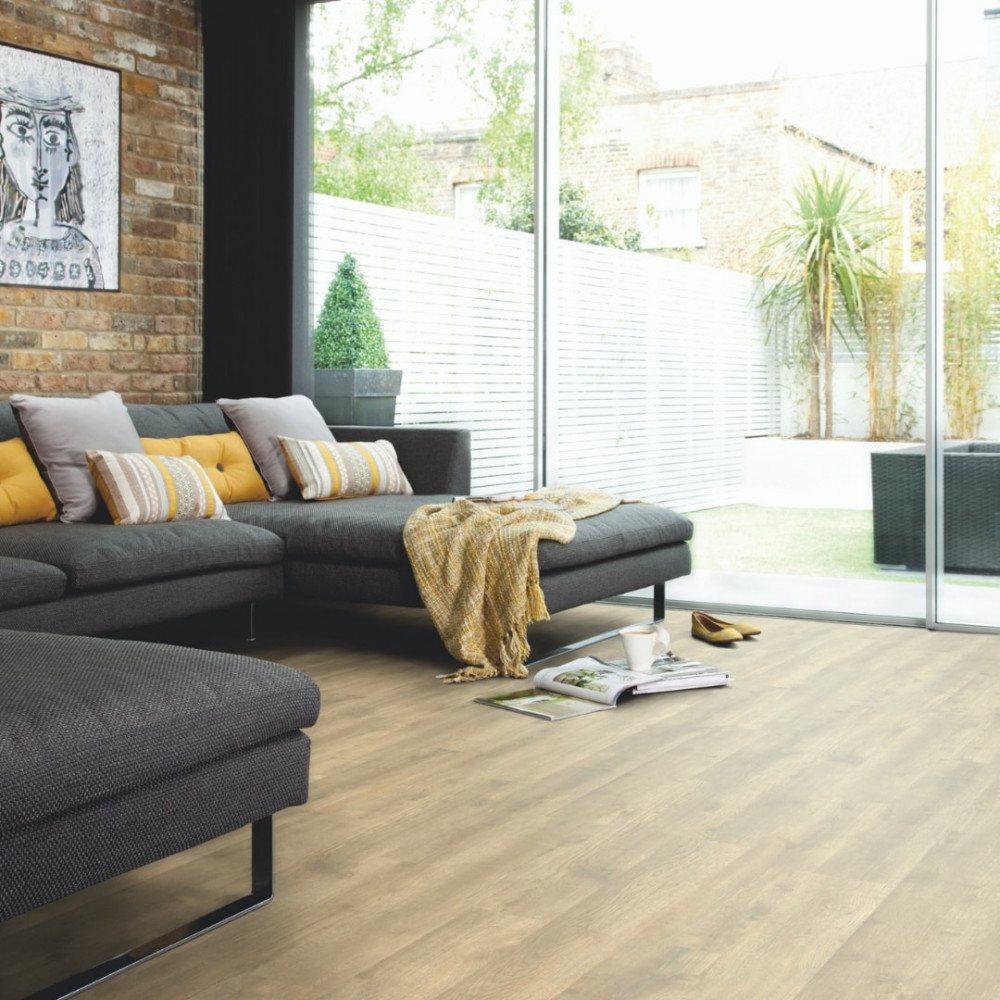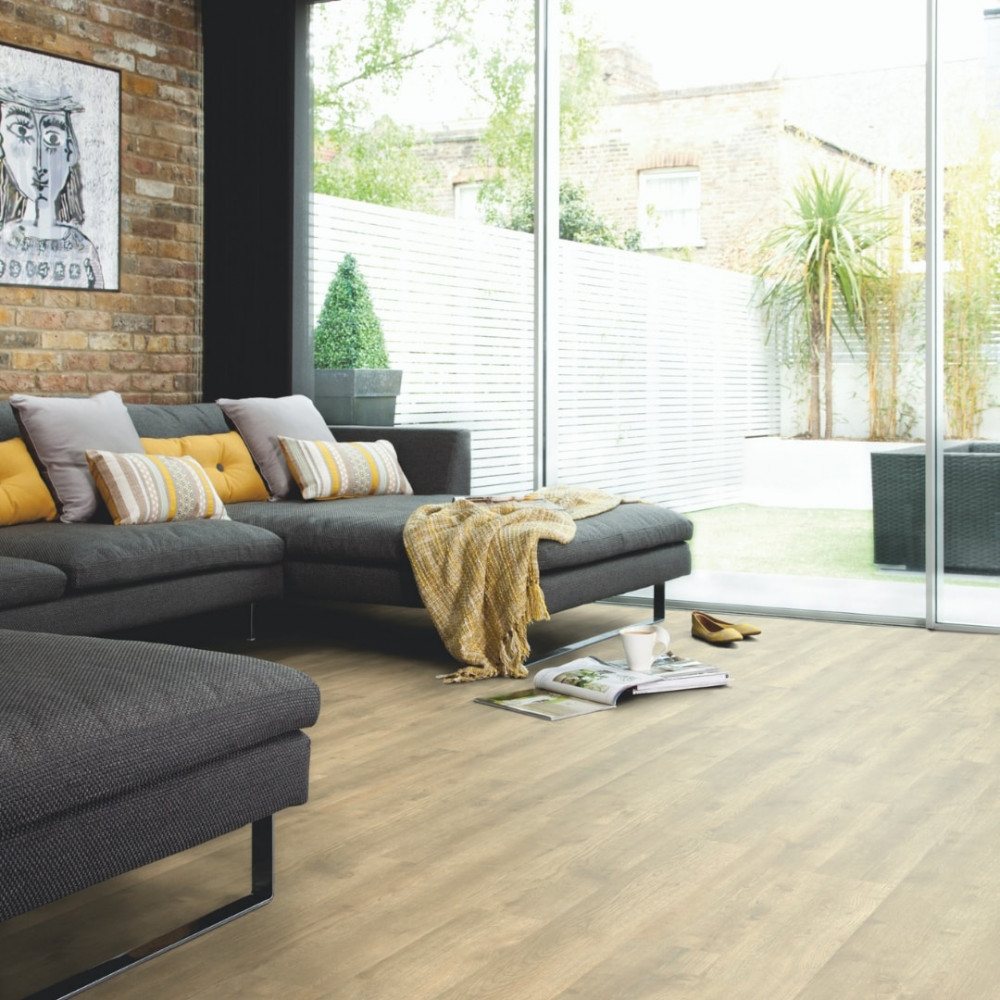 Wooden flooring is one of the most popular interior furnishings. The texture of wood and the shades make it an ageless feature which can adapt to any home modifications. However, some beauty comes with a price. The solution lies in luxury vinyl flooring, which offers the same, if not better quality and the same styles as real hardwood flooring. Read more to find out how.
Cost
Who doesn't love saving cash? Luxury vinyl flooring holds the potential to save you hundreds, maybe even thousands of pounds. The major downside to real hardwood flooring is that it will cost a considerably more and may not possess the long-lasting benefits of luxury vinyl flooring.
From start to finish, the cost of flooring is diminished when you choose vinyl. What's more, installation methods are much cheaper as it is a simple process that requires less labour. Often you can install luxury vinyl flooring yourself.
Long-lasting
Maintaining hardwood flooring to its optimum standard is possible but not easy. You could spend hours scrubbing and even then, wear and tear will leave damage that can't be cleaned. Alternatively, vinyl flooring will endure years of wear and tear in busy households. It's moisture resistant and scratch-proof, helping you save money on expensive cleaning products and time repairing.
Easy to fix
Flooring is subject to extensive use and will at some point need fixing in certain areas, if not entirely. The choice of flooring you choose in the beginning could lead to expensive pay outs if you make an uninformed decision. Hardwood flooring is repaired through tough sanding and refinishing, whereas the planks of luxury vinyl flooring can be replaced individually and will cost less than having a whole floor treatment. 
Wondering where to start?
Hopefully you are now aware of the financial and physical benefits that laminate flooring has to offer. Save hassle with brands such as Amtico, with several luxurious ranges such as; Spacia Stone, Signature Woods and even Abstract! For added luxury, Luvanto offers ranges such as; Michelangelo, Da Vinci and Opus which are as grand in design as their names suggest.