Last Updated on 29th January 2020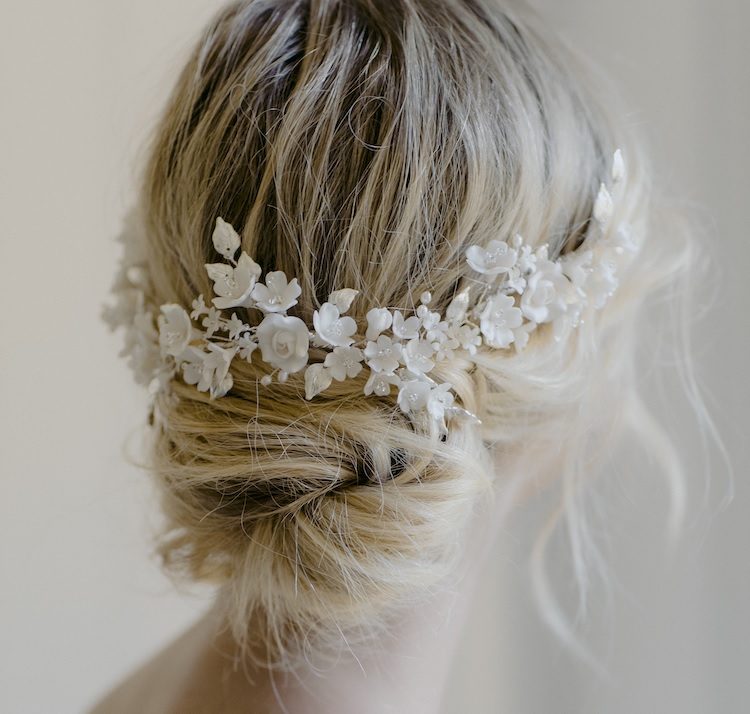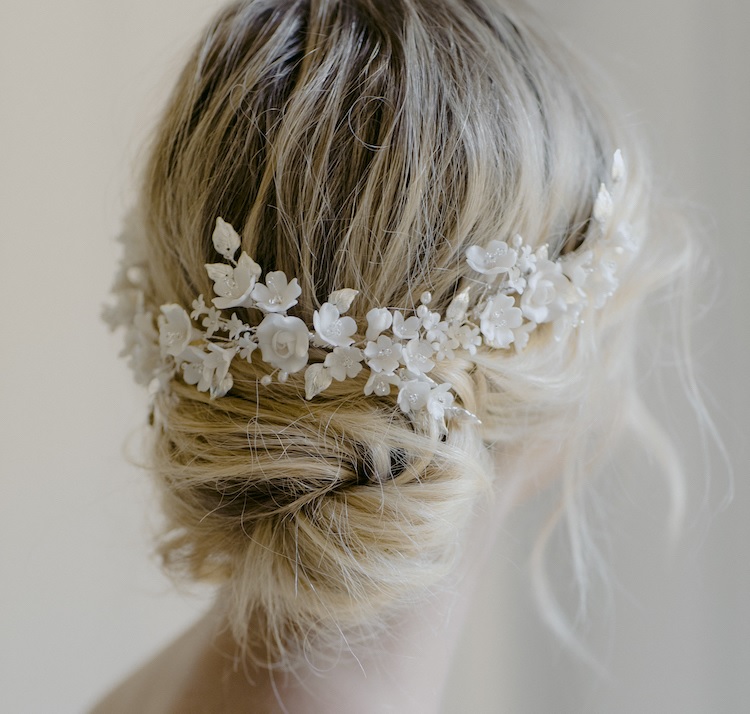 With wedding season right around the corner, it's time to accessorize.
Assuming you've already locked down the really important stuff — the venue, the catering, the officiant, and all the rest — then your top priority this spring needs to be your wedding accessories. 
The right combination makes all the difference. And these six are so hot in 2020.
1. Bejeweled Headbands
Pearls are super in this year, but if you're really looking to turn heads, a tasteful diamond band is the way to go. No oversized baubles needed — this is an accessory, remember, not the main event.
2. Titanium Wedding Band
According to the jewelry experts at Larson Jewelers, titanium wedding bands are stronger and more durable than traditional gold bands. They're built for rough, rugged use, making them perfect for outdoorsy couples more comfortable navigating a raging river than strolling cautiously along the canal. And they look amazing at the altar.
3. Custom Engagement Rings
You can't go wrong with a single diamond centered on a neutral ring. Or can you?
You can, and you will. Besides, you deserve something as unique as you are. Choose a ring that screams, "Me, and no one else!" Compromise is for the unimaginative.
4. Complex Floral Prints
Who said your wedding dress needs to be flat white with a token train and a touch of tulle? Make a statement with a complex floral print that needs to be seen to be believed. Check out these stunning 3D floral print ideas from Pinterest, then choose one that translates nicely to a white or off-white backdrop. The goal isn't to blind your guests with an explosion of pastel — that's what the reception is for, if you decide to go in that direction.
5. Wide-Brimmed Hats
When a headband won't cut it, go all in on a wide-brimmed, color-matching hat. Despite its rustic connotations, straw is the material of choice. Choose a smooth, small-grained pattern that stands up to inspection at a distance. The right fit won't look out of place at next year's Kentucky Derby party.
6. Retro Cap Veils
Isolating one's wedding from the hustle and bustle of modern life usually means holding an intimate farmstead ceremony, not time-traveling back to the 16th century. But there's one Shakespearean accessory that absolutely justifies the journey through time and space: the cap veil. Get over the retro look and you'll be enchanted by the simplicity and practicality of a veil that's actually designed to stay on your head.
Make a Mark That Lasts Forever
The memory of your wedding day will last forever. In your mind and your spouse's, at the least.
What really matters is whether your style choices make a lasting impression on any attendees. Or if their memory lasts only as long as the interval between your nuptials and the next. (A pitifully short one when wedding season is in full swing.)
These six must-have wedding accessories ensure that yes, the spirit of your wedding will endure long after the closing song fades. It's time to make a mark that lasts forever.