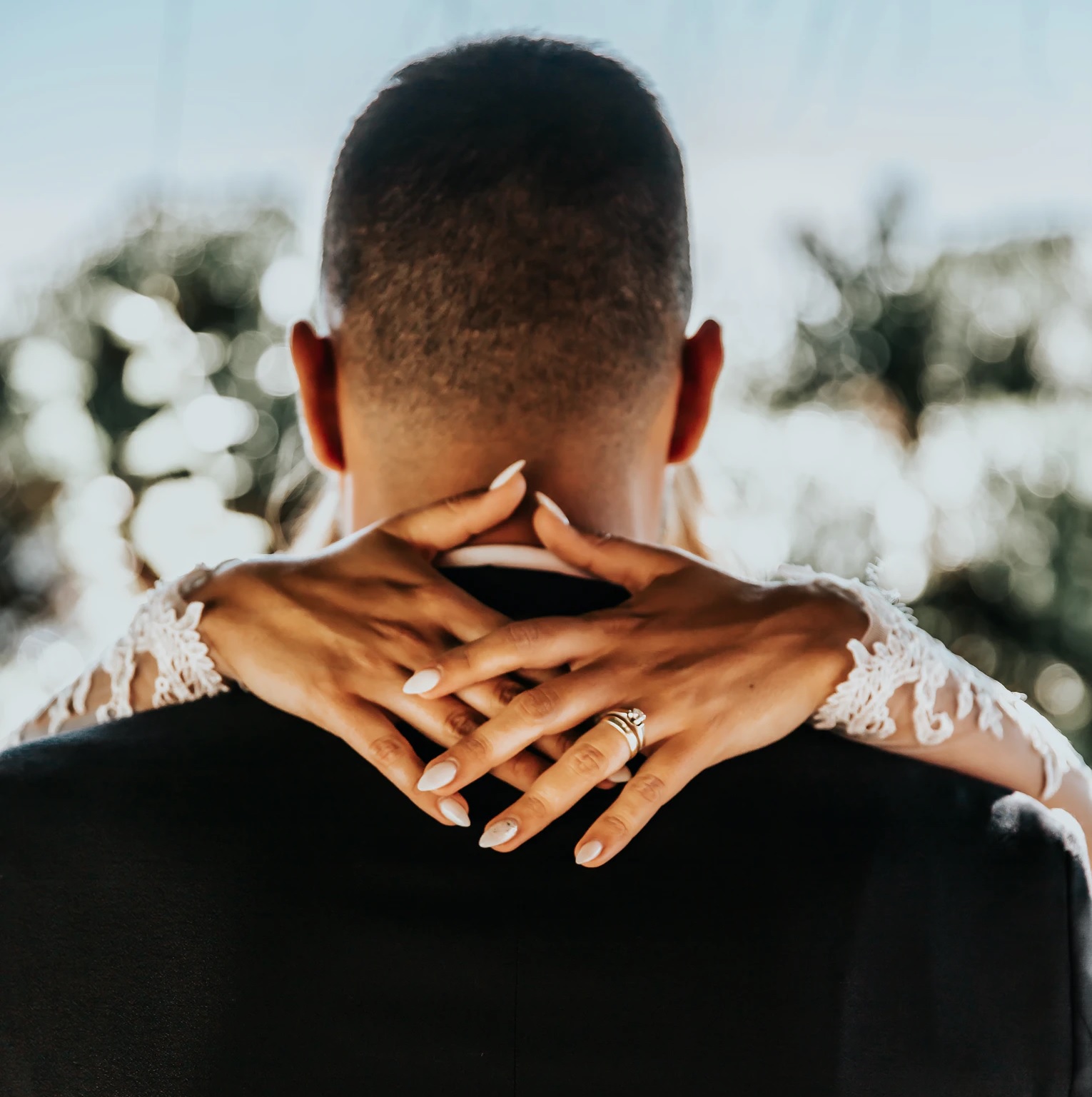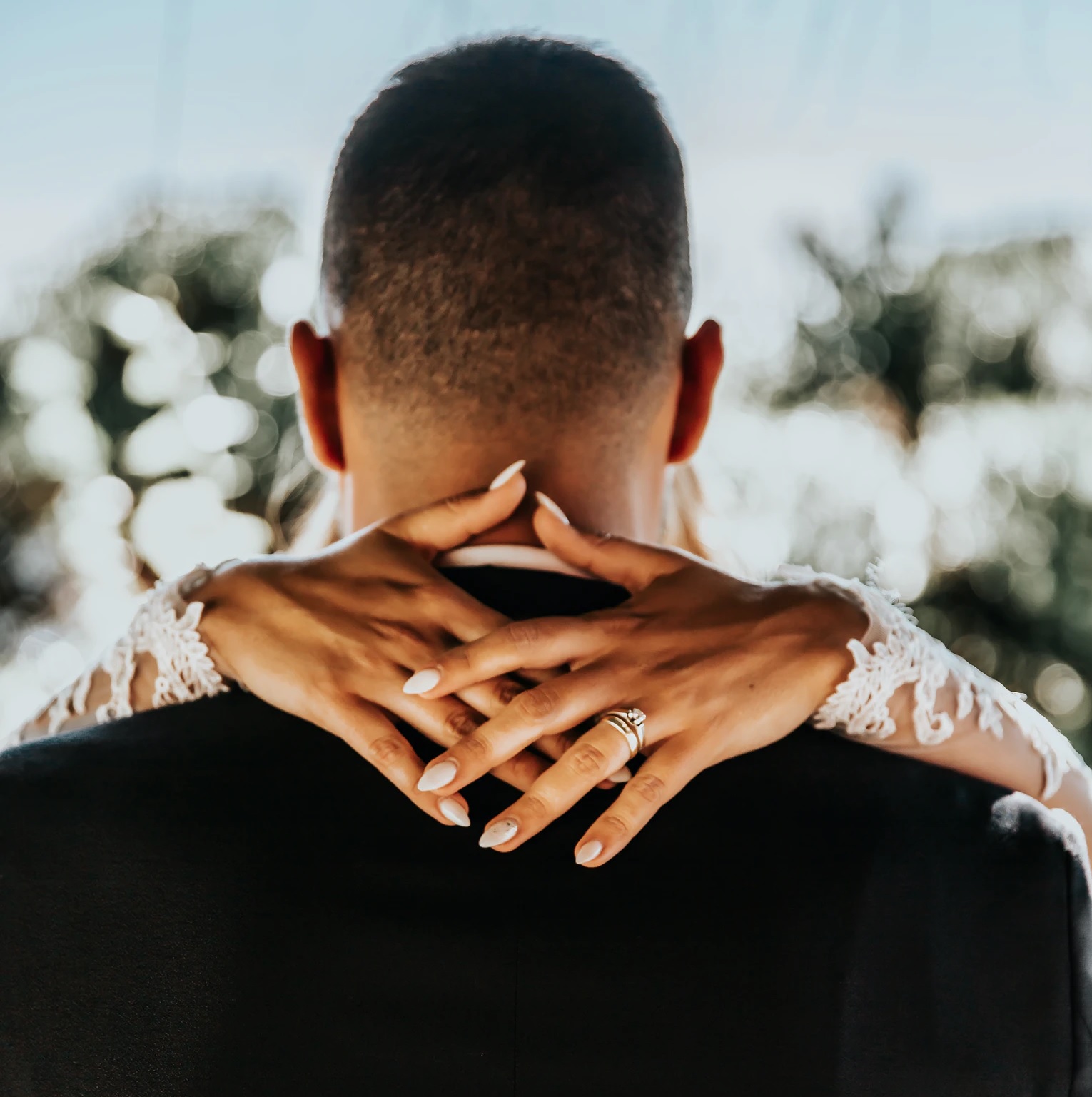 He asked and you said yes. Now you're sporting your new engagement ring, and it's time to pick out wedding bands. That raises a big question, though: should your engagement ring and wedding band match? Faced with the choice between a creative combination, complementing rings, or a matched set, there's no wrong answers. Before making a final decision, though, here are a few factors you should consider.
Engagement Ring Style
The first factor you should consider when deciding whether you want to match your wedding and engagement ring is the particular style of your engagement ring. While some engagement rings are easy to match with a wedding band, particularly those with a more conventional shape and cut, if you've chosen an engagement ring with a more distinctive style, you may have to work with the same designer to ensure your rings fit together elegantly.
Explore And Experiment
If you're not sure what kind of ring combination you're looking for, your best bet is to try on many different types of rings. This is important because it can be hard to tell how a wedding band fits with your engagement ring without looking at them together on your hand. You can also narrow down your choices by just looking at rings of a similar band width, since matching band widths tend to pair better than mixed ones from an aesthetic perspective.
A New Option – Nests
Traditional ring cuts sit easily side by side with a plain band, but there are also alternative styles meant to nest together, creating more visual interest. According to one vendor specializing in wedding jewelry in Chicago, these nesting rings come in asymmetrical cuts, chevrons, tiara profiles, and more. They also come in multiple stone colors, all of which make nesting rings a great choice for women who are excited by the current ring stacking trend.
Consider His Ring
Just as there's no rule saying your engagement ring and wedding band need to match, there's also no rule saying your wedding band needs to match your partner's. That being said, many couples do prefer their wedding bands match each other. This will limit your options, but given the overwhelming array of choices on the wedding ring market, that's not necessarily a bad thing. What's more, since men typically don't wear engagement rings, matching bands – or at least matched metals – can subtly signal your connection.
Other Considerations
Are there any other factors you should consider when choosing a wedding band to go with your engagement ring? As with all things, it's ultimately a matter of taste. For example, despite the conventional wisdom that rings should be of the same band width, some brides opt to complement a very thin engagement ring with a bold band more akin to what you would see as a men's band. Others opt to match metals, but mix treatments, opting for a combination of hammered and shiny metals. The sky – or at least the jewelry store – is the limit. Feel free to explore your options and don't let some restrictive notion of tradition keep you from choosing a ring you love.