Last Updated on 12th March 2019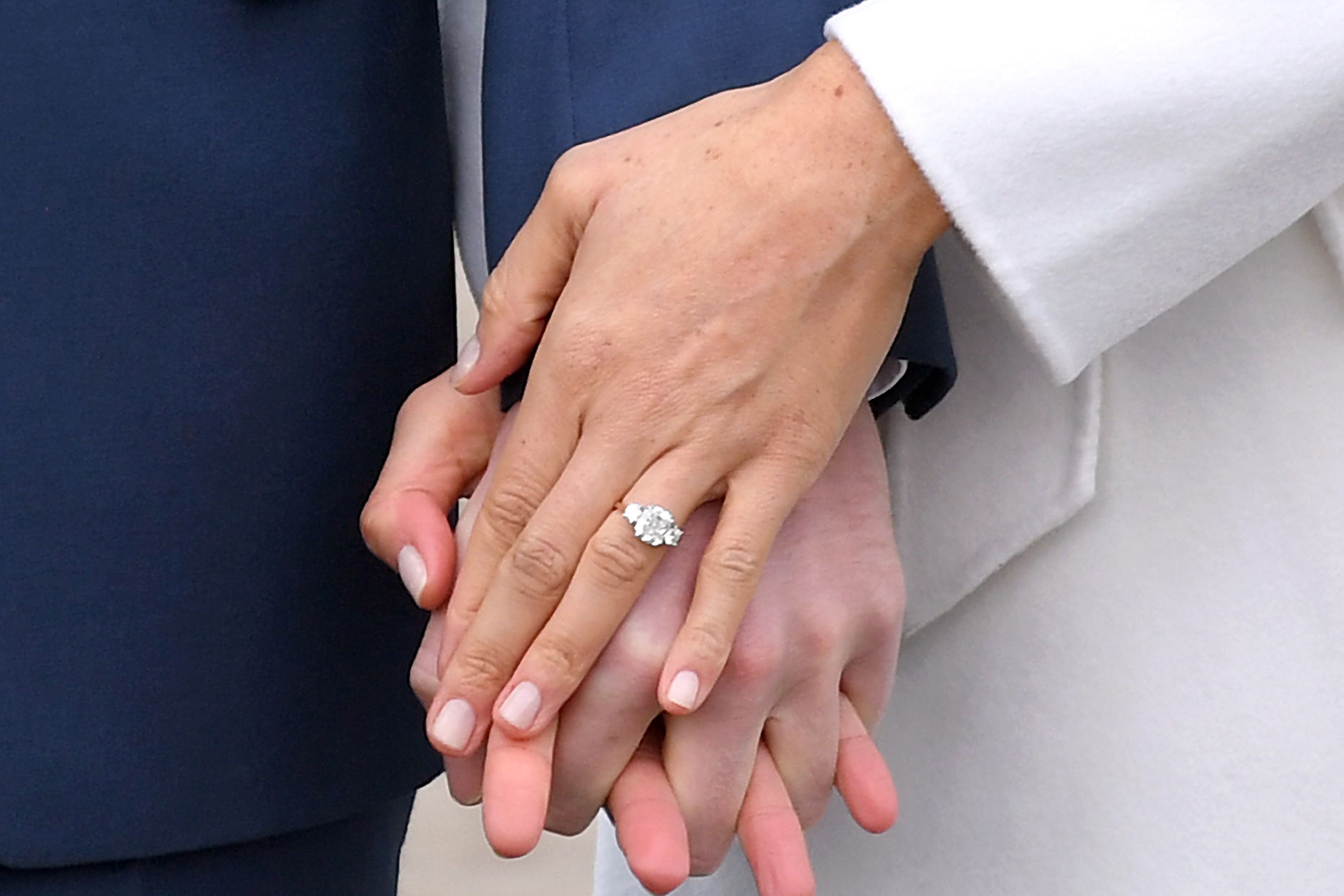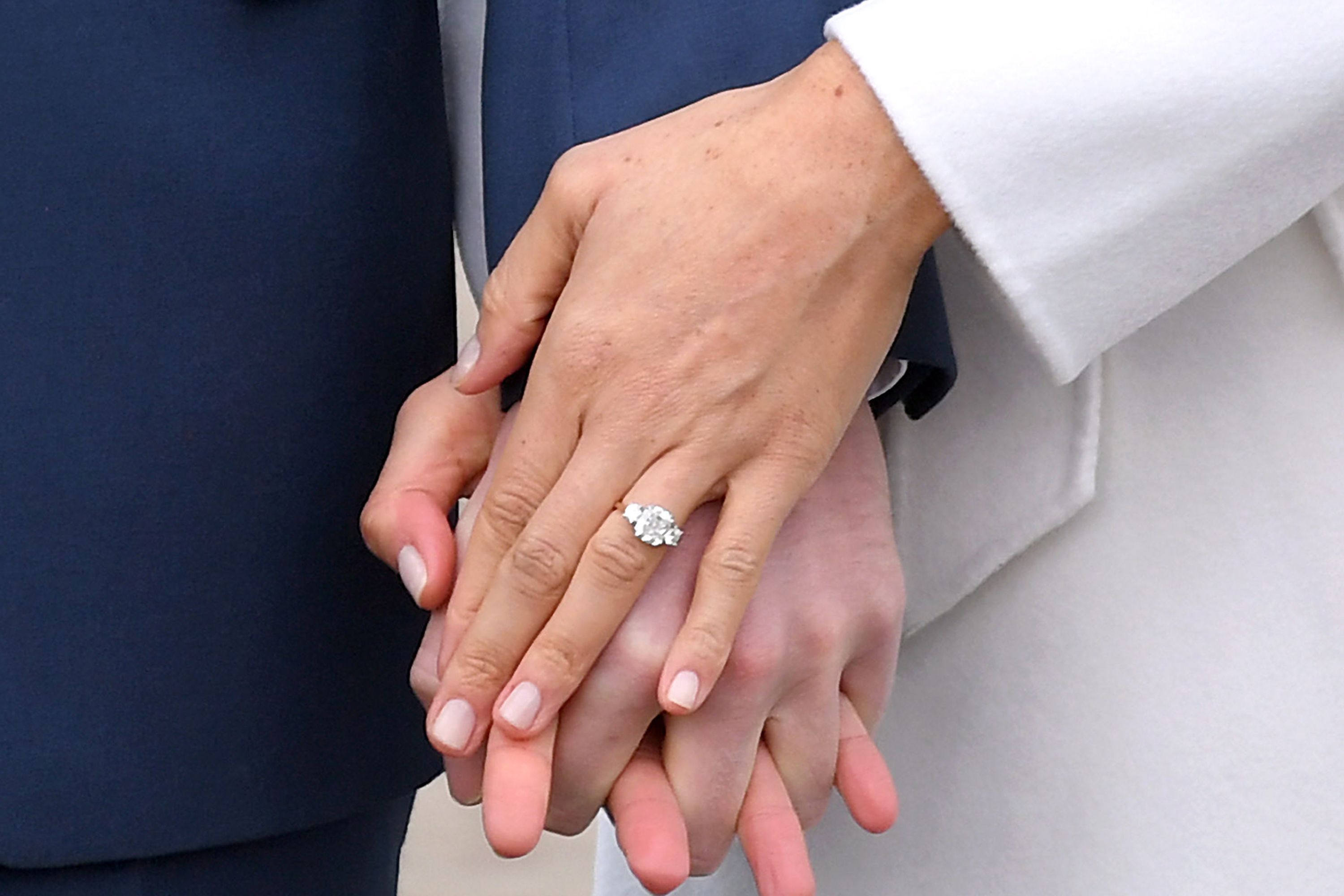 Choosing the right engagement ring can be a nerve-racking experience for your hubby-to-be. There's a lot to consider. For starters there's the all important "Four C's" – cut, colour clarity and carat. And while we'd all like to think that our loved one knows us well enough to invest in the perfect ring without a helping hand, that's not always the case. Instead you'll have to drop quite a few helpful hints to nudge him in the right direction. This means you'll also have to be clear about exactly what you want in an engagement ring. Taking into account your budget which of course is very important there are other major factors you'll need to be aware of. Here we offer some guidance to get you on the right track to buying a memorable ring that'll turn heads.
1.Get inspired
Take some time to do your research. Look for inspiration from any celebrity rings you've crushed over in the past. Research online and explore any emerging trends that take your fancy. Popular styles currently in trend include the trilogy setting featuring 3 stones, either all diamonds or incorporating sapphires too. Rose gold for the metal band is also a popular choice above yellow and white gold. Make a list of the pros and cons of each style you're attracted to. Go in-store and try on rings similar to those on your favourites list. What may look fabulous online or in a magazine may not pull on your heart strings in exactly the same way when seen in person.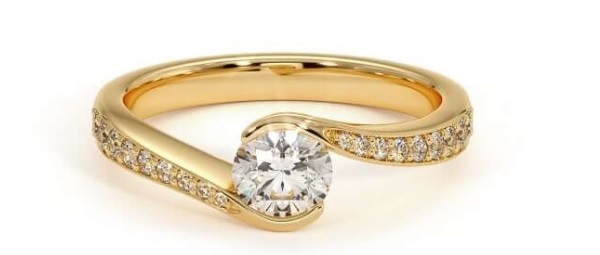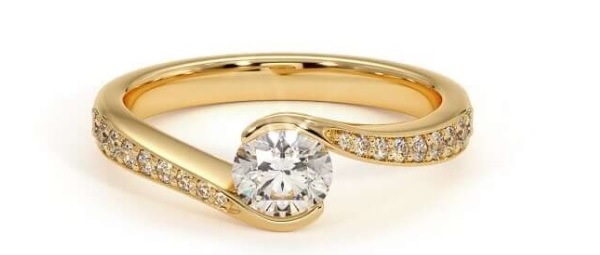 2. Buy responsibly
Purchasing an engagement ring comes with an assortment of morality issues, with 'blood' diamonds mined in countries torn apart by conflicts that are funded by the trade of diamonds. Moreover The Kimberley Process which was introduced in 2003 to prevent such practices is not always able to fully guarantee that diamonds are conflict-free. To ensure your diamond is conflict-free seek out companies like Ingle & Rhode in London whom advise that "a jeweller should always be able to provide specifics of their sourcing of gemstones and precious metals when asked". Ingle & Rhode ensure their metals are purchased from certified Fairtrade or recycled sources and their diamonds are conflict-free and sourced from suppliers whom treat miners with respect while ensuring there is minimal damage to the environment. Check whether your chosen jeweller can offer you recycled or Fairtrade gold to help give mining communities a fair price.


3. Incorporate your style 
When it comes to your wardrobe, do you prefer simple and more traditional pieces? Or are you all about bold statement outfits? Chances are your sense of style will also translate into the type of ring you'll ultimately prefer. If you're more of a classic gal, think Jennifer Aniston or Natalie Portman, then look to a more simple yet elegant ring that'll compliment your day-to-day style. Now if on the other hand you reach for brightly coloured items each morning then possibly a unique ring with a bit of flair or colour is more suited to your taste. And if you're all about the glamour and opulence then a dazzling sparkler might just be the right choice for you.


4. Consider your lifestyle
Any ring you settle on should be of great quality, but if you're particularly active and outdoorsy, then you'll want an option with a setting guaranteed to protect your diamond through more wear and tear than normal. Get expert advice from your jeweller about the different settings, and enquire whether a prong, halo, bezel or any other setting, would best suit your lifestyle.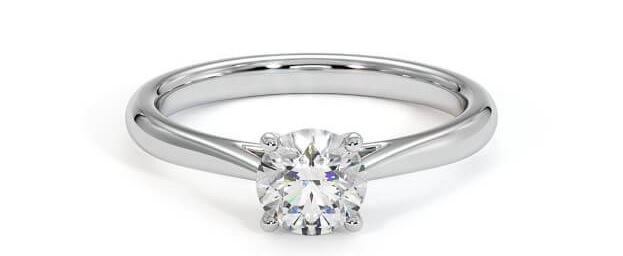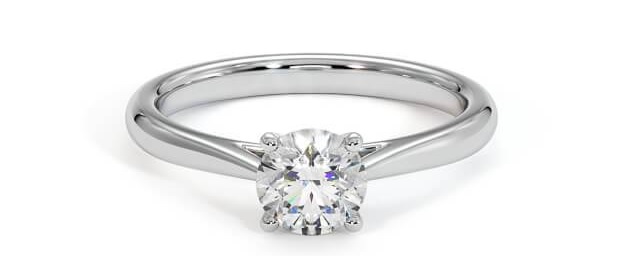 5. Choose a reputable jeweller
It goes without saying that your engagement ring is an investment that you'll need assistance in taking care of. Therefore not only is it important to shop around to ensure you're getting the best value for your money but it's essential that you make your purchase from a jeweller with an outstanding reputation. If you've taken our advice in tip number 3 and sourced ethically, then chances are you're working with a reputable brand. Thus they'll offer excellent support in the buying process, and will provide assistance in the future to maintain and look after your most treasured possession, ensuring it looks just as good in 10 years as it did on the day your fiancé proposed. 
For expert advice book an appointment at Ingle & Rhode and get one step closer to choosing the engagement ring of your dreams.