Many people's closets are overflowing with clothes of all kinds. Even those who don't consider themselves to be particularly fashion-conscious still often end up with their wardrobes clogged by clothes that they don't wear much. It's enough to make one wonder:
Could I be doing more with less when it comes to my clothes? 
The minimalist wardrobe movement is here to fight back against the clutter and excess that sneak into our closets at every turn.
Today, even the fashion gatekeepers at Vogue are advocating for simple, tasteful basics in the wardrobe, and innovators like Steve Jobs have been known for embracing the benefits of dressing minimally.
There's no one way to do minimalism correctly. Many people like to start by asking what they'd like to change about their wardrobe.
Do you want to stop buying fast fashion? Focus on buying a smaller number of beautiful and well-made clothes. Do you need to reorient your wardrobe in a more functional direction for an active lifestyle?
What benefits could it bring you to revamp your closet with a minimalist philosophy? Below are six ways that many people find the process to be beneficial. 
1. Minimalism can help reduce the amount of time you spend shopping for clothes and deciding what to wear. 
Most advice for downsizing your wardrobe is aimed at the person who enjoys shopping for new clothes (and has the overflowing closet to prove it). However, if clothes shopping and outfit composition make you anxious or annoyed, a minimalist wardrobe can actually be great for your mental health.
By reducing your number and length of shopping trips, as well as the amount of time you spend in front of the mirror in the morning, a minimalist closet can help reset your mental relationship with what you wear.
Rather than a source of frustration and anxiety, your clothing choices can be a source of comfort because you know they'll look great. 
2. A minimalist wardrobe makes it easier to match pieces and create great-looking outfits. 
When you're working with the same handful of color combinations, you rarely have to worry about walking out the door mismatched.
And in the end, the truth is that most people end up wearing the same 15 to 20 outfit combinations anyway, even when they have far more clothing options to work with.
So really, you might not even be losing that much if you start with paring down your options. 
Your outfits may not have the same variety as a wardrobe maximalist, but the trade-off is a consistency in looks that you can count on to make a good impression.
If you're really into maximizing the utility of a minimalist wardrobe, look into how to create a capsule wardrobe that will provide you with a huge range of great outfits by mixing and matching a small handful of basics.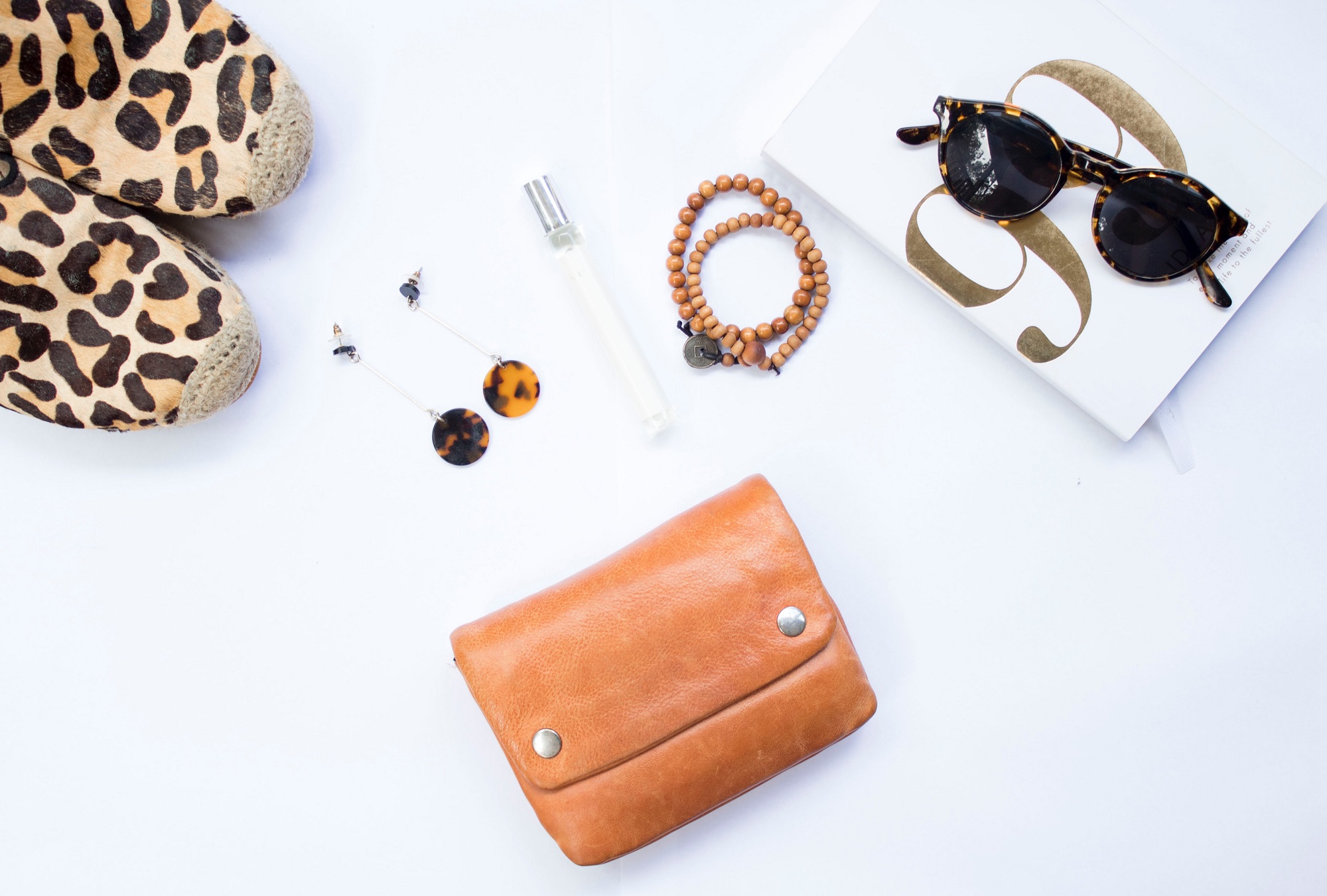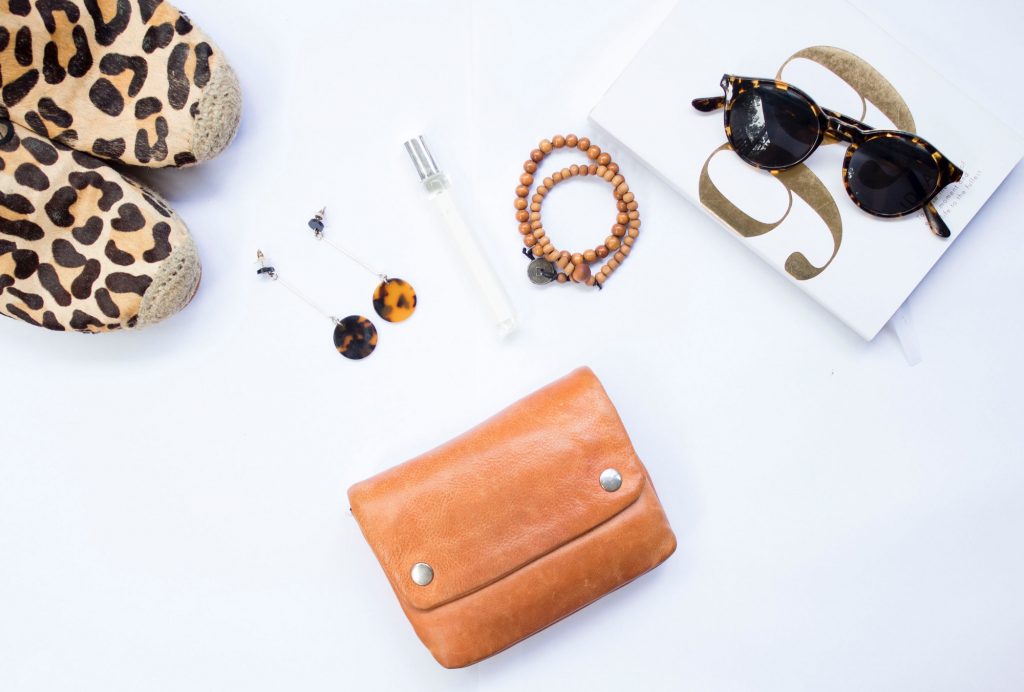 3. Minimalist wardrobes make great showcases for accessories. 
Maybe handbags, jewelry, hats or hair accessories are more a part of your style expression than clothes. If so, a minimalist wardrobe is a great way to show off your favorite pieces and draw attention to them.
Your favorite showpiece handbag, for example, will look even better against a tastefully subdued backdrop. Or perhaps you'd like to draw attention to your hip new silicone wedding band.
Whatever the accessories might be, by embracing a more muted style for the rest of your wardrobe, you can make them pop that much more. 
4. Your wardrobe will be much less cluttered. 
Most people's closets and dressers are crowded with clothes that they rarely (if ever) wear. It's easy to insist that you'll wear it someday, but the process of creating a minimal wardrobe has a way of cutting through the excuses.
It's all about being honest with yourself about which items actually serve a purpose in your wardrobe. Embrace your inner Marie Kondo and get it out of your closet if it doesn't bring you joy to wear it.
5. Shopping binges become less likely to happen. 
For many people, part of minimalist dressing is cutting out the fast fashion binges in which you spend an uncomfortable amount on clothing you'll probably only wear a handful of times. Instead, the tasteful minimalist focuses on buying high-quality pieces that last and finding new ways to recombine them with things that they already have.
To be fair, minimalism does often mean spending a little more time researching your clothing choices since you're looking for quality and versatility. But a little bit of research can yield great results when you find the perfect cornerstone piece for your wardrobe. And if you do decide to go full "black t-shirt, black jeans" minimalism, you can turn your shopping sprees into something as simple as recurring Amazon orders.
6. You can apply the minimalist philosophy to whatever degree makes sense for you. 
Of course, becoming a sartorial minimalist doesn't mean you have to wear nothing but plain black clothes for the rest of your life.
Instead, you can apply the philosophy of minimalism only as much as you think it helps you organize your closet and your life. 
Minimalism allows you to incorporate color, patterns, accessories and any or all of the other things that make you happy in fashion.
Maybe you love shoes so much that you don't even want to be a shoe minimalist, but want to slim down the rest of your closet to make room for even more shoes!
Any way you slice it, the secret is to cut out what you don't actually care about so that you can focus more on what you do.