Nothing gives us more pleasure than unapologetically curling up on the sofa, a glass of wine in hand and binge-watching a gripping series on Netflix.
Ahh, sheer bliss!
But not before scrolling through all the options, realizing an hour's passed and we're still none the wiser on what to watch. Hands up if you can relate?
It's sooo true what they say, sometimes too much choice can lead to inaction.
So to avoid wasted time, we've put together a list of the shows, that if you haven't, you definitely should watch over the holidays.
Some are funny, some will have you in tears and some will have you totally and utterly baffled.
Here's what we recommend watching on Netflix right now.
Best Netflix Series
Pose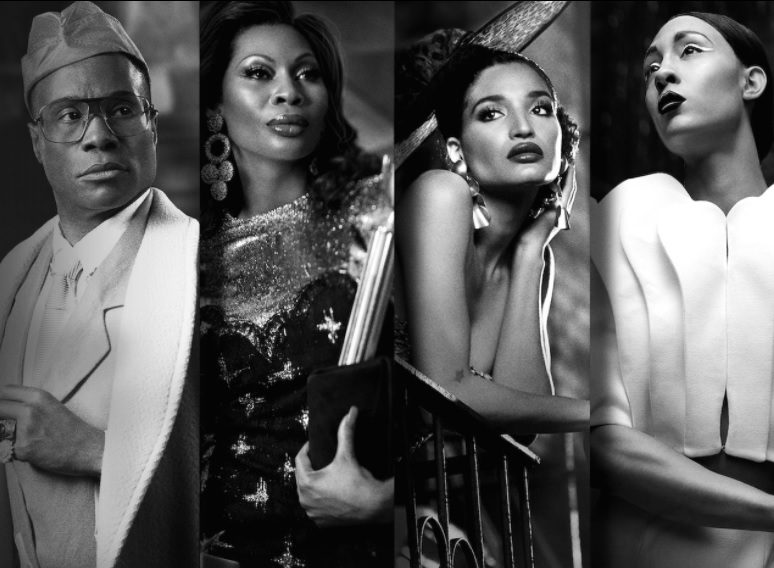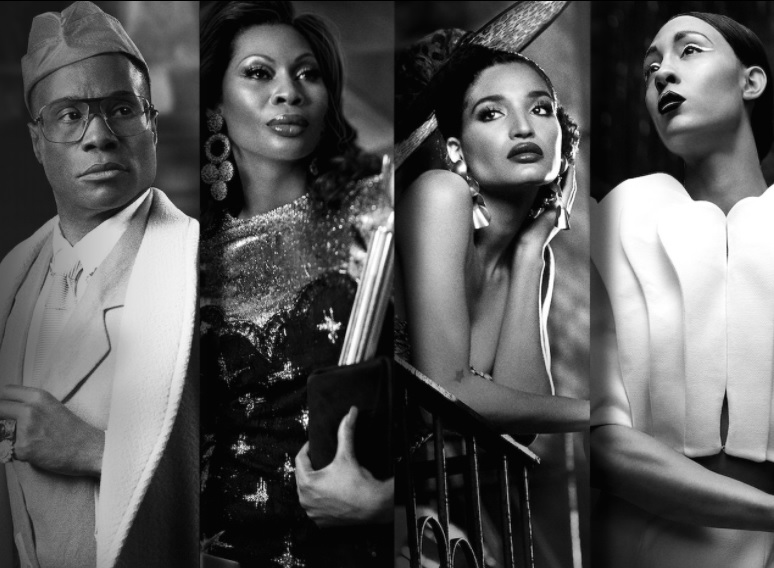 Set in New York in the 1980's and inspired by the documentary Paris is burning, Pose gives an exciting glimpse into the ballroom scene.
---
The Crown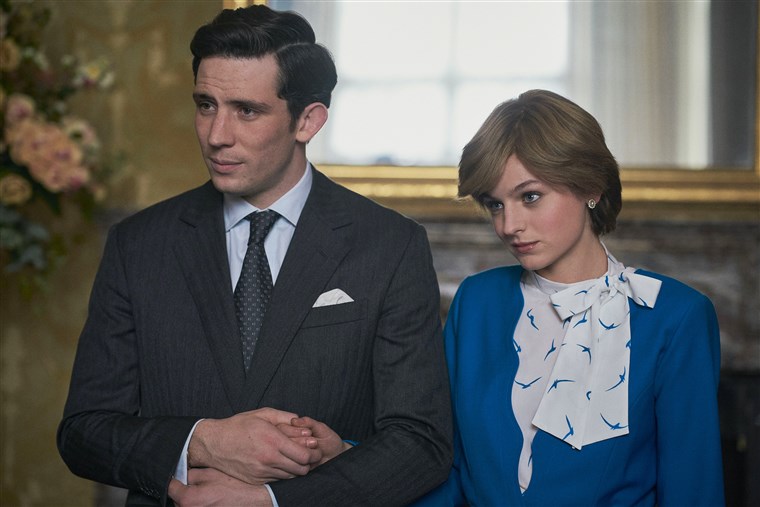 There's no denying season 4 of the crown has caused a stir, and rightly so. With the majority of the focus on Prince Charles and Diana's strained relationship as well as Margaret Thatcher's time as Prime Minister, this current season will have you glued to the telly.
---
Self Made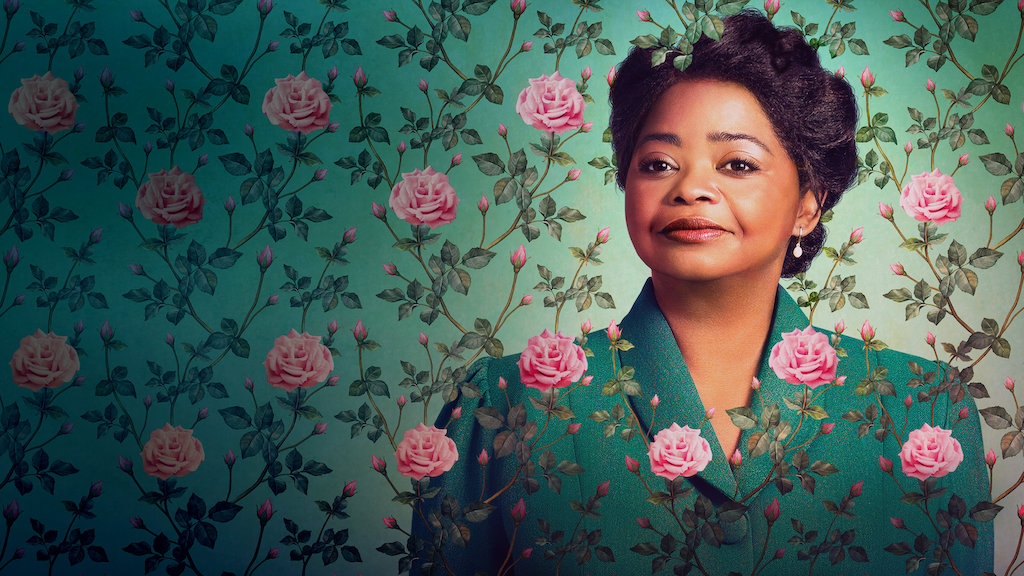 Starring Octavia Spencer, Tiffany Haddish, Carmen Ejogo, Self Made is the inspirational true story of Madam C. J. Walker who became the first female self made millionaire.
---
The Queens Gambit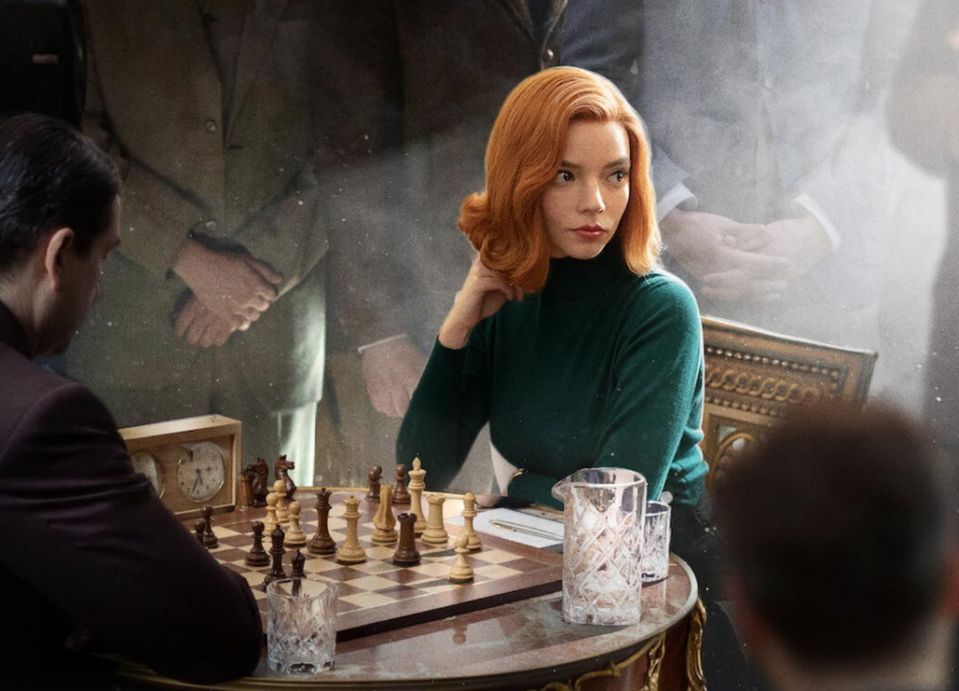 Totally addictive, The Queens Gambit follows the rise of chess prodigy Beth Harmon from her beginnings as an orphan to a top player in the chess world.
---
Ozark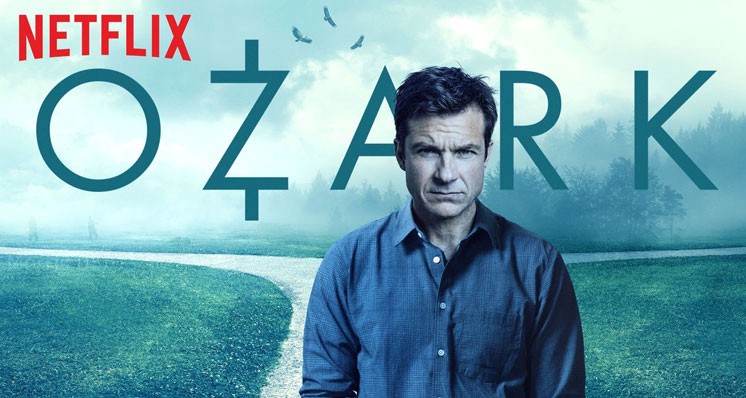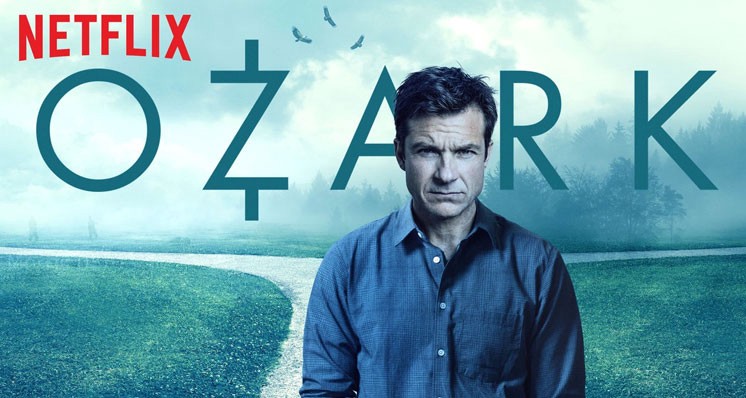 Now in its third season and filled with suspense, Ozark tells the story of financial advisor Marty Byrde, his relocation to the Ozarks with his family, and their dealings in money laundering.
---
Unsolved Mysteries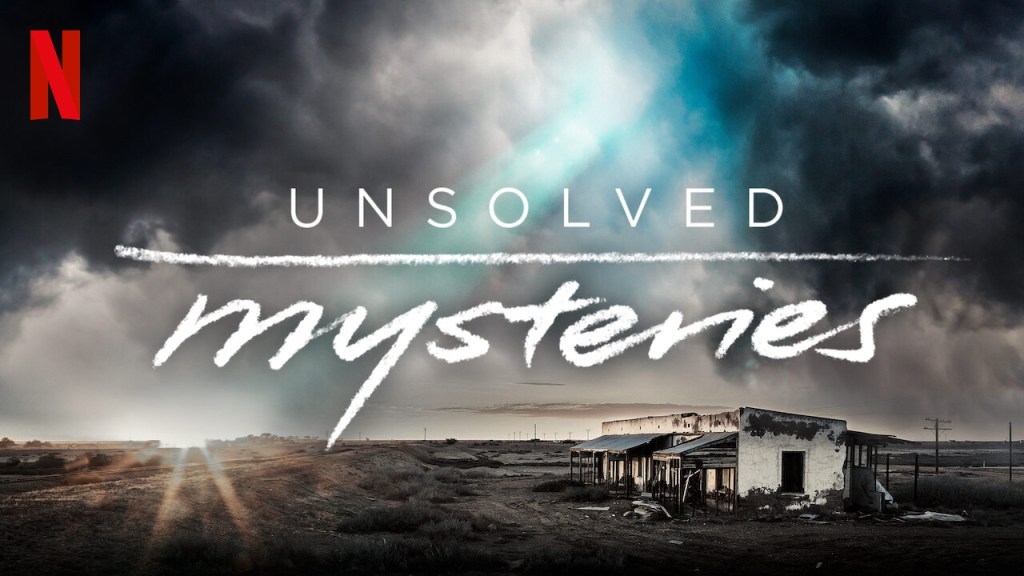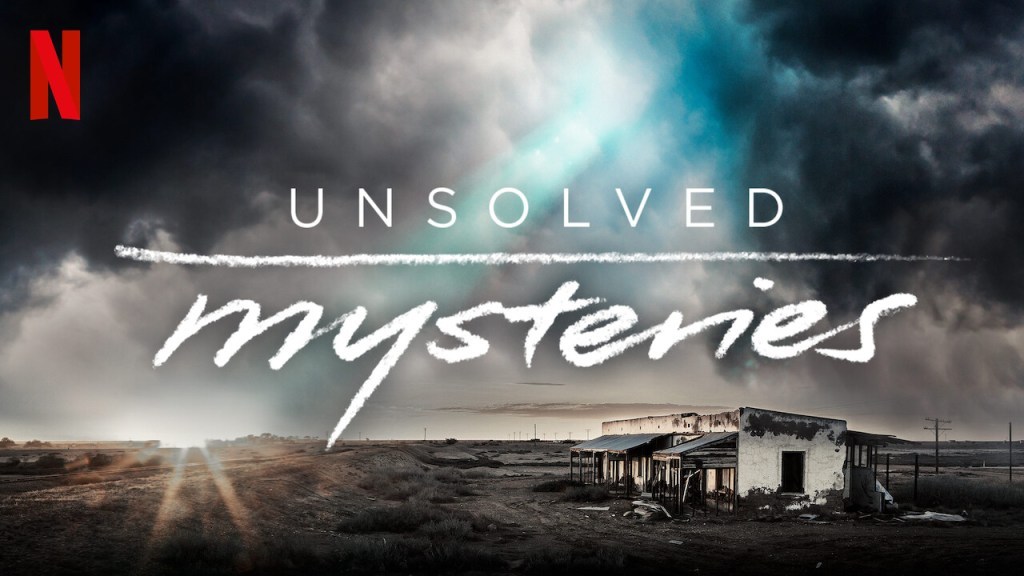 As far as true crime documentaries go, Unsolved Mysteries is up there with the best. The series is packed with unsolved true-life mysteries, from crimes to paranormal events and more.
---
Selling Sunset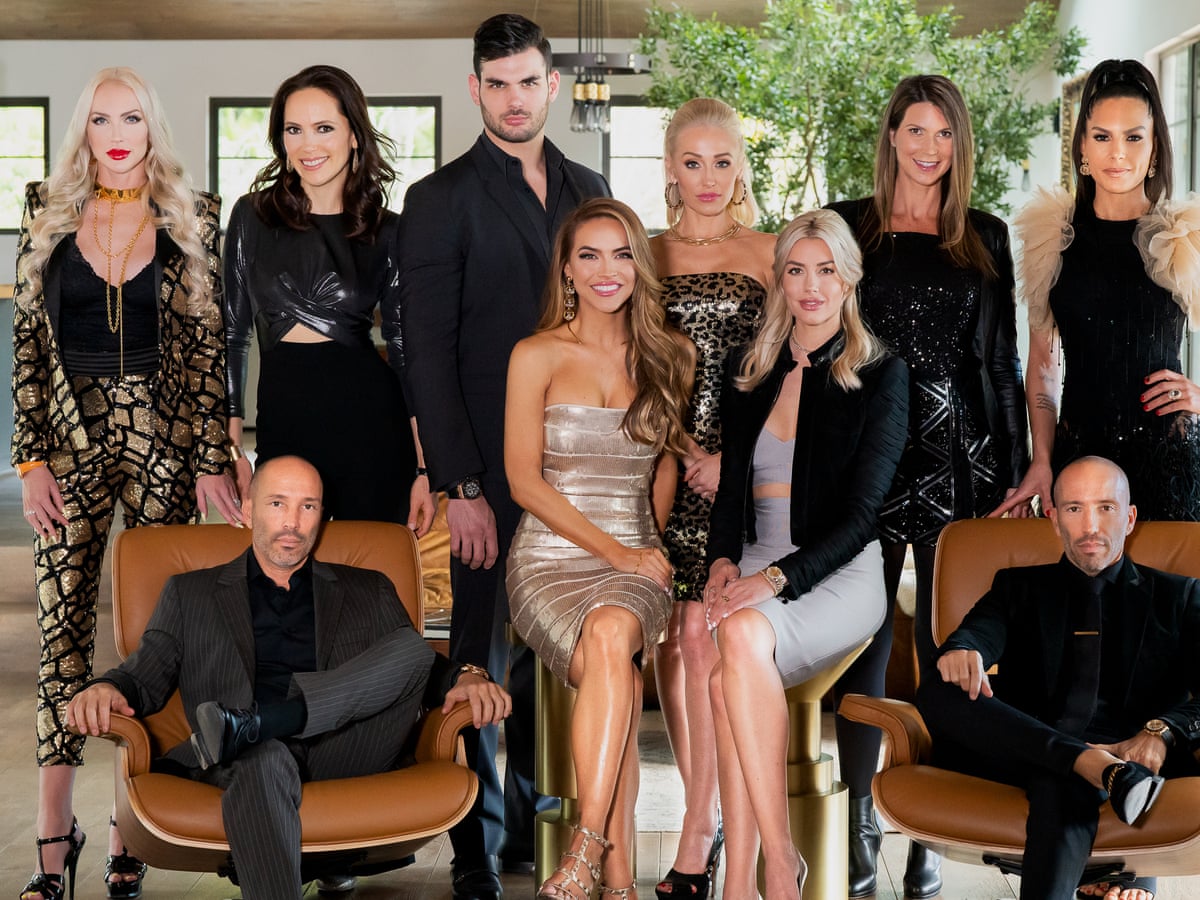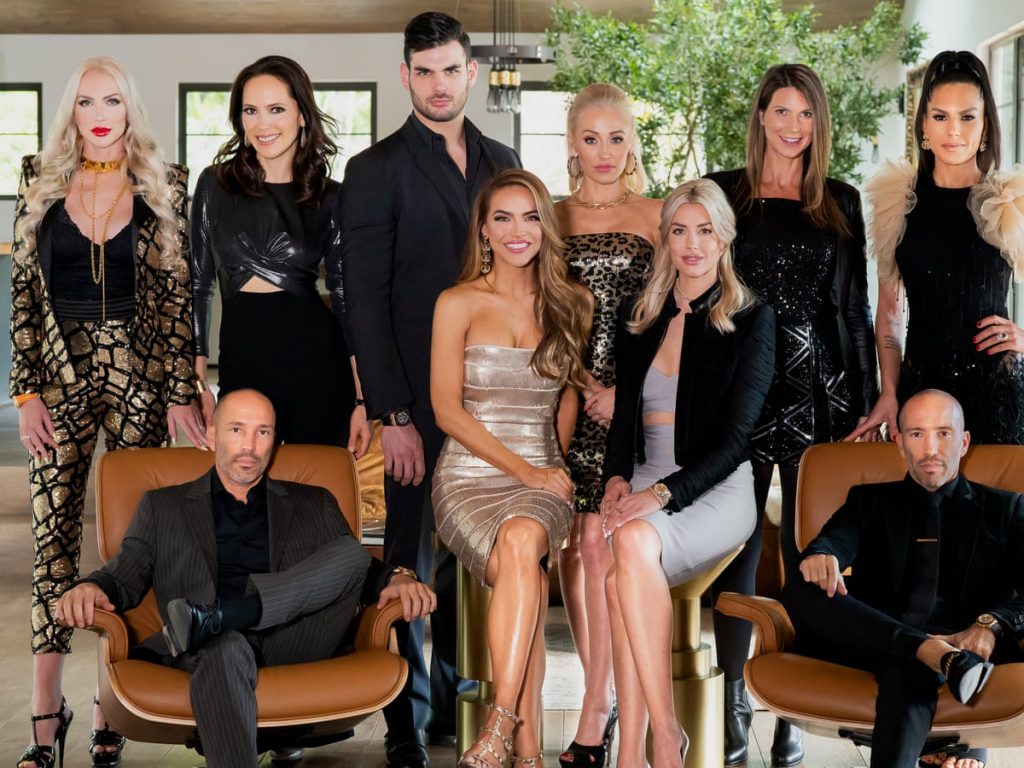 Filled with sunshine, glamour and a hefty dose of drama, reality show, Selling Sunset covers the goings-on in the L.A real estate industry, in particular at The Oppenheim Group, where it's as cutthroat as you can get.
---
Unorthodox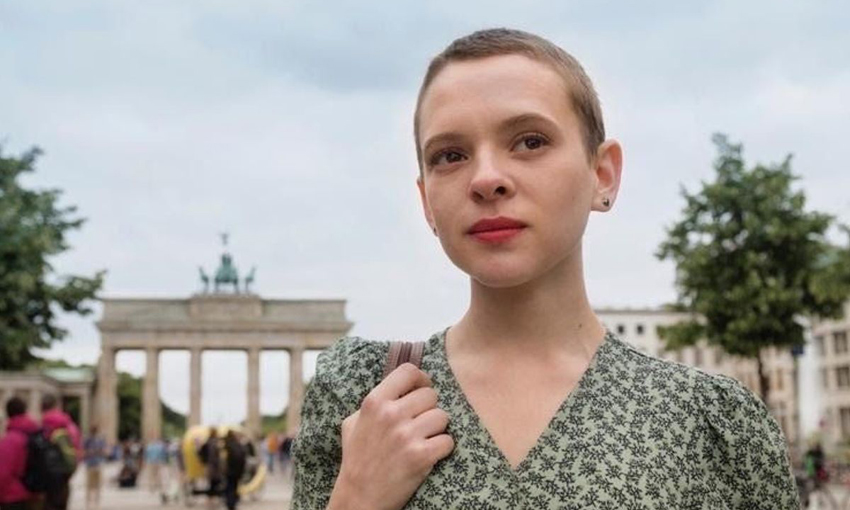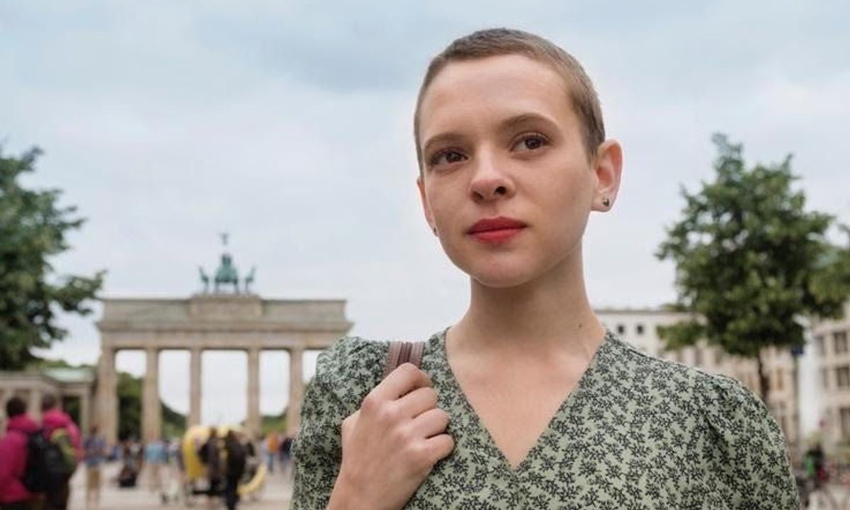 Based on Deborah Feldman's autobiography, Unorthodox: The Scandalous Rejection of My Hasidic Roots, this miniseries tells the story of Esty, a 19-year-old Hasidic Jewish woman who flees Brooklyn to Berlin, in order to escape an arranged marriage.