Luxury watches can be a major investment.
This is why it's very important to really think about what kind of watch you want, the features you need, and the brand you prefer so you don't end up investing in the wrong watch for you.
There are loads of benefits that come with buying a luxury timepiece as these watches exude class and sophistication, and they can also give you accurate time readings for years on end.
But when buying a luxury watch for the first time, it's easy to get overwhelmed by the sheer amount of options on the market, which can make choosing the right model a tough task.
That's where we come in.
In this article, we'll be going through a couple of things that you should take into account before investing in your very own luxury timepiece.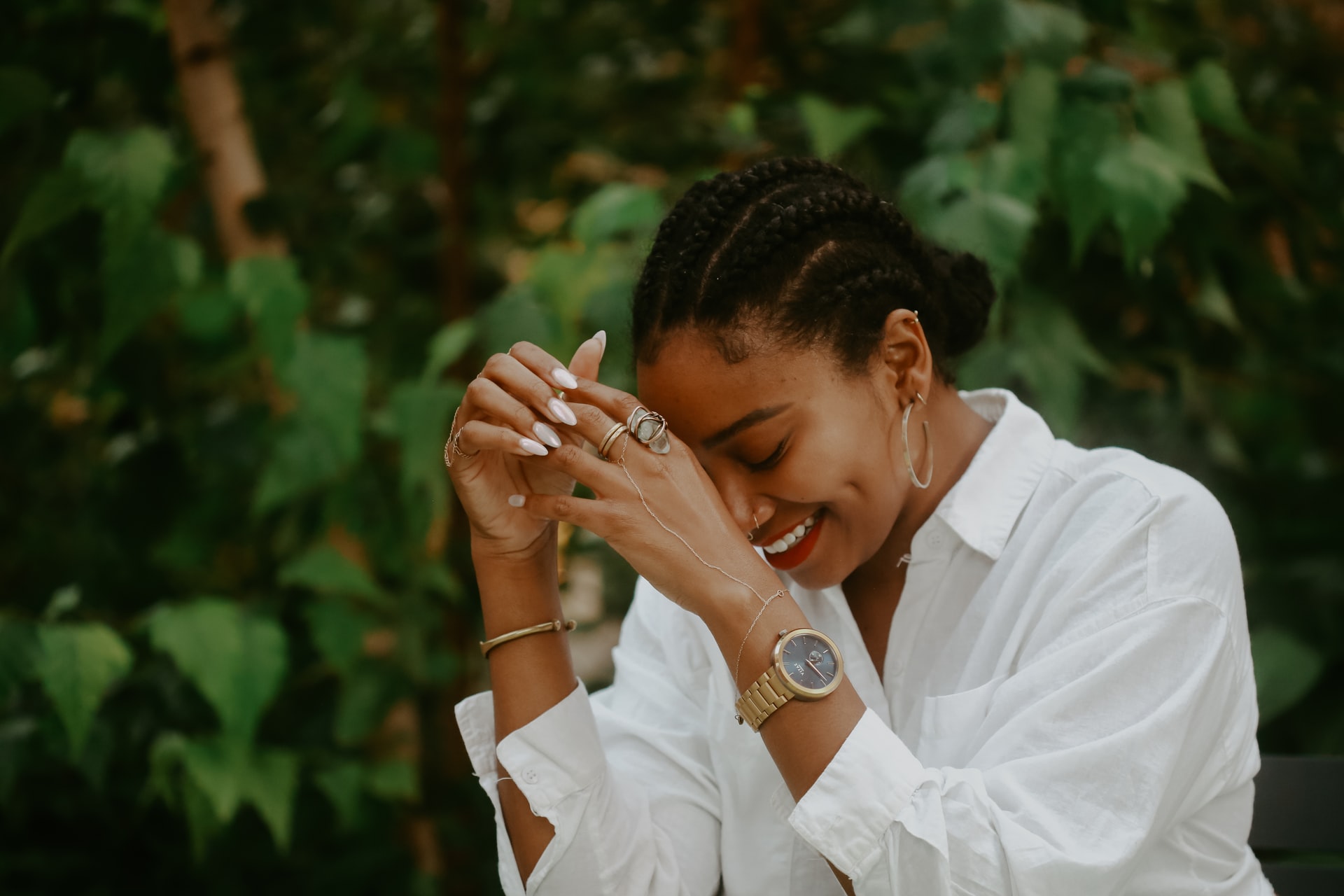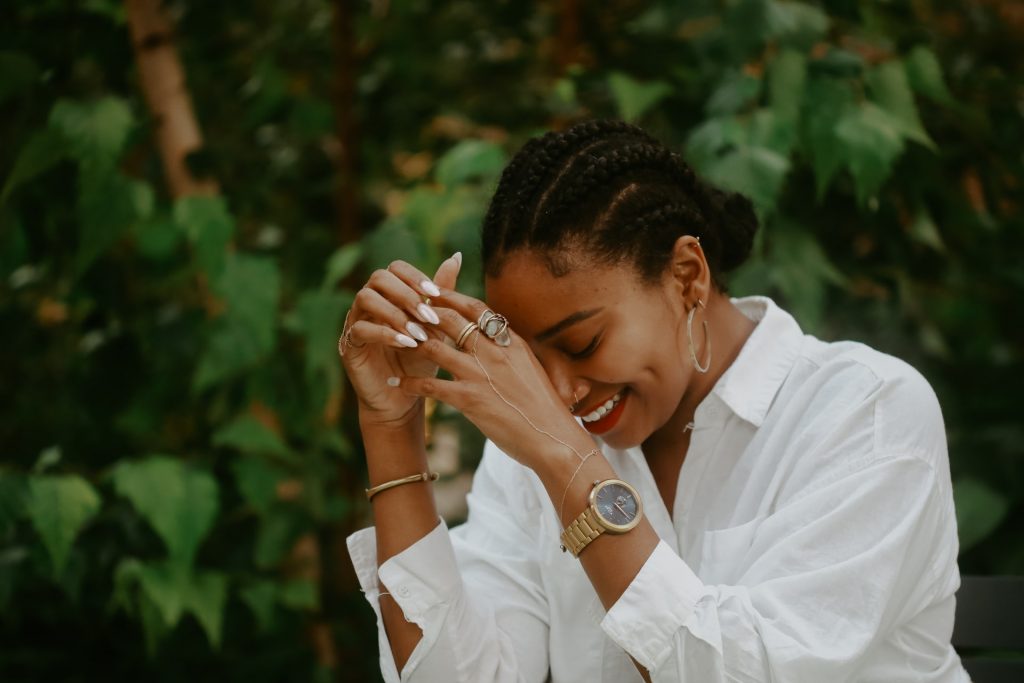 What To Consider When Buying A Luxury Watch
Movement
The movement of a watch simply refers to the technology that makes the watch tick.
Generally, you'll be dealing with two types of watch movements; quartz and mechanical movements. There are a couple of differences between quartz and mechanical movements, but the main difference is quartz watches are battery-powered while mechanical ones are made up of hundreds of tiny components that are assembled by hand.
Mechanical movements usually go for higher prices as they require more work to assemble, and are generally considered more luxurious and sophisticated. They generally tend to last very long and are one of the tell-tale signs of a sophisticated luxury watch.
Quartz movements are more accurate and generally cheaper than mechanical ones, but they require battery changes every now and then. That being said, they require less maintenance than mechanical watches, making them the more convenient option.
The Brand & Style
The next thing to consider is the style and brand of the watch. Common watch styles out there are dive, dress, aviator, racing, and casual watches. Each of these styles has its own unique characteristics, so make sure to research the type of watch you want before you head out to buy one for yourself.
On top of the style, you also have to take into account the brand you're buying. There are a lot of different luxury watch brands out there, but some of the most popular are Rolex, Patek Philippe, Tag Heuer, Hublot, and Tissot, just to name a few. Again, everyone has their own preferences when it comes to the brand, so make sure to read up on them so it's easier to find the right one for you.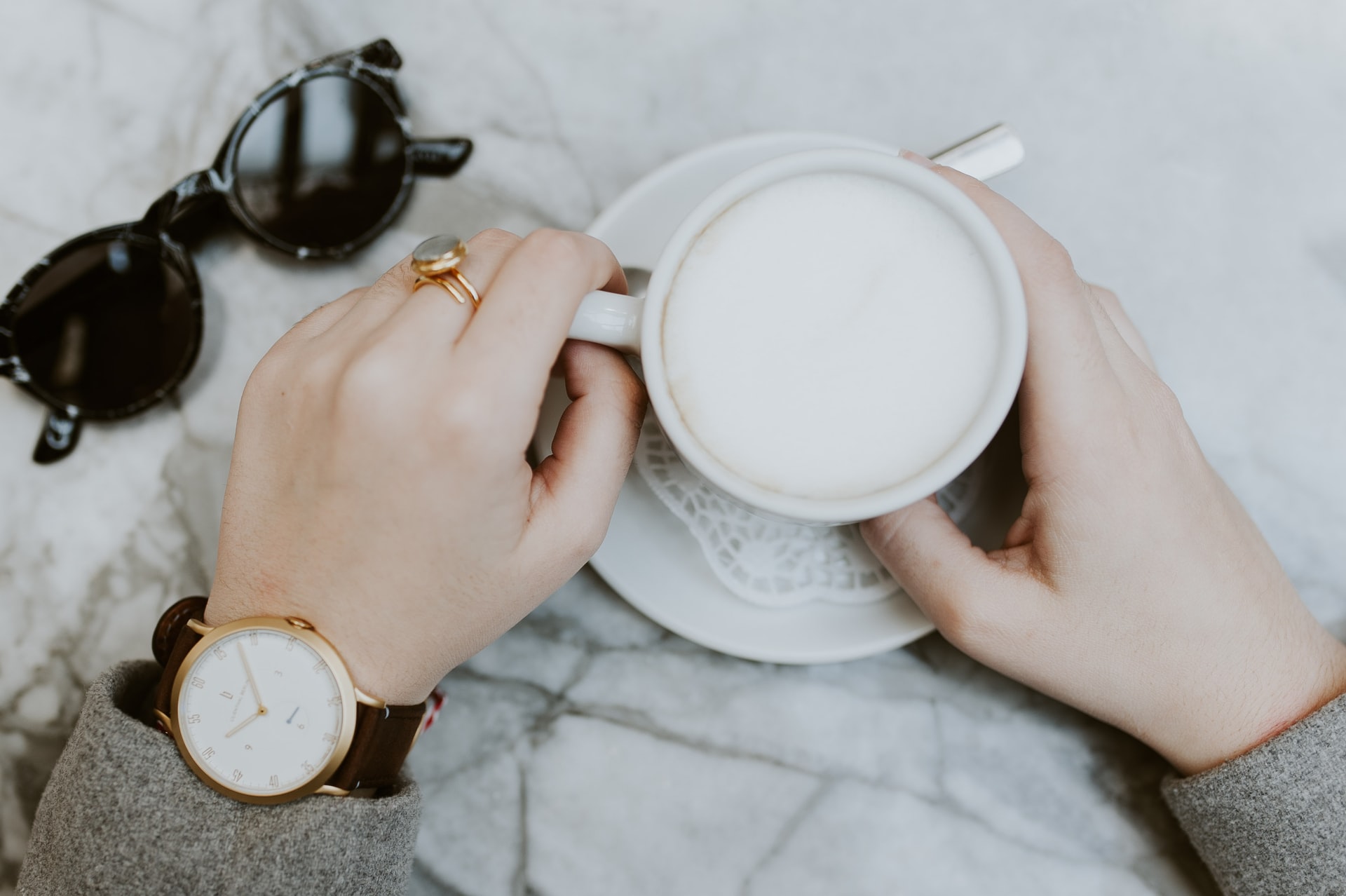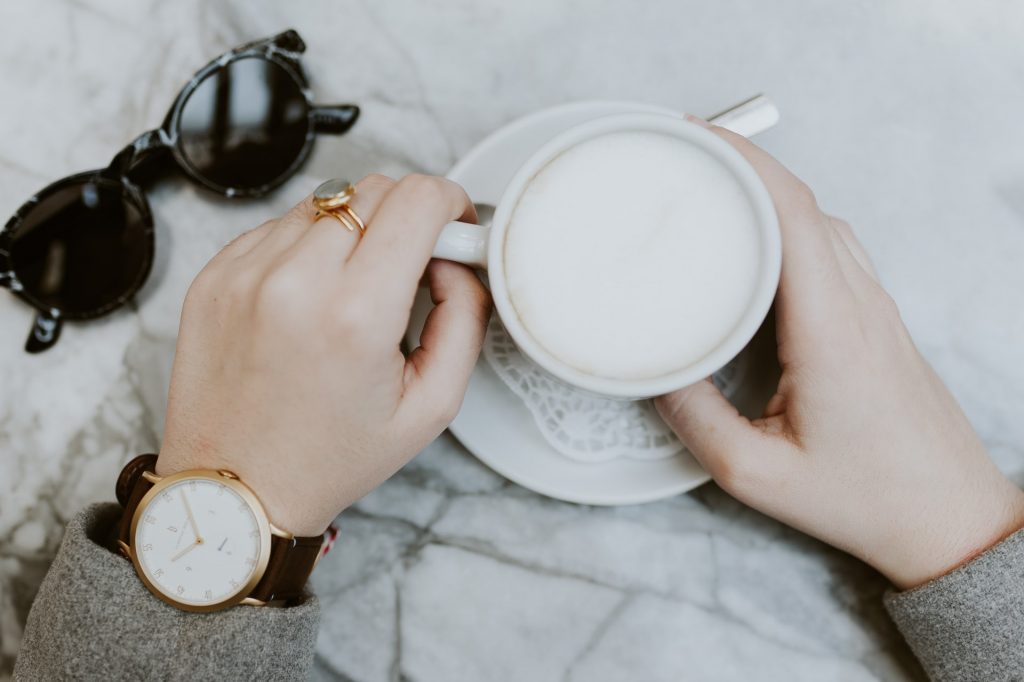 Pre-Owned Vs Brand New
Lastly, it's also important to decide whether you'll be buying a pre-owned or a brand new timepiece. Depending on the model, pre-owned timepieces could be more affordable, but limited edition watches tend to be very expensive in the pre-owned market.
Luckily, in this day and age, it is very easy to buy brand-new or pre-owned luxury watches online. But whether you decide to buy a new or pre-loved timepiece, make sure to buy them from a reputable dealer to avoid getting a fake or defective timepiece.
To conclude…
There you have it. Buying your first luxury watch can be exciting and terrifying at the same time, but once you find the right piece for you, it will all be worth it.
So if you've been looking to buy your own luxury watch, make sure to do the right research before you head out and buy. Before you know it, you'll have your very own luxury watch in your personal collection!