When we add colour to our wardrobe, it inspires us and it makes us feel better. It will affect our energy, mood levels, and improve our well-being. But some people think that wearing bright colours is not tantamount to a stylish individual. Colours can be complicated and intimidating when it comes to fashion and style. But, there are so many different factors that come into play, so let's show you some of the best ways to start developing that all-important colour confidence.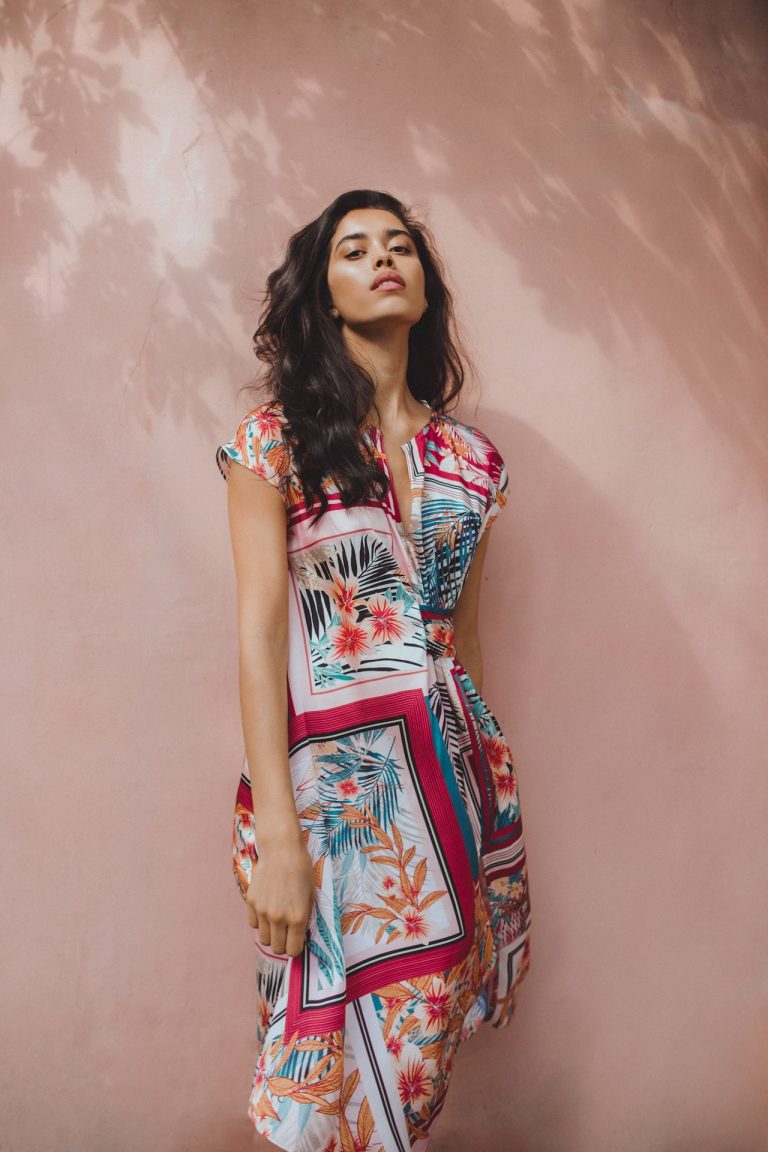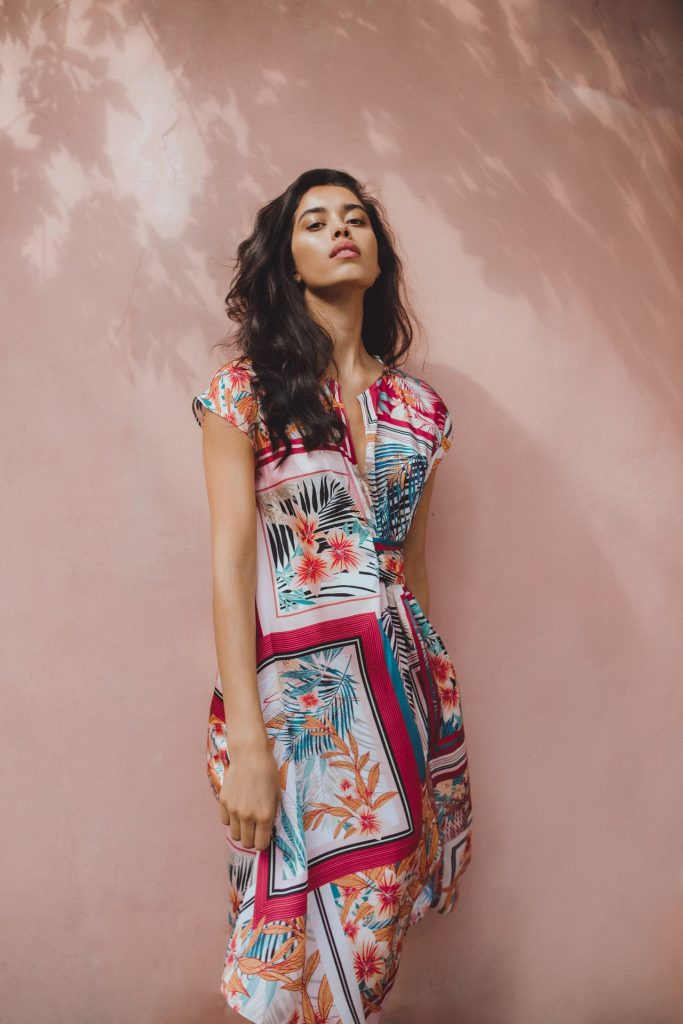 Adding Accessories
Some of us don't feel confident enough to wear a very bold colour in our clothing, but this is where we can incorporate pops of colour into our accessories. There are so many different ways to do it, such as adding a bit of colour into your shoes or your bags, but there are also plenty of other approaches. You can incorporate vibrant aboriginal merchandise in the form of hats, scarves, but you can also go more modest with some statement jewellery pieces. The goal at this point is to get used to seeing yourself with a bit more colour. Having that little bit of colour on you is going to brighten up your day in a very subtle way.
Look at Colours as Neutrals
Many people choose to wear beige and neutral colours because they go with everything, but many people don't want to stand out. Black is one of those colours that goes with everything, but after a while, it's so easy for you to blend in with your surroundings that you lose all forms of identity. Instead, look at colour alternatives that could replace one of your neutral setups. That doesn't mean you have to swap your grey for sparkling purple! Instead, you can choose colours with a similar level of brightness, like dark red or aubergine. It's a great way to slowly increase your brightness levels without going overboard.
Adding Patterns
Another way to introduce colours without going overboard is to bring patterns that incorporate some elements of the colours you really love. If you dress in a very monochromatic look, you can easily add some sprinkles of patterns that have a bit of colour to lift your look.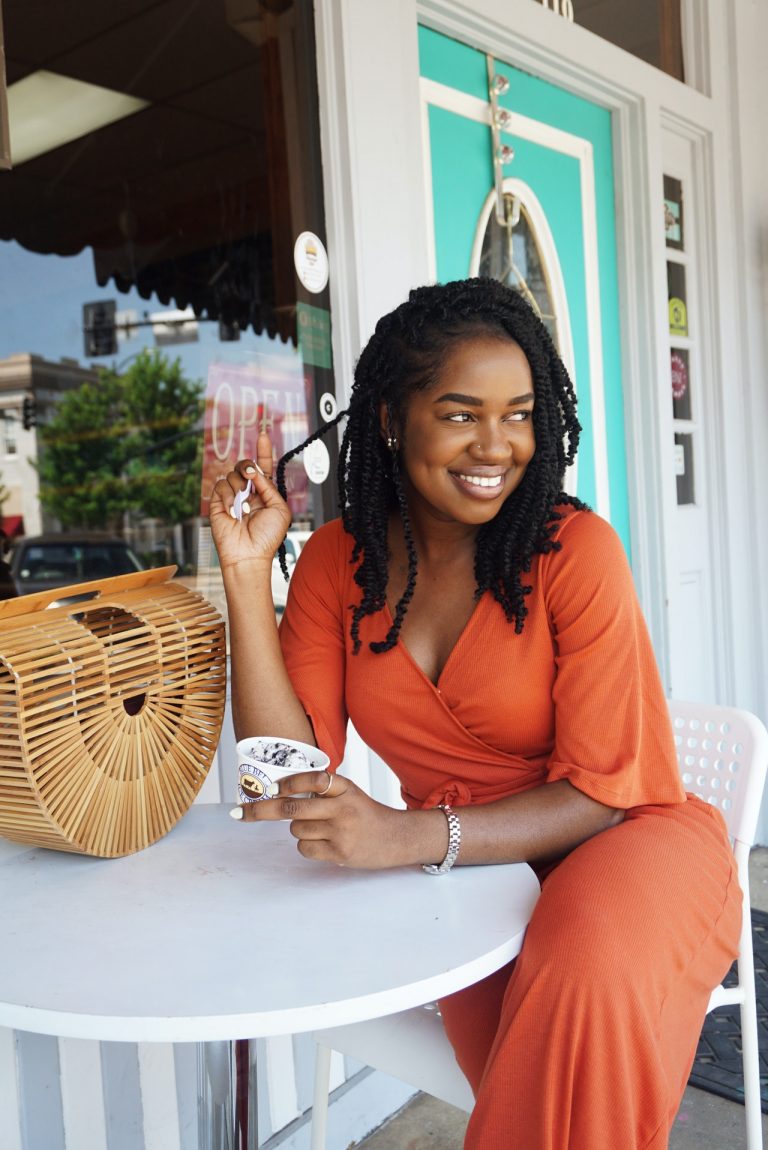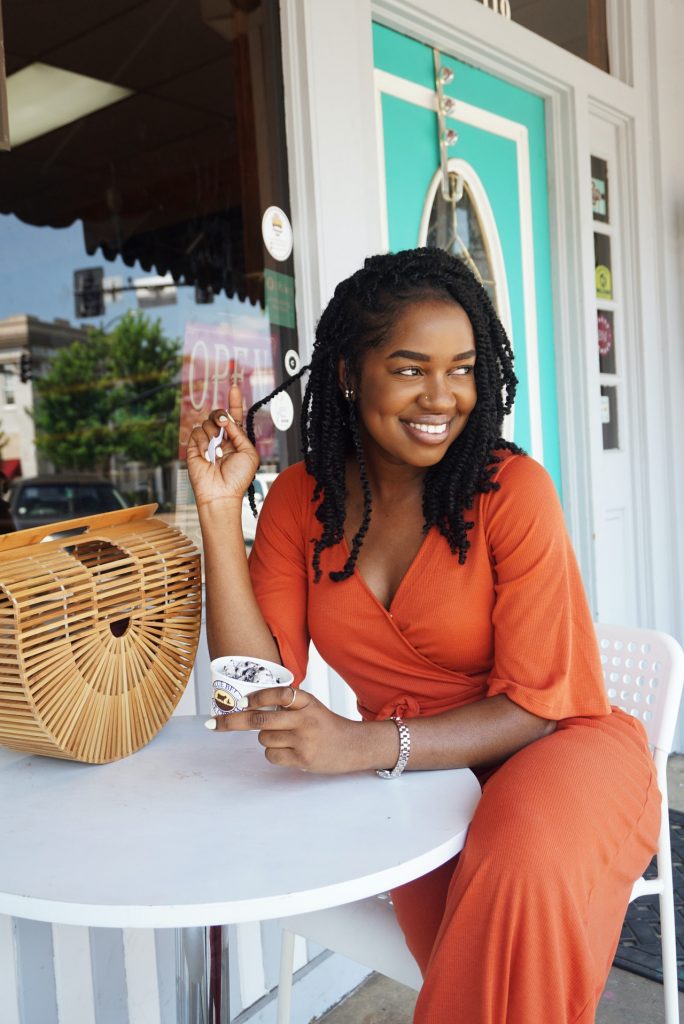 A Coloured T-Shirt
It is a very simple way to experiment without going overboard. The big problem we have when we experiment with colours is it's an investment in more ways than one! Choosing t-shirts as a wardrobe staple is a simple way to pick something that goes with almost anything. When you start to try out colours in this manner, it gives you the opportunity to see how it feels, and you can gradually push the boat out.
Explore!
Many people are still staying at home. Take the opportunity to pair new colours with some basics and get used to seeing yourself in them. We can always feel self-conscious, but if you are worried about changing your wardrobe staple for something that may seem like a gamble, you've got to see what colours can do for your frame of mind as well as your style.
As you grow more confident and add more colour, it's not just a great way to have more fun, but you will become more creative, and you will start to see yourself differently.