We all have our unique style and love what we see in the mirror. But, let's face it, sometimes we crave a bit of luxury in our look.
From fancy accessories to stylish handbags and sunglasses, we've got options! Because let's be real, the best outfits are the ones that make people do a double-take, right?
If you want to give your style a major glow up, here are a few ways that can make your outfits look luxurious no matter how much money you have in the bank.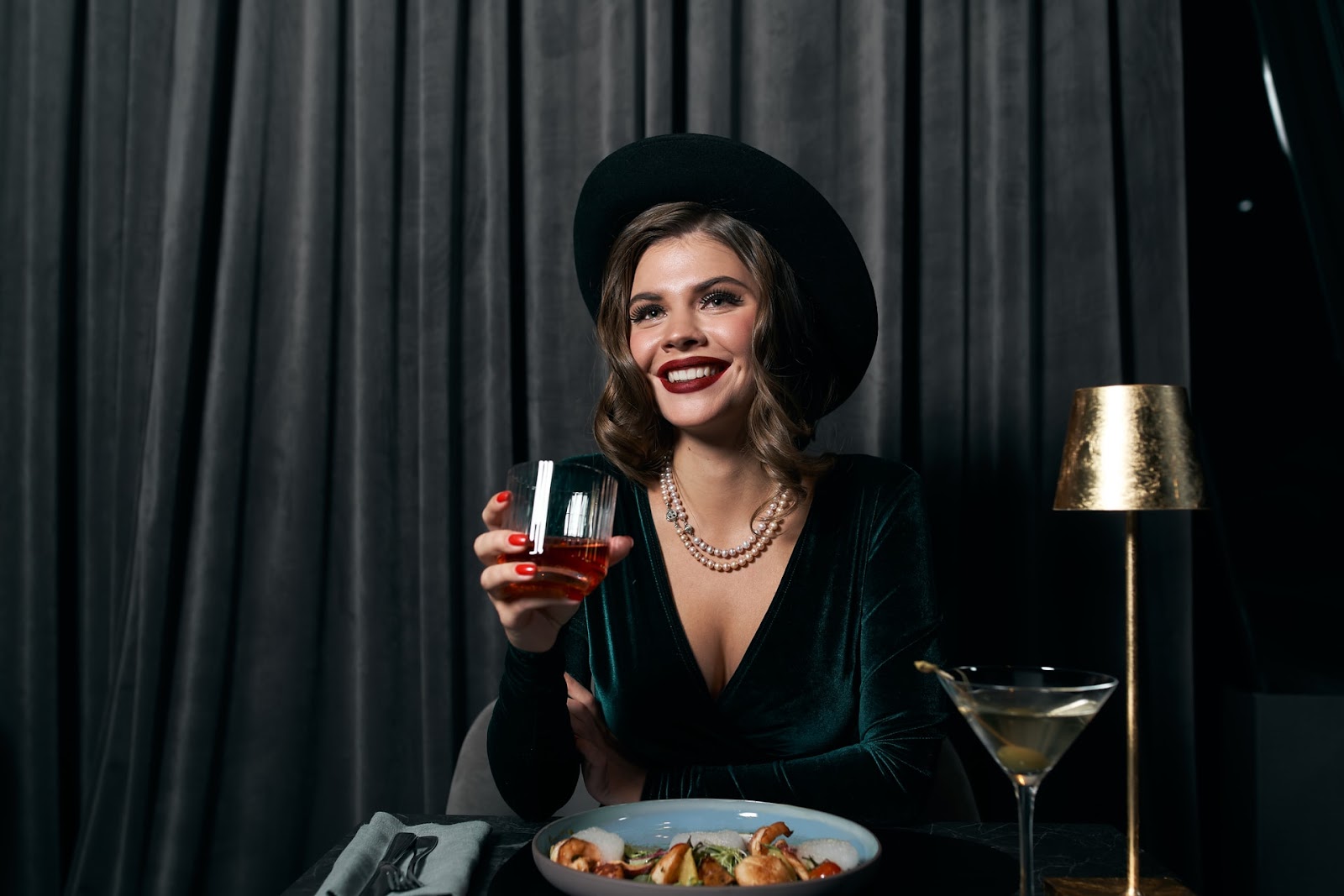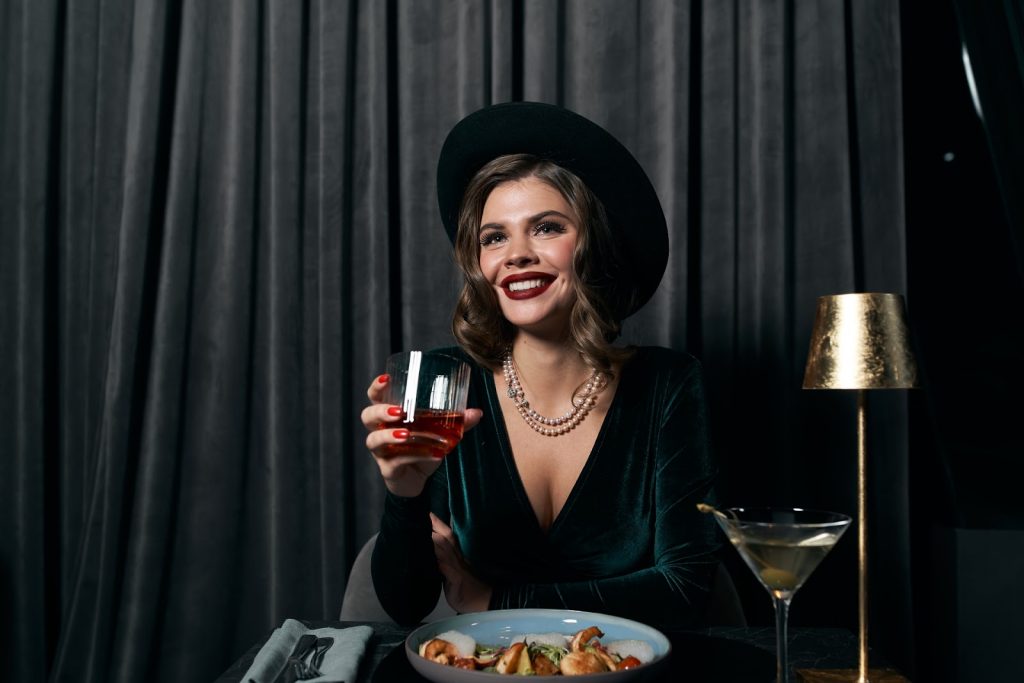 Wear luxury accessories
If you don't like to shop around for luxurious brands, and you're only looking to add a little something to your style, opting for luxury accessories would be the best option. Investing in new jewelry pieces is one of the most straightforward steps to add luxury to your style. From diamonds to pearls and minimalistic gems, make sure it complements your outfit choices.
For instance, if you want to follow the latest trends you should consider adding luxury pearls to your jewelry collection. Consider the grading system when choosing the right pearls. You can opt for AAA pearl earrings or higher quality, which will guarantee that you're getting only the finest cultured and real pearls. If you prefer minimalistic clothes, wearing the perfect necklace or earrings can help to give your style the sparkle you need to elevate your whole look.
Choose expensive materials
If you already have a certain style you like, you don't have to change it completely to add luxury to it. Instead, you can choose products that match your style and are made of the best materials out there. For instance, you might consider looking for silk shirts that instantly luxe up your style, rather than cotton or polyester ones that can look flimsy and tend to litter the high street stores.
You can also opt for leather jackets or sweaters made from cashmere. If you want to stay cool in summer, while still looking fancy linen is the best choice for you. It's also 30% stronger than cotton, so its chief advantage is longevity. The point is to feel like yourself while ensuring that you look as if you have stepped off the catwalk.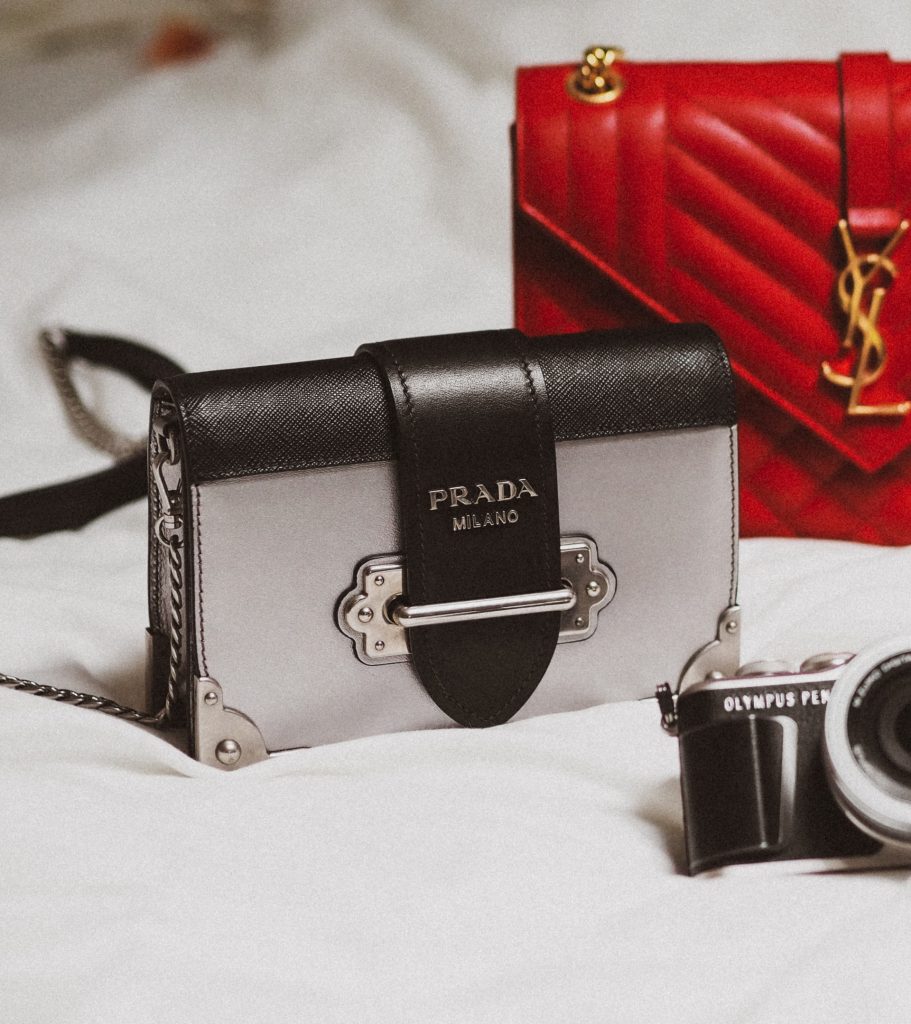 Opt for luxury handbags
Rather than changing your whole outfit, you can opt for a single luxury item that will elevate your style right away. If you're looking for a quick fix, you should consider changing a few of your accessories with some expensive-looking alternatives. For example, swap your cotton or faux leather handbag for a sophisticated leather handbag from a popular store.
This way, you'll look elegant no matter where you are and what you're doing. Before purchasing an expensive handbag make sure it goes well with your style and outfit choice. If you've never bought an expensive item before and you're not sure where to buy it, look at reviews beforehand to get a sense of what you should expect.
Get your clothes fitted
Another great way to improve your style is to purchase fitted clothing. Keep in mind that baggy silhouettes can make your outfit look less desirable. One of the simplest ways to add luxury to your style is to get your favorite items fitted for you. This will ensure that they're made exactly for the shape of your body. For instance, if you love to wear suits know that there's nothing better than a well-fitted suit in a professional setting. This will instantly give your whole look a luxurious touch.
Make sure you hire an experienced tailor who will be able to fit your clothes neatly and accurately. Don't hesitate to get your clothes customized if you want them to fit you like a glove. You'll appear more glamorous and even sharper for business occasions, and it will not only elevate your style but also your confidence.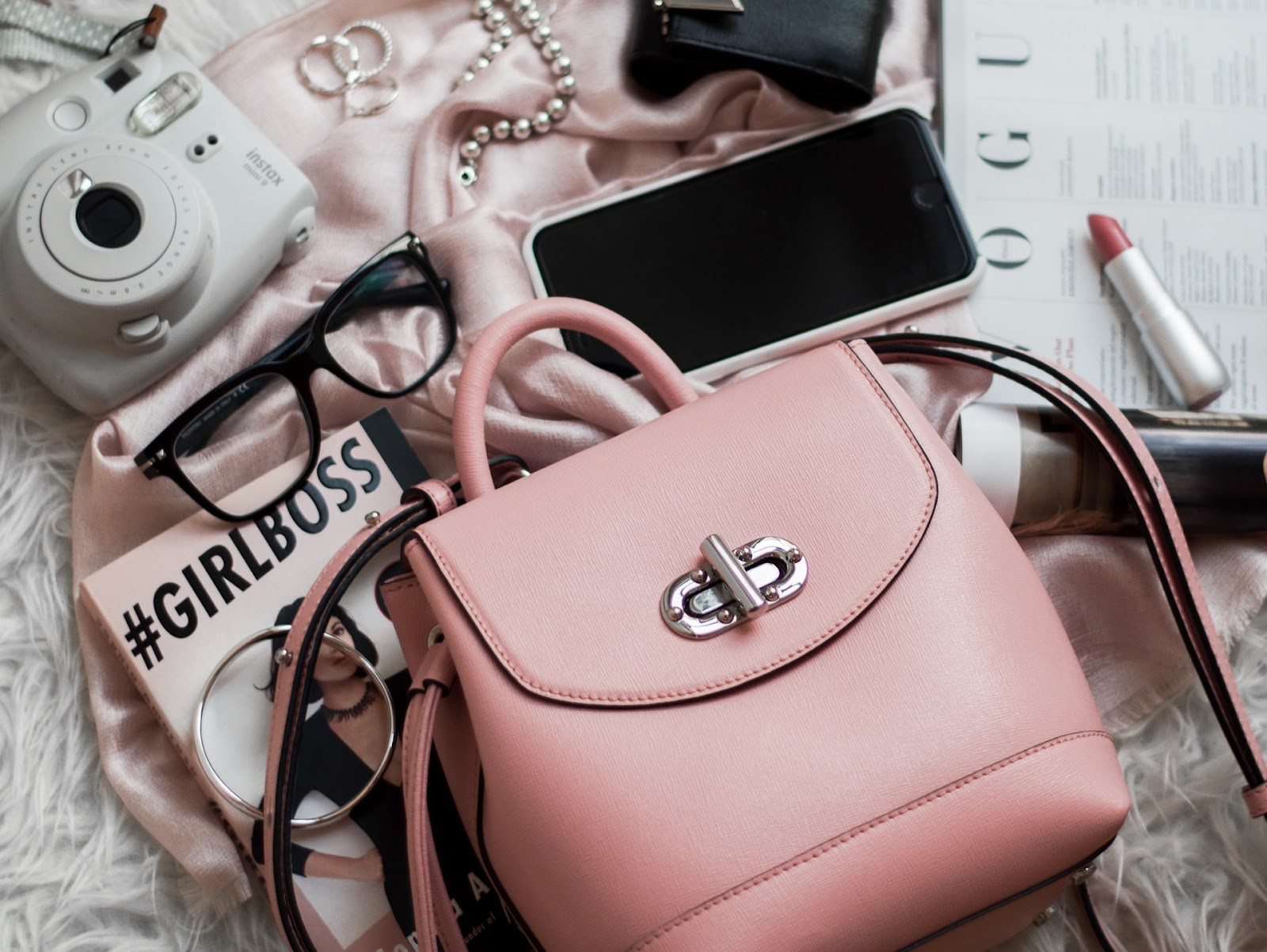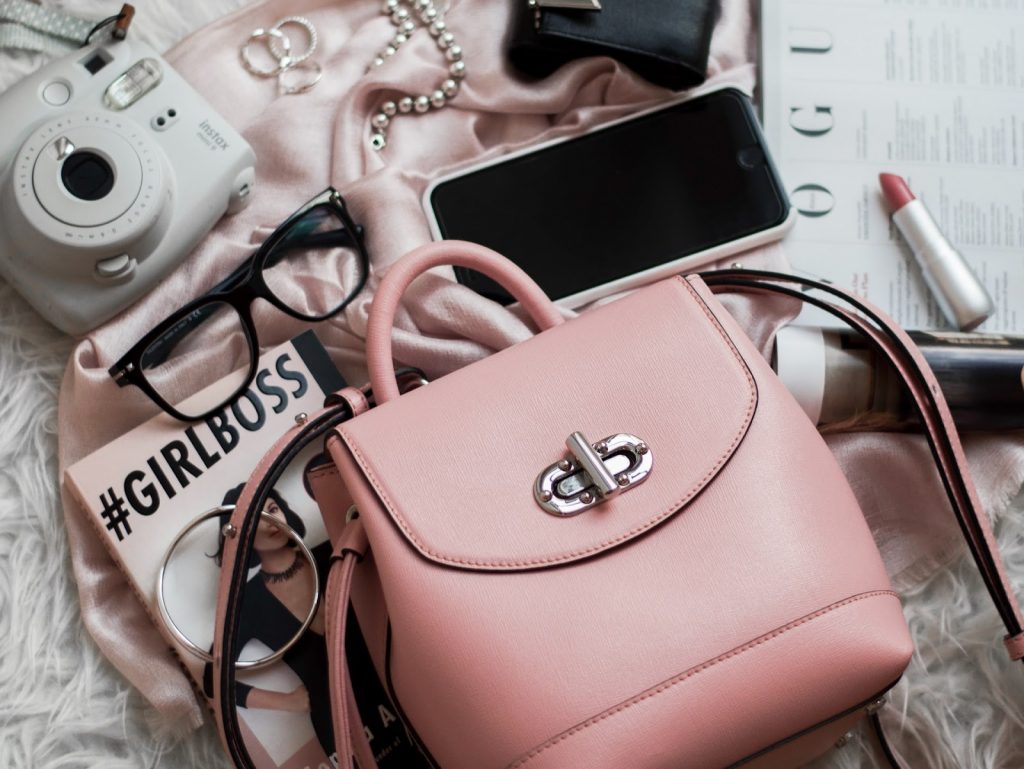 Consider menswear
Investing in menswear pieces like a crisp white dress shirt or a suit is a great way to add luxury to your style. Additionally, accessories like pocket squares and silk ties can also help take an outfit up a notch. Adding menswear-inspired pieces to your wardrobe is a great way to feel stylish while making a bold statement. Plus, it shows you're not afraid to break the rules of fashion! To locate the perfect men's suit that suits you, go through the selection at Oxford Shop.
To conclude…
Choosing the right luxury items can sometimes be very simple. For instance, instead of looking for flats that you can easily get around on, you should sometimes think about wearing heels as they can offset any outfit and make you look refined. It's all about looking more stylish, so there's no harm in adding a little bit of luxury to your personal style from time to time.