Fashion comes and goes but style is forever. It's easy to get caught up in the latest fast fashion trends that last for a couple of months and then end up being donated or thrown out. With sustainable fashion coming into the forefront, and a deeper focus on key timeless pieces now is the time to invest in a couple of hardworking wardrobe items that will last you season after season. Read on to find out which essentials you need for a classic closet.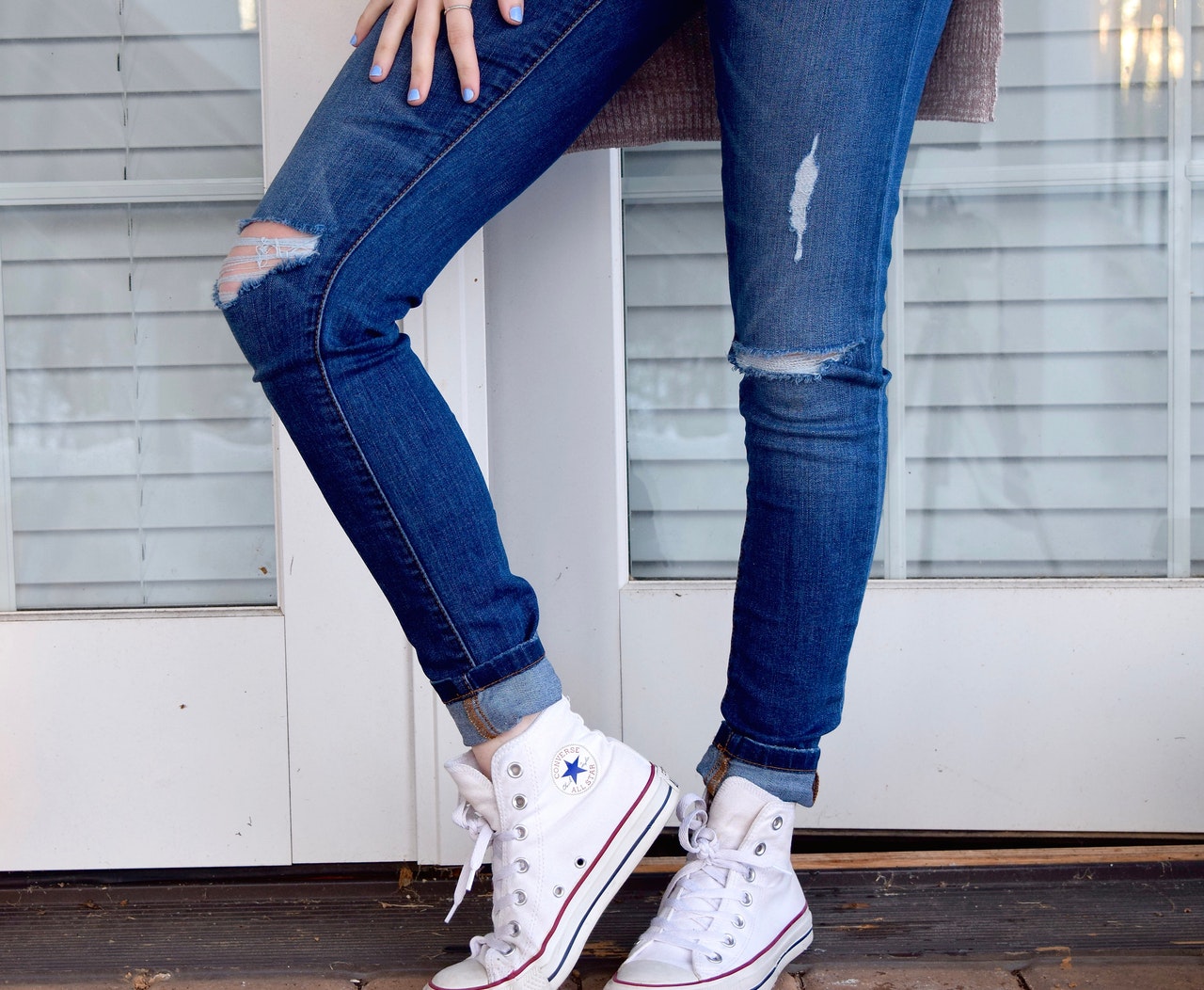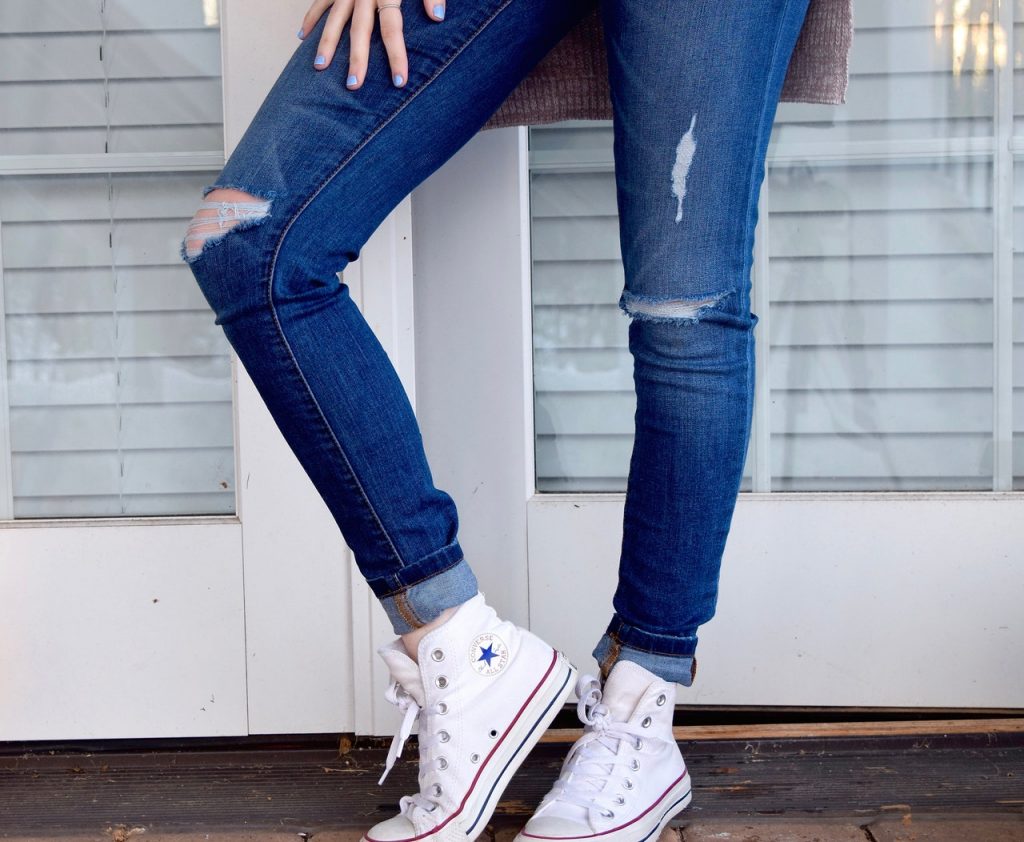 Jeans
A good pair of jeans is a girl's best friend. Choose a pair that fit you perfectly and make you feel fantastic. The Handsome has some awesome options that are high-quality and will last you for a long while. Pair them with a plain tee for a casual day out, or wear them with an eye-catching top and heels for dinner and drinks. 
Gold Jewellery
Silver jewelry is cute but gold is totally classic. Opt for a few thin necklace chains to layer up or some stacking rings for your fingers. Some small gold hoops add a subtle bit of bling to your ears and the gold will warm up the skin tone on your face. A chunky gold watch will last you for years and if you invest in a luxury brand it can become an heirloom or a high-value resell item if you get bored of it.
Little Black Dress
A staple for your closest, the LBD is an absolute must. Mini dresses can be layered under sweaters in the winter with tights and boots, whilst in summer seasons you can bare your legs for a fun and flirty 'fit. If you're not keen on having your legs out, opt for a midi dress for a slinky, sexy look. Black goes with every color imaginable, so keep at least one LBD in your rotation for an easy to wear, yet sophisticated option.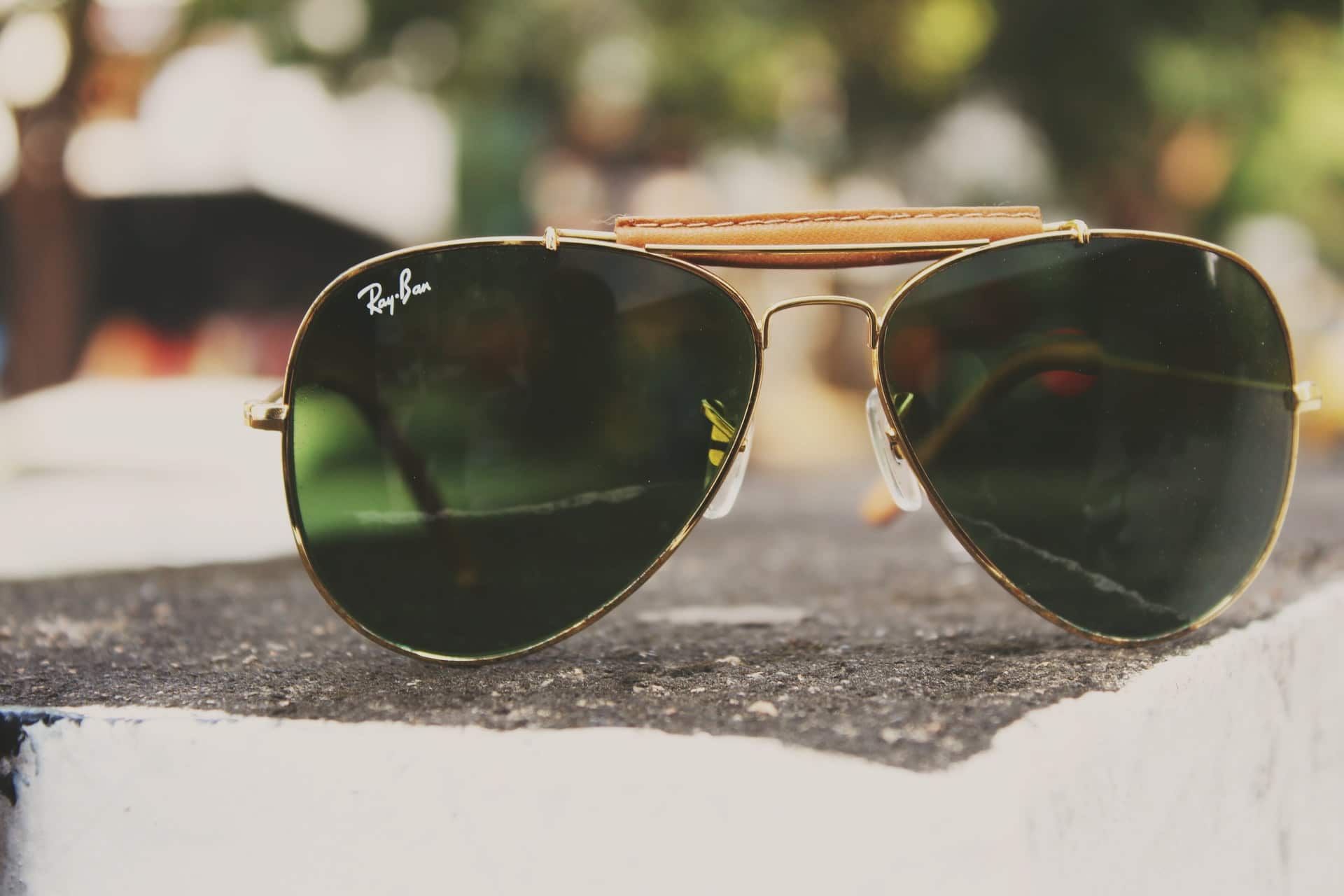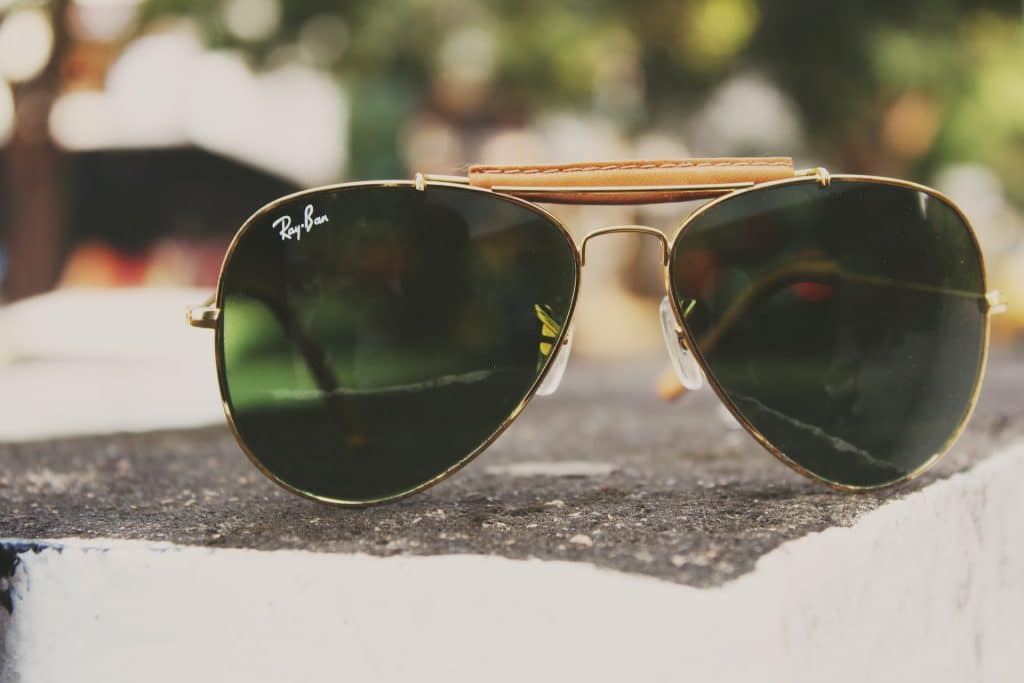 Aviator Sunglasses
Come rain or shine, sunglasses are a necessity. Aviators are a classic frame style that will work hard for you all year round and suit just about every face shape. Wear them on the beach or on the subway for those tired days when you're just not feeling your best.
Slip Dress
A sexy little slip dress is a wardrobe essential. You can dress up with sparkly earrings and an updo, or dress down layered over a high-necked thin tee and sneakers. Either way, it will elevate any outfit to look expensive and well thought out.
Leather Jacket
Leather jackets have come a long way from the days of Harley Davidson bikers. A key fashion piece that can be thrown on over any outfit for that coveted cool-girl aesthetic, pick a style that matches the rest of your closet. If you prefer suits and tailored items, a leather blazer will work perfectly, or if you prefer a laid-back vibe, an oversized biker with tons of zips will give you an edge.
Which items are musts in your high-end closet? Let us know in the comments!