Some people (mostly men) think that women wear lingerie to please their partners. Although it may be true in some instances, they wear it first for themselves. Comfort and style are part of the reasons, but the most important one is confidence. Here is why women love their lingerie.
1. Feeling Beautiful
It isn't rare to catch two women exchanging about lingerie, with one telling the other how she just adores the latest French underwear she acquired. It is not because she thinks she will attract men that way, but simply because it makes her feel beautiful. In fact, that is the most important reason why women buy lingerie. When they look at themselves in the mirror, they feel more confident as it supports the body and increases the curves where they should be. In terms of dressing, the wellness of a woman's mind starts with her underwear. This is why, nothing can replace quality lingerie.
Beauty is something we all look for. Sometimes we find it in nature, in works of art, in what surrounds us, inside people and also in clothes. But this quality is particularly attached to lingerie. This is due, in part, to the luxury materials it uses, such as silk and lace. It is also brought by the fact that it covers our most intimate part, as if protecting them. It places attention on the most sensual elements of the body and brings out all of its beauty. When a woman wears fine lingerie and looks at herself in the mirror, she should feel confident, or else, it is time to go shopping for a new one.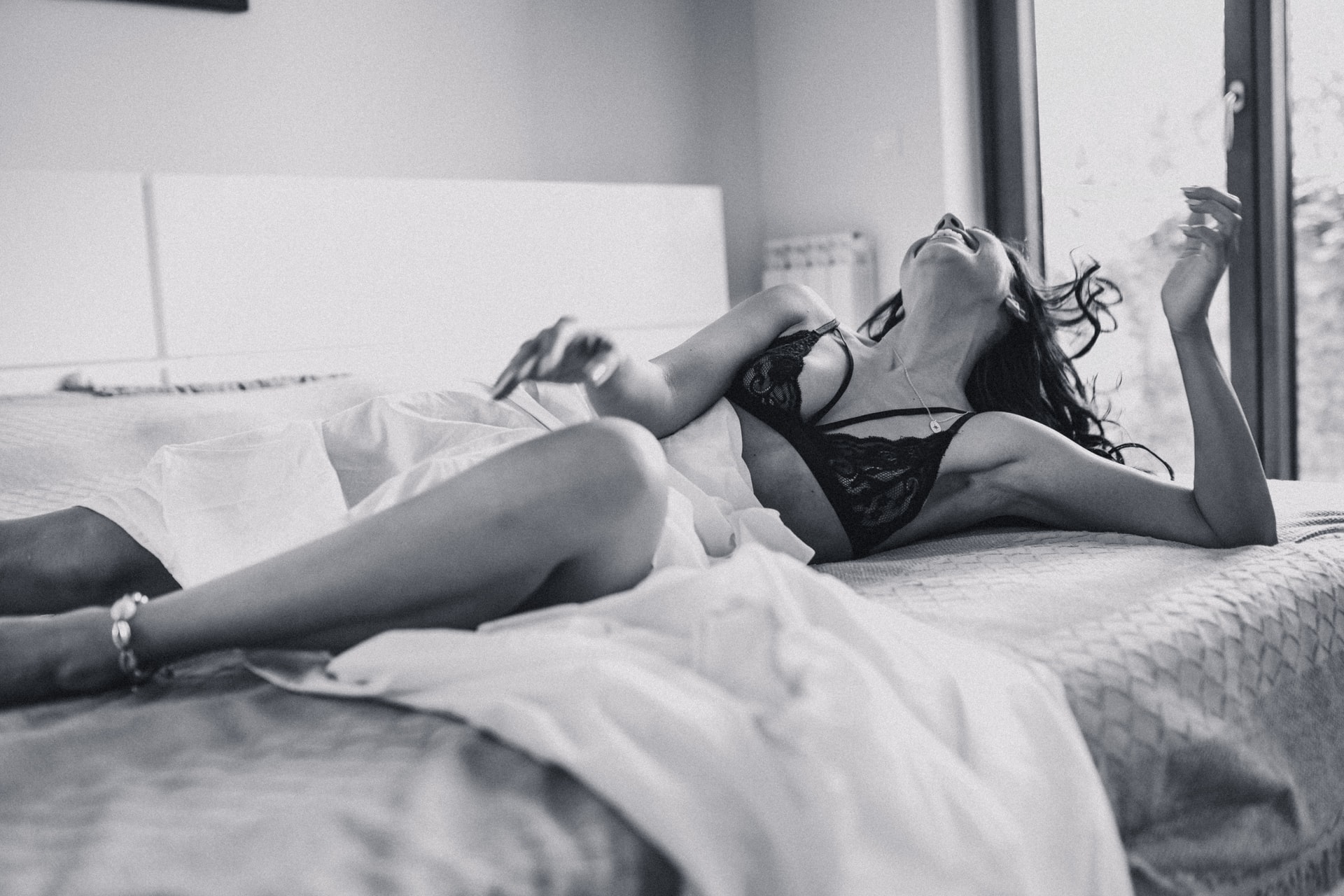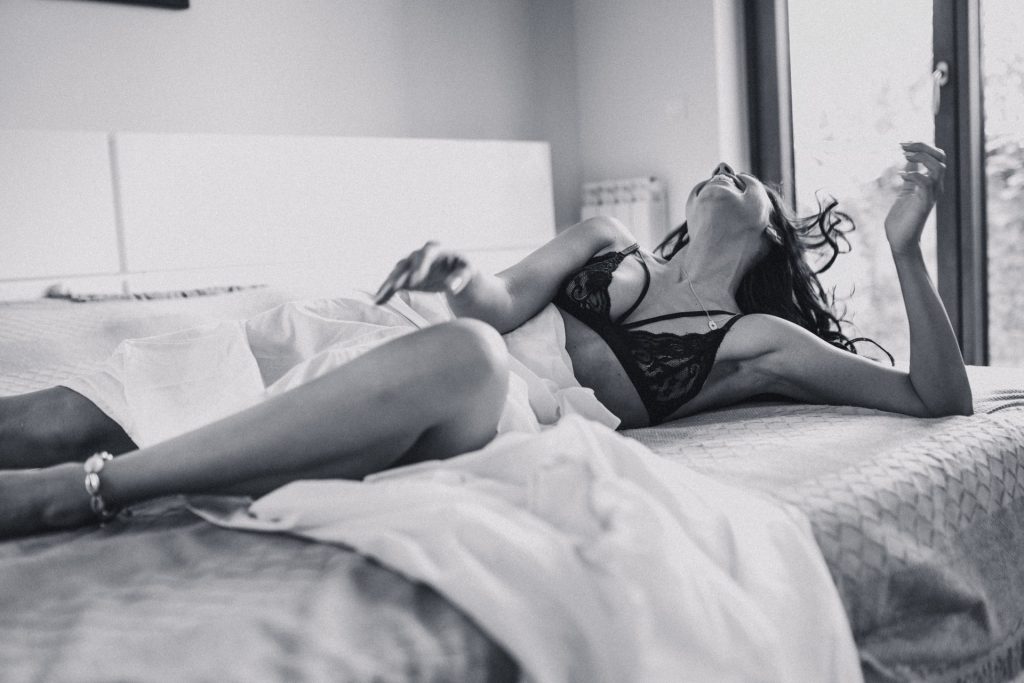 2. The Comfort Zone
To be able to move as you want to, throughout the day, without ever feeling any unease; that is what women want. And it all starts with her lingerie. Having to go through eight or ten hours wearing a bra that bites into your skin, that does not support your breasts or that feels like it will soon burst is the most uncomfortable sensation. The same can be said about the underpants. These are the garments that need to be adjusted perfectly to the body. Otherwise, it will seem like the day will never end.
Fine lingerie is an art of clothing. The designers carefully study women's body to make sure that every piece will fit like a glove, no matter what size they wear. It should provide the necessary support, all the while bringing softness to the skin and an all enveloping sensation of freedom.
3. Quality matters
When choosing lingerie, a woman should always look for brands known for their quality, such as Maison Lejaby. How do you know which ones will provide the highest level of satisfaction? A fine lingerie house, such as Maison Lejaby, has more than 90 years of experience to prove it. It is only because they were able to adapt to women's needs and the style they were looking for, throughout each period of its history, that it managed to remain popular with its customers. That is how you know you will always buy a quality product.