Are you tired of washing huge piles of clothing in an endless cycle? At the same time, you can't find clothing items for your kid that match properly – it might be time to consider a capsule wardrobe. Capsule wardrobes aren't only for adults; they are also perfect for your children. 
Planned correctly, a capsule wardrobe reduces the piles of washing you need to take care of; although they will still require frequent washing, you will save energy overall. Additionally, you don't have any worries about what your kid will wear to the party, the playground, or the shops.
Use a Checklist
One of the challenges of creating an effective capsule wardrobe – whether it's for adults or kids – is getting the right balance of clothing items. This doesn't happen by accident; in fact, you need to keep a checklist of basic clothing types you need so that everything is covered in the capsule.
The best time to create a capsule wardrobe for kids is every three months when the seasons change; this gives you a chance to reflect on what they have and what they might need going forward. Another great time to create your list is when your kids outgrow the clothes they have.
Identify Some Brands
Chances are you have some clothing brands that you swear by and always update your wardrobe with their latest seasonal offerings. When it comes to boys pyjamas and other kids' clothing, going with brands is an even better idea because they have standardized sizes. 
Kid's brands are usually fairly consistent when it comes to sizes, colors, textures, and shapes. Not only that, when you buy kid's clothes from a brand, it's easier to mix and match the clothing items due to brand consistency. This makes the process of creating a capsule wardrobe easy.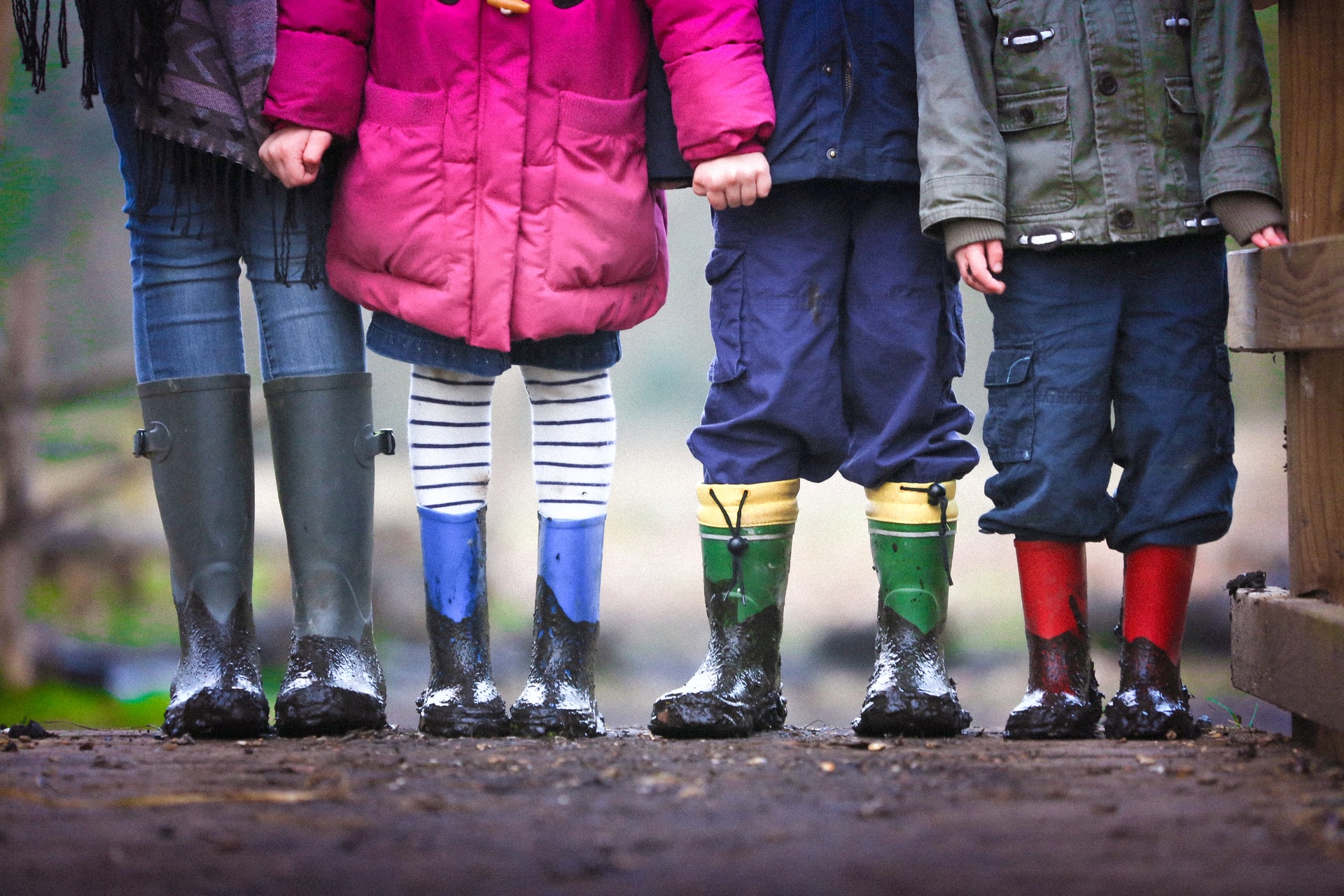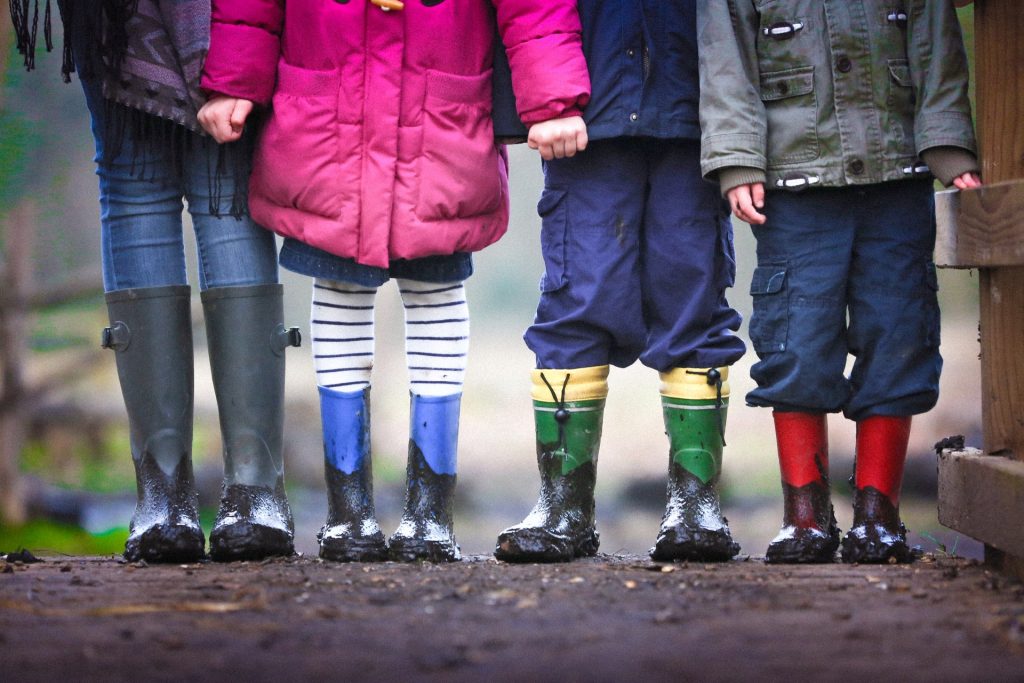 Choose Color Palettes
The whole idea of a capsule wardrobe is that you can pick any items of clothing from the drawer, and they work together as an outfit. To achieve this, what you need is a balance of colors in your drawer or closet. Most people have two foundation colors and some other ones. 
It's best to choose your foundation colors first. Most people choose ones that are earthy or matted, perhaps yellow, khaki, grey, or denim blue. Often, these are also your favorite clothing items for your child. Using the foundation colors, you can then select complementary clothing.
Choose General Clothes
The great thing about a capsule wardrobe is that you can mix and match it easily, so you don't have to think too much about what your kid is going to wear; it also helps massively with the washing, saving time in your life and energy in your home. What's not to love about capsules?
Most capsule wardrobes for toddlers have a small number of everyday items that can be rotated regularly. Keep 5-6 tops and 5–6 bottoms in the wardrobe. You also want one nice outfit and 5-6 undershirts. For shoes, go with 4-5 pairs – a combination of play-in-the-dirt ones and nice ones.
Buy all at Once
Have you thought about when and where you are going to buy the items for your toddler's capsule wardrobe? This is worth considering because it can affect the shape and balance of the wardrobe. In general, you want to narrow your angles for capsule wardrobes and but all at once.
Once you have your checklist for the capsule wardrobe, go online and find the items at the right prices. Look for brands that offer quality products and free shipping. The downside of shopping online is that your kid can't try on the items, but they can try them conveniently as they arrive.
Final Thoughts
If you want to spend less money on kid's clothing and create more time in your busy life as a parent, create a capsule wardrobe and benefit from easy outfit changes no matter the occasion. It sounds easy but creating a capsule wardrobe can be tough unless you know some tricks.
The idea of a capsule wardrobe sounds perfect, but when you go to make one – even if it's for yourself – you can end up with random items that you love but don't work with anything or items that work but aren't particularly appealing. The secret is organizing the wardrobe correctly.
A capsule wardrobe should be neat and accessible, every item should pull its weight, and the entire wardrobe shouldn't take up too much space in your home. To achieve this, you need to narrow the angles and select a handful of brands that work for your budget and your style.