Summer is officially here, which means it's time to ditch your bulky winter wardrobe and dig out your favorite t-shirts and shorts. If you're lacking in shorts to wear as the warmer weather arrives or if you recently lost weight with the help of RCMC Medical Center and need to upgrade your wardrobe, here are 5 of the best women's shorts that are trending this summer.

Levi's 501 Shorts
This classic style from America's best denim brand is a summertime staple. These mid to high rise shorts hit you in all the right places, making them super flattering for a day at the pool or beach. 501 shorts come in a variety of washes, and you can opt for a pair with or without rips, depending on your style.

LuluLemon High Rise Running Shorts
For anyone planning on staying active this summer, these are the best athletic shorts on the market. Made from airy, breathable fabric, these shorts will wick away moisture such as sweat, leaving you feeling comfortable all day. Plus, they're high rise, so they're sure to flatter any body type and boost your confidence. Not to mention these shorts come in a variety of colors ranging from black to hot pink, so everyone can find their perfect pair.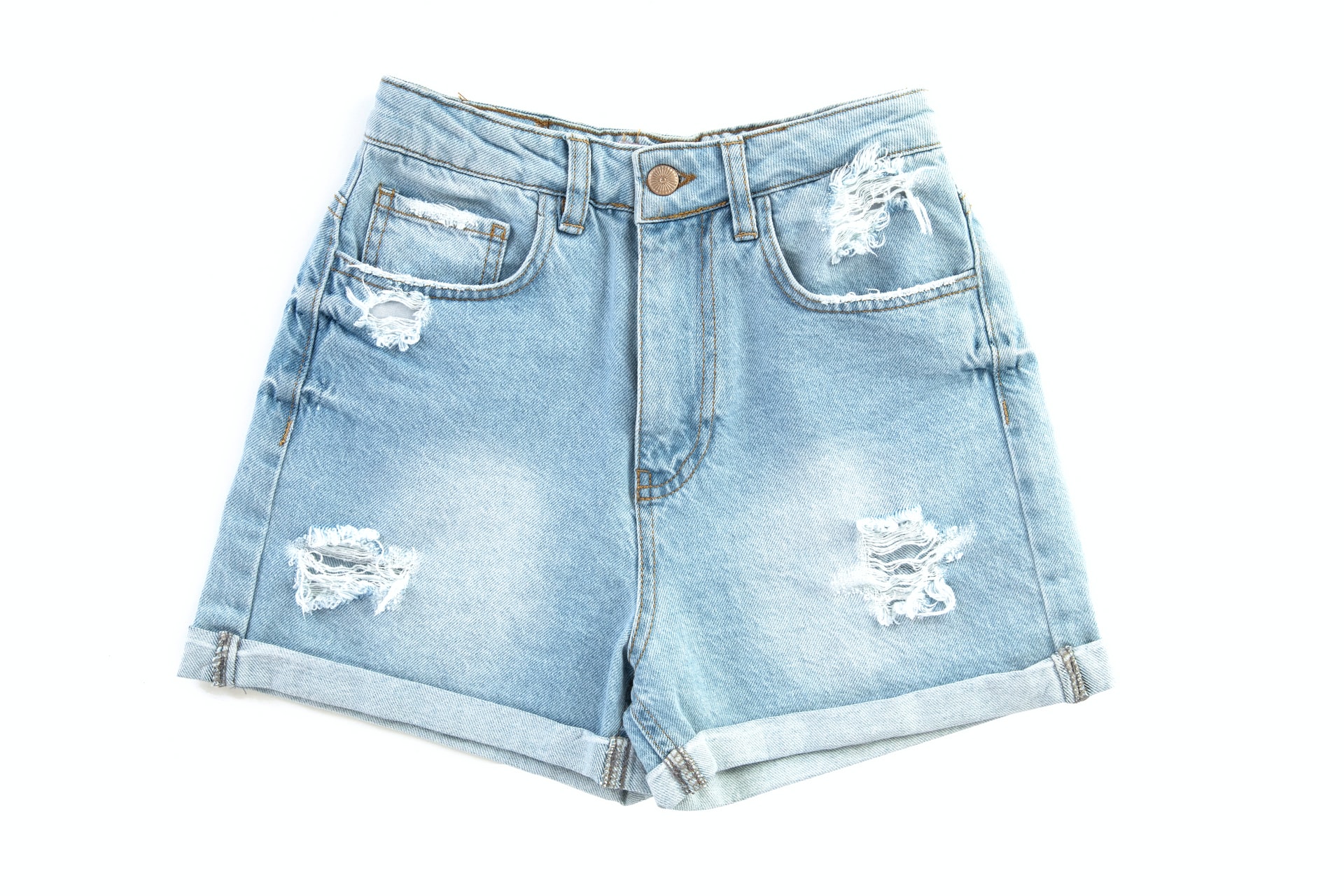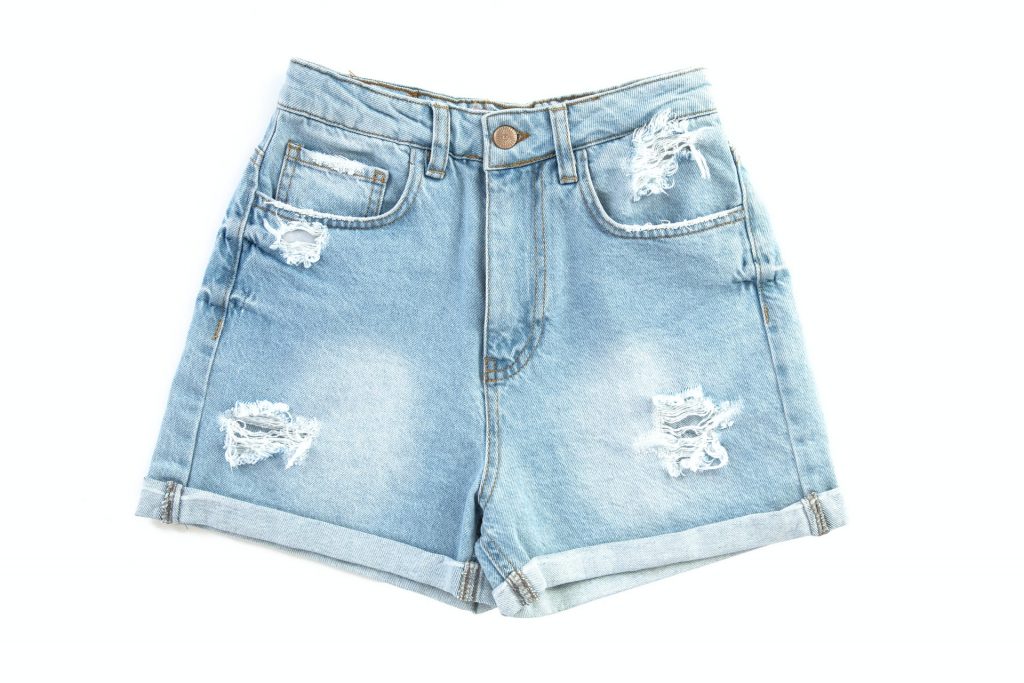 Abercrombie Mom Shorts
If you want a pair of denim shorts that fit a little looser and leave a little room for extra comfort, check out these high-rise, low-inseam shorts from Abercrombie. Available in several different washes and an inclusive size range, these shorts have a raw inseam which gives them an edgy DIY look, while being mean from ultra-high-quality material that will last for summers to come.

L.L. Bean Wrinkle Free Bermuda Shorts
For anyone wanting more work-appropriate shorts, Bermuda shorts are a great option. These shorts from L.L. Bean come in a variety of colors so they will match any top you decide to pair with them and use an innovative wrinkle-free design, so they'll keep you looking and feeling great all day long.

Nike Sportswear Fleece Shorts
For a more comfortable option to wear on a cool summer night or simply to bed, check out these sweat shorts from Nike. Nike's inclusive sizing ranges from an XXS to a 2X, and comes in bright colors with cute and imaginative designs and patterns. You'll want to wear these all summer long!