There's no doubt about it – thong sandals are one of the hottest shoe trends for summer 2022.
This popular style has been spotted by celebrities and fashion models all over the world, and there's a good reason why they're so popular! They're comfortable, stylish, and perfect for hot weather wear. 
Thong sandals come in a variety of different styles, but they all have one thing in common – they show off your feet! If you're looking to show some skin this summer, then thong sandals are definitely the way to go.
They provide plenty of ventilation for your feet (especially important if you'll be spending a lot of time outdoors), making them perfect for warm weather climates. And since many designers offer a range of different colors and designs, you can find a pair that perfectly matches your outfit or personality. 
If you haven't tried out this trend yet, there's no better time than now!
Head to your nearest department store or online retailer and pick up a few pairs of thong sandals – you'll love how comfortable and chic they look.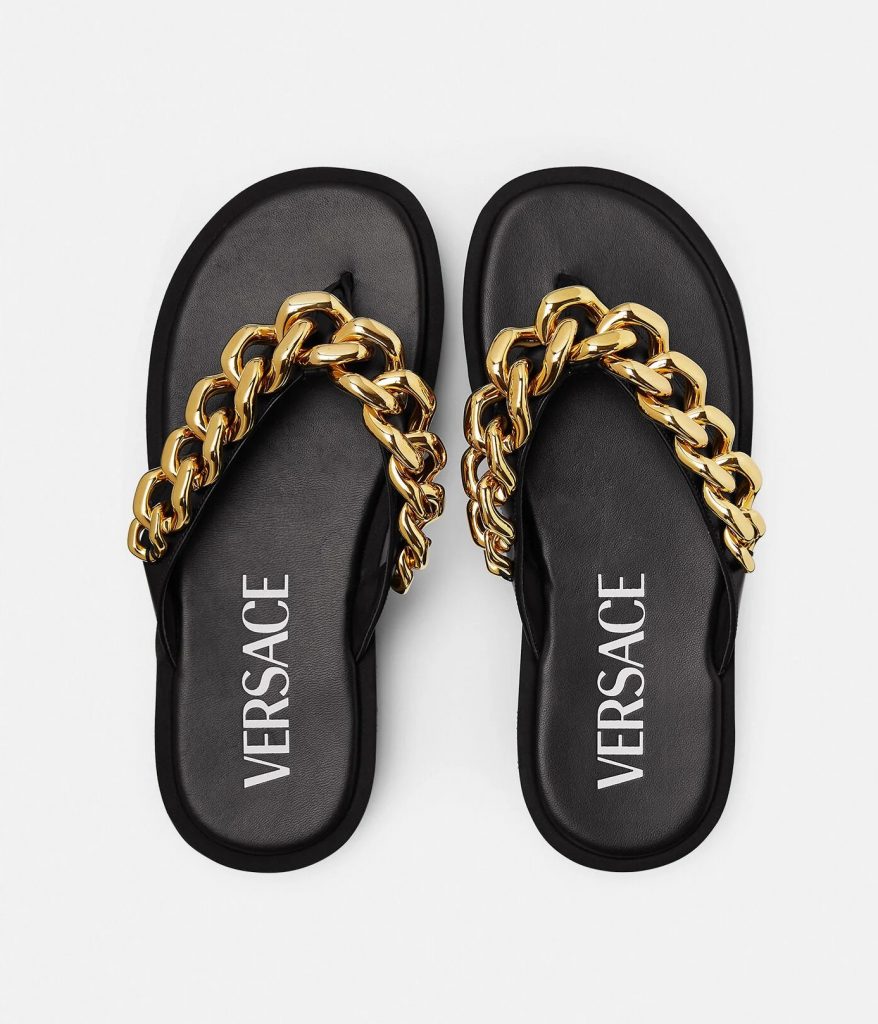 What is considered a thong sandal?
A thong sandal is a type of sandal that has a single strap between the big toe and the second toe. This type of sandal is also known as "flip-flops." Thong sandals are popular for summertime wear because they are light and airy. They can be worn at the beach, pool, or park.
Thong sandals are a popular type of shoe that is typically made out of lightweight materials such as fabric or synthetic leather.
The footbed and straps are thin, which makes them ideal for the summertime. They can be worn at the beach, poolside, or while hiking in warm weather areas. Many brands make thong sandals, but perhaps the most well-known brand is Crocs.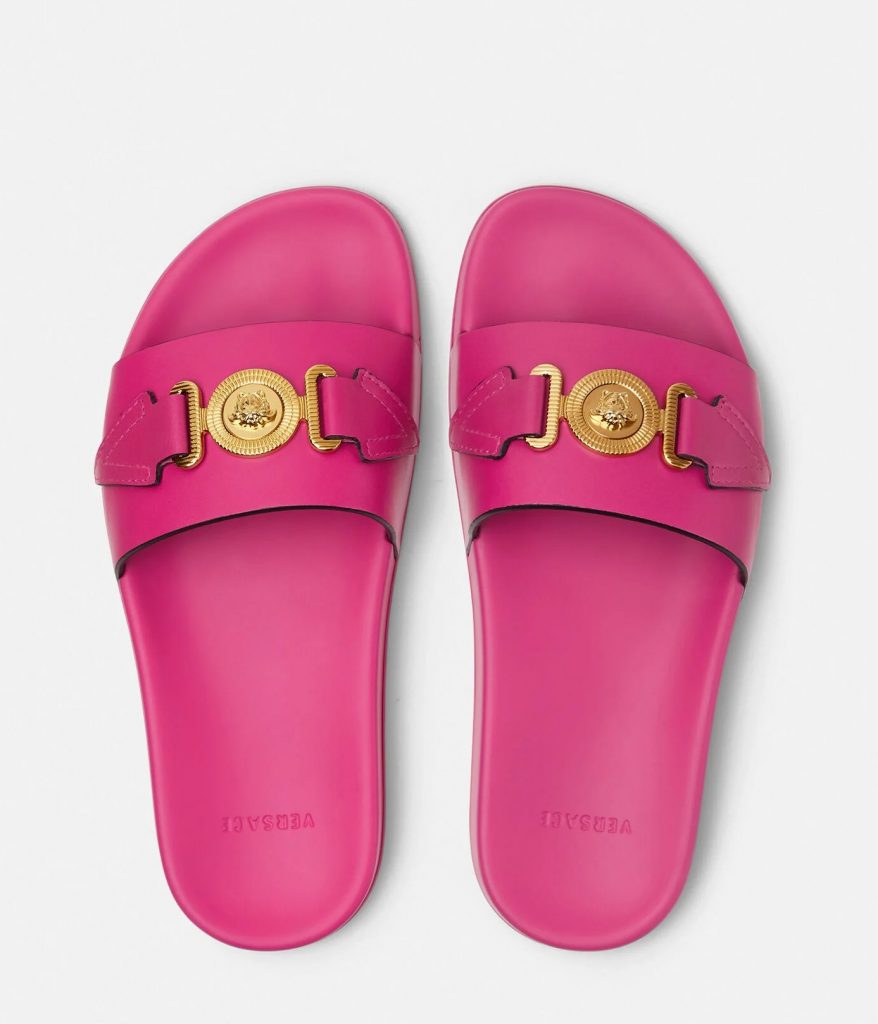 Women's designer slides
Women's Designer slides are one of the hottest categories in women's footwear right now. They're versatile, stylish, and comfortable – perfect for summertime.
Whether you're looking for a new pair to wear to work or on vacation, there are plenty of great designer slide options out there. 
If you're on the hunt for a designer slide that will take your outfit from casual to chic in seconds flat. This sandal is made with high-quality suede and has an elegant T-strap design that sets it apart from other designs in its category.
Best of all? The Navy colorway goes perfectly with just about everything in your wardrobe.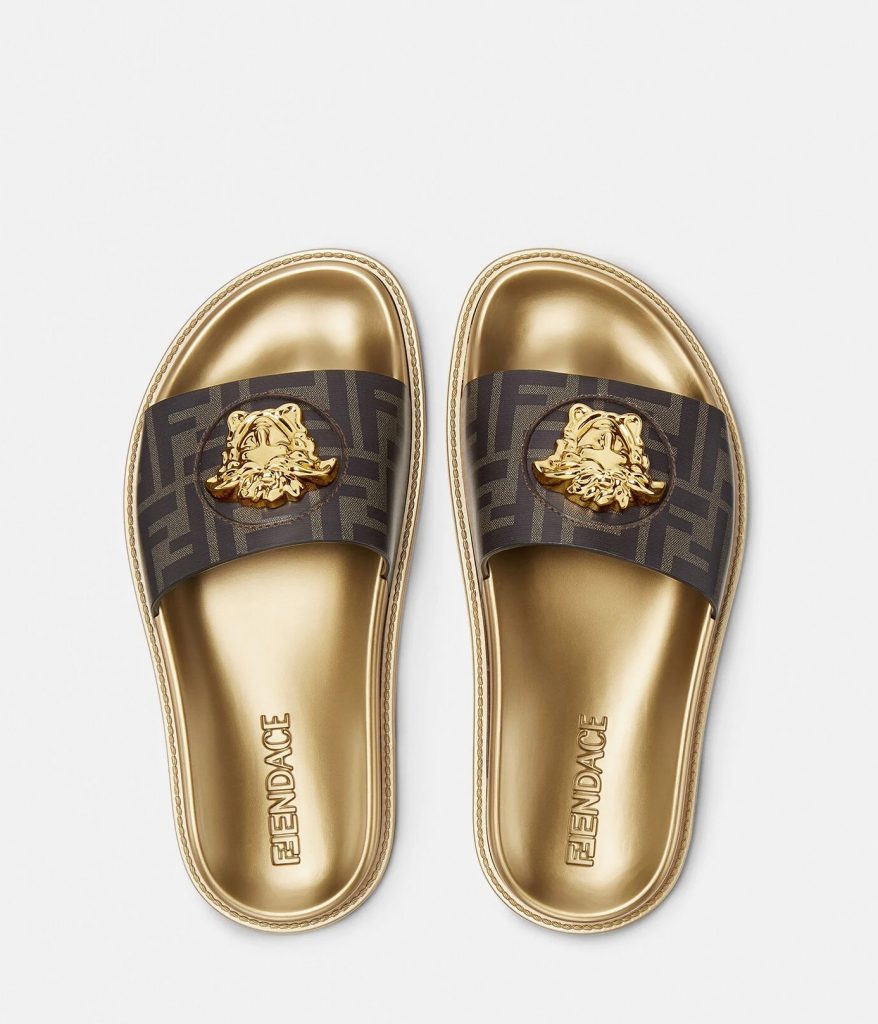 Why do we wear slides?
There are many reasons why people might wear slides. Perhaps someone is at the pool and doesn't want to get their feet wet, or maybe they're just really hot and sandals would be too confining. Slides offer a good compromise because they're easy to take on and off, but also keep your toes covered.
Plus, there's something about slide sandals that just makes you feel summer-ready. Whether it's the way the light reflects off of them in a bright color, or how they make your feet look tanner (even if you haven't been outside all day), slides scream "summer!"
And who doesn't love summer? The weather is warmer, the days are longer… it's basically paradise! 
So if you're looking for a shoe style that will help get you into vacation mode, consider picking up some slides this year. They'll add an extra bit of fun to any outfit while keeping your toes cool and protected from the sun.