Everyone enjoys the feeling of giving or receiving a great birthday gift. Finding that gift can be difficult, however. Nobody wants to spend too much time and effort struggling with this. There are multiple ways to get around this, however, with some of the more notable including:
Choosing something practical
Asking what the recipient wants
Buying them an experience rather than a physical gift
These can all be obvious options, but they're not the only ones to choose from. You can pick from a few unique birthday gifts the recipient should love. Three, in particular, can be effective options.
Unique Birthday Gifts They're Sure To Love: 5 Top Options
1. Coffee Subscription
Coffee lovers don't need a reason to grab another cup, but they can often need a reason to experiment with different coffees. Why not get them a speciality coffee subscription to help them with this? It can be quite affordable and is a gift that keeps on giving.
You'll have more than a few options to choose from, with many of these letting you tailor the coffees that get delivered based on the gift recipient's tastes. They'll be sure to love it.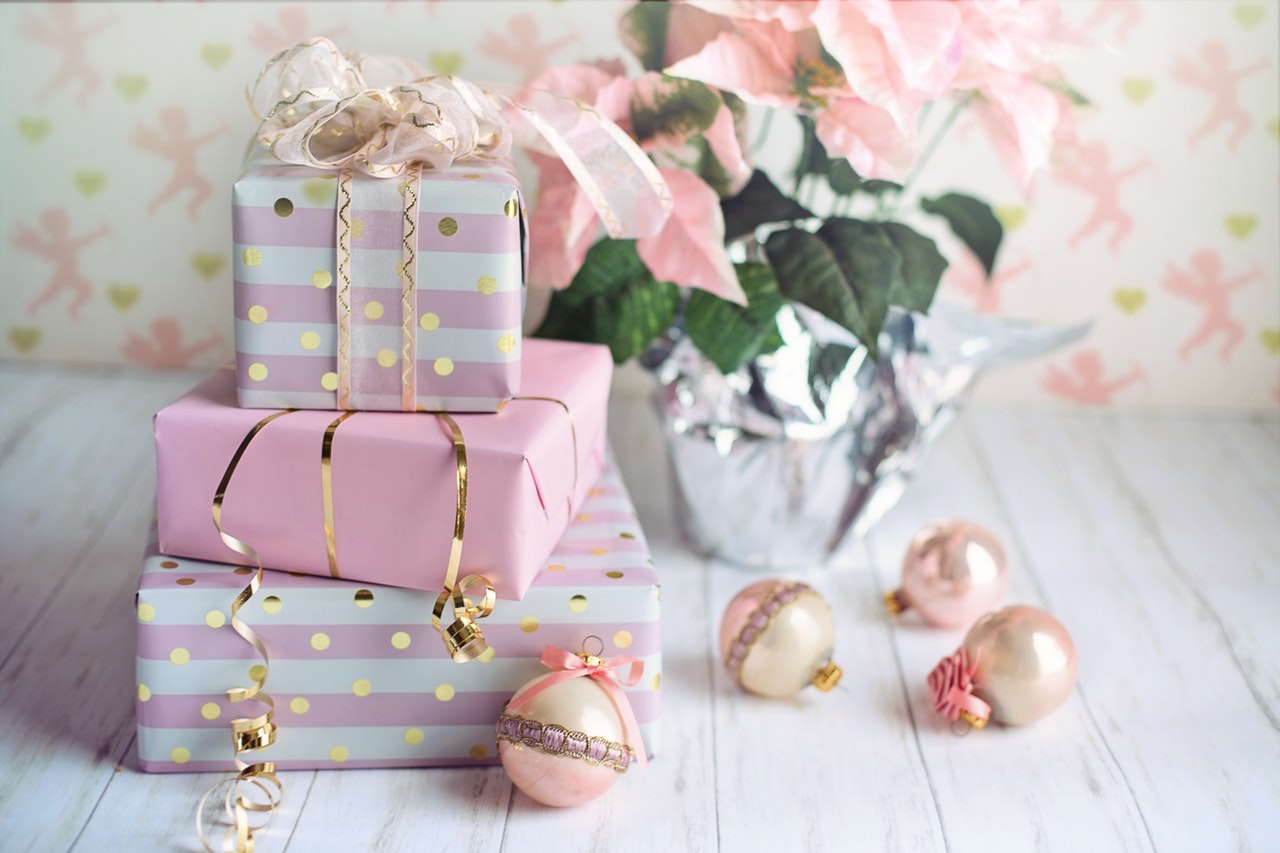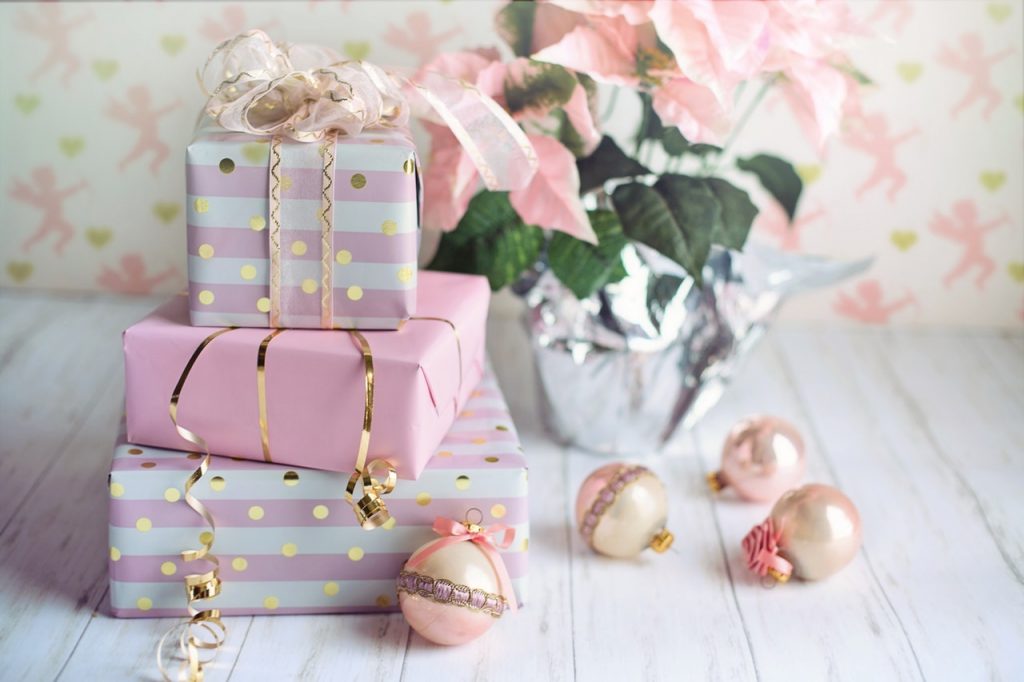 2. Movie Night Basket
Everyone deserves to relax and kick back every so often. When giving this as a gift, many people choose spa days and similar options. As appealing as these are, they're becoming more and more popular as gifts, and could be too obvious because of that.
Why not choose something a little more creative by getting them a movie night basket? If the recipient is a movie-lover, this could be one of the more appealing and unique birthday gifts you can get them.
Including a few specific things in here is recommended, including:
DVDs (or a month's subscription to Netflix)
Popcorn and similar treats
A blanket
3. Recipe Book
If the recipient loves cooking, then basing their birthday gift around that is an effective choice. The likes of cooking classes and similar options can be a bit obvious, however, and the recipient mightn't enjoy them as much as you'd think.
Why not pick something they can enjoy in their home? A recipe book can be a unique birthday gift that they're likely to enjoy. You can help the gift recipient take their cooking game to the next level by getting them this.
With how often they could use and benefit from it, it'll be the gift that keeps on giving. You might even get a few tasty treats once you get them this.
Unique Birthday Gifts They're Sure To Love: Wrapping Up
Unique birthday gifts can be more appealing than some of the more traditional options. They'll not only stand out more, but they'll be something the recipient is sure to enjoy. While you could still need to look around a bit, you shouldn't have a problem with this.
Each of the above can be effective options. Whoever you're giving the gift to should be more than happy with the gifts. You'll need to keep their preferences in mind, but you'll have the perfect gift for them in no time.