Are you thinking about planning a trip to Australia?
If so, you're not alone. In fact, according to the latest figures from the Australian census in 2016, over 1.6 million international travelers called Australia home for at least five months of that year.
And it's not difficult to see why. If you're already daydreaming about exploring the land down under, we have some excellent news: Australia is an exceptional destination for all travelers.
From its stunning natural beauty and thriving cities to its rich history and outdoor adventure opportunities, this country has something for everyone.
Whether you are traveling as part of a group or looking forward to traveling solo and meeting new people along the way, here are eight tips that will help your travel experience in Australia be fun and stress-free:
Research Before You Go
If you're reading this, chances are you're already considering visiting Australia. That's great! But before you make any firm plans, ensure you have a decent amount of research under your belt. Start with the basics: What is your reason for visiting? When would be the best time to go? Where would you like to go?
Then, you can start getting more detailed: How much time would you like to spend in each location? What is the best way to get from place to place? Is there a particular place you would like to start and end your trip?
Doing this research before you go will make the rest of your trip planning much more straightforward. And it will help ensure that you have the best experience possible.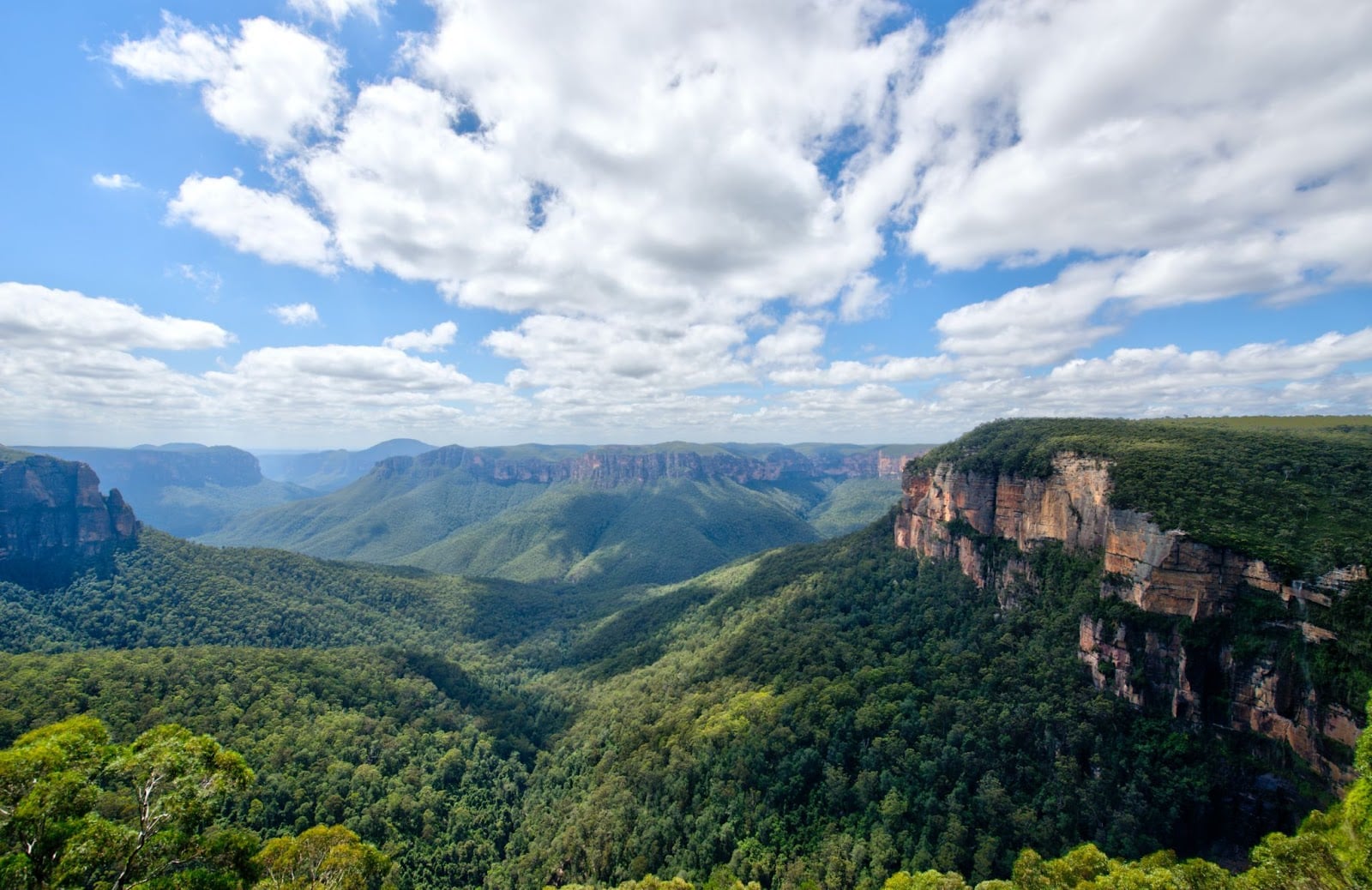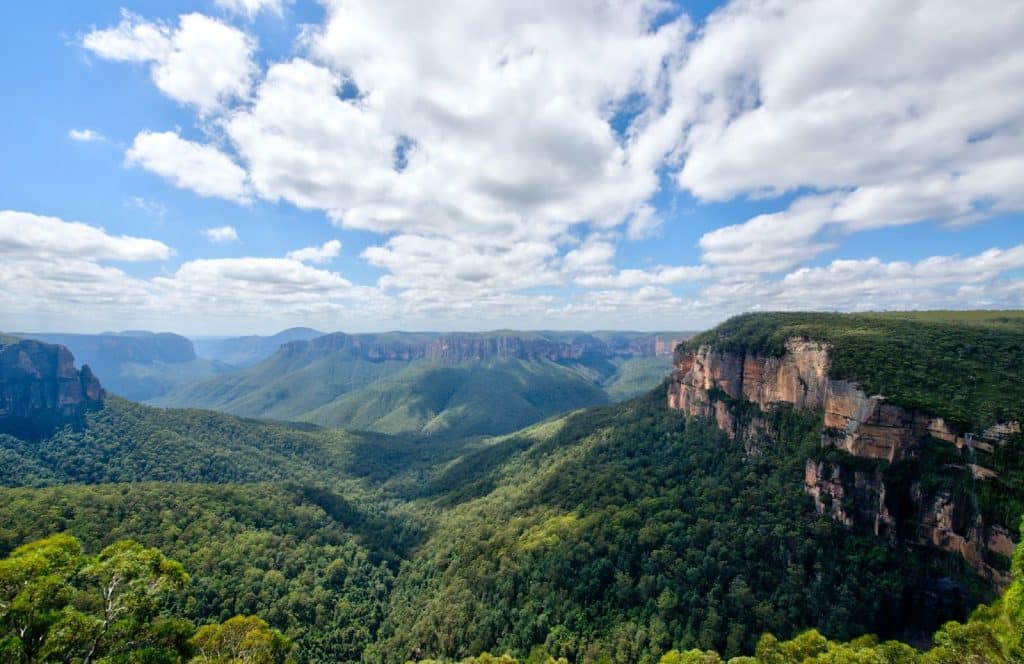 Make Sure You Have the Right Gear with You At All Times
Australia can have extreme weather and seasons, so making sure that you pack the correct clothing, shoes, and supplies is essential to have a stress-free trip. This is even more important if you're planning on camping in the wilderness. Make sure you research the right camping equipment and any safety items you may need, like a satellite phone, a first aid kit, or sunscreen. Australia can also be filled with unusual or even deadly wildlife, so it might be worth looking up if there's any bug spray or anti-venom medicine that you can take with you.
Another necessary thing to consider is currency. If you have time, you can try to watch the exchange rate to make sure you get as good a deal as possible. In addition, it might be worth checking with your doctor that you don't need any significant vaccinations or jabs to visit Australia. Finally, if you're planning on staying for a considerable time, you may need to apply for a Visa. This can take months to get approved, so it's worth getting started on the application process as quickly as possible.
Visit During the "Shoulder" Seasons
If you're planning a trip to Australia, you'll want to visit during the "shoulder" seasons. These are the periods on either side of the high season when the weather is most desirable. For example, the Australian summer months are December, January, and February. This is when most people have a Christmas Break and when the country is at its hottest. If you choose to go in these months, ensure you're prepared for the heat! Alternatively, Australian Winter is June, July, and August. This is also when the Northern Hemisphere will have its long Summer Break, so there is usually an influx of tourists. Ideally, you want to visit Australia in the "shoulder" or off-season, from March to June and from September to December. That way, you'll avoid the most extreme weather, high prices, and overcrowded tourist destinations. If you visit the country during these "shoulder" seasons, you'll have an easier time finding a place to stay, a seat on the train, and likely experience more pleasant weather.
Use Public Transportation Whenever Possible
Australia has a very robust public transportation system within its major cities. If you're planning to stick mainly to the big cities and populated suburbs, then strongly consider using public transport to get around. Public transportation will not only make your travels easier, but it will also allow you to meet plenty of new people along the way. Additionally, you can save a lot of money by choosing public transportation over booking a taxi or renting a car for the duration of your trip.
If you're planning on moving between cities, then you probably want to decide in advance how you want to get there. You might want to look into train or coach prices, flying, or even hiring a car to make the drive. You don't want to be stranded when you get there, so make sure to book whatever you decide in advance.
If you want to go off the beaten track and outside of the cities, then you probably need to consider hiring a car or campervan to live in. You might struggle to find public transport to get you into rural areas; this way, you can have even more control over your itinerary! Car rental can come with additional costs, so consider carefully what you want from your trip and what you want to achieve.
Visit Famous Landmarks
One of the best ways to experience Australia's culture and history is to visit some of its famous landmarks. The Sydney Opera House, for example, is one of the most recognizable buildings in the world. You can even take a boat tour of the Sydney Harbour and see it up close. The Great Barrier Reef is another landmark worth visiting. You can visit it in person or even see it virtually by visiting the Great Barrier Reef website. Alternatively, you can visit the Gold Coast or the Blue Mountains. You can also visit the ever-popular Uluru, a must-see for any Australian travel itinerary.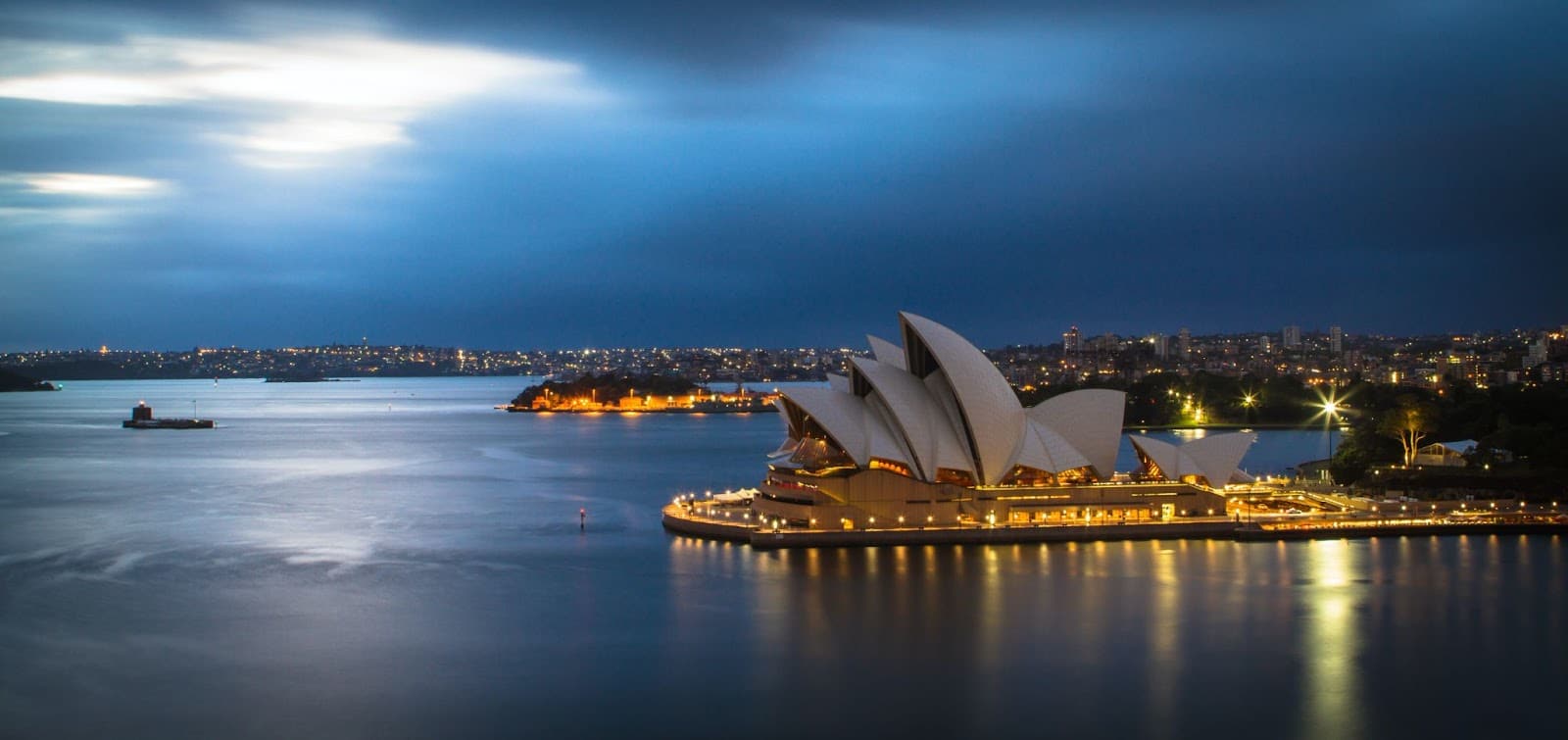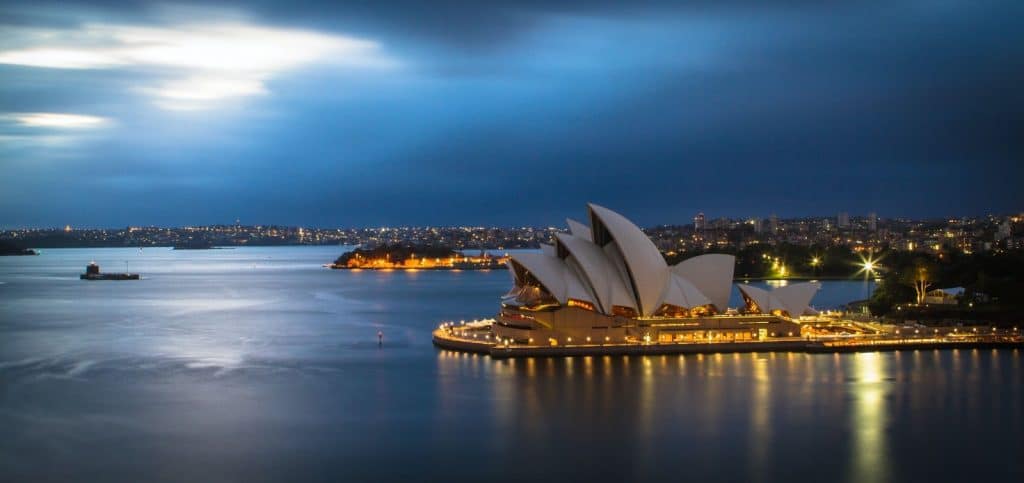 Go Out into the Outback
Aside from the Great Barrier Reef and Sydney Harbour Bridge, most people think of the Australian coast when they think of this country. But the best way to experience Australia is to go out into the outback. Here, you'll have the opportunity to explore the country's natural beauty up close. For example, you can visit the wildlife conservancy in Alice Springs or take a tour to see the red dunes of the Simpson Desert. This destination is not just a highlight of any holiday; it's a must-see for any Australian travel itinerary. You can also travel to the Northern Territory to visit the Gove Lakes, among the oldest lakes in the world.
Do Something Unexpected!
It's all very well to make sure you're ticking off the top things to do and see in Australia. However, try to consider some options that are out of the box to help your trip become one to remember. This could mean visiting the Museum of Broken Relationships in Melbourne or the Barong Gallery in Cairns. It could mean taking a cooking class or seeing the city from a new angle on a helicopter ride with Rotor One. If you're visiting Perth, get out of the town and visit the Pinnacles Desert or Rottnest Island.
A great tip is to ask any locals you meet about their top suggestions. They may have hidden insights into a fantastic experience or a great place to eat. Australia is also great for participating in new sports like surfing, Aussie Rules Football, or new experiences like camping. By doing something unexpected during your visit to Australia, you'll have a more memorable experience and make lasting memories with people you meet along the way.
Be Flexible and Go With the Flow
Finally, be flexible and go with the flow. No matter how much you prepare for your trip, there will be times when things don't go as planned. You might get stuck in traffic. You might get sick. You might be robbed. And so on. There are things in life that we have no control over. And there are things in life that we can't predict. So if you want to ensure you have the best experience possible, be flexible and go with the flow.
Some of your best moments may come from getting lost, and you don't want to be so beholden to your itinerary that you don't get an opportunity to see the city. Instead, try to make a rough plan of what you'll do each day so that you can book anything in advance that you need to, but allow yourself time to do activities that have only just sparked your interest. You don't want to miss out on a life-changing experience because it wasn't in your original plan.
To Conclude… 
However you decide to tackle your trip to Australia, then you're guaranteed to enjoy something about this beautiful country. Whether you're interested in the big cities, the museums, famous landmarks, the beach, or the wild outback, you're sure to be amazed. Do your research and pack well to make sure you don't miss out on seeing the best of Australia. But don't forget to go with the flow and appreciate your surroundings every moment. Have fun traveling!