Wearing sexy lingerie in front of your partner is perhaps one of the most liberating things you can do – but also sometimes the most nerve-wracking.
How will they react to you wearing something different?
What styles best suit your figure?
How can you work up the confidence to reveal all?
If you're looking to try out a more risqué set of underwear sometime soon, here are some expert tips for feeling confident when wearing sexy lingerie for the first time.
Dress the part
It's true. When you look good, you feel good. And when you feel good, you naturally exude the confidence you might worry is lacking.
The first step in feeling good in sexy underwear is investing in sexy lingerie for yourself, especially something that you typically wouldn't pick up in store.
Once you have all the bases covered and you've located your perfect set, it's a lot easier to take the next steps.
Get the right fit
As well as treating yourself to something sexy you know you'll feel great in, making sure your new lingerie fits like a glove will further embolden you with confidence.
Choosing a set of sexy lingerie in your correct size and measurements, as well as a matching pair that suits your body type is guaranteed to help maximise self-confidence.
For women with a peachy rear, cut-out knickers will accentuate your body, while those with curves might love Babydolls for their loose and lightweight fit.
Practice at home
Now you've got the perfect lingerie set, the next step is getting used to seeing yourself in it. Practising at home and looking at yourself in the mirror while you wear your new underwear will help you not feel shocked when you reveal it to your partner. Getting over your self-judgment will remove many mental barriers you might have about how you look in your new lingerie. And from there, the rest is easy.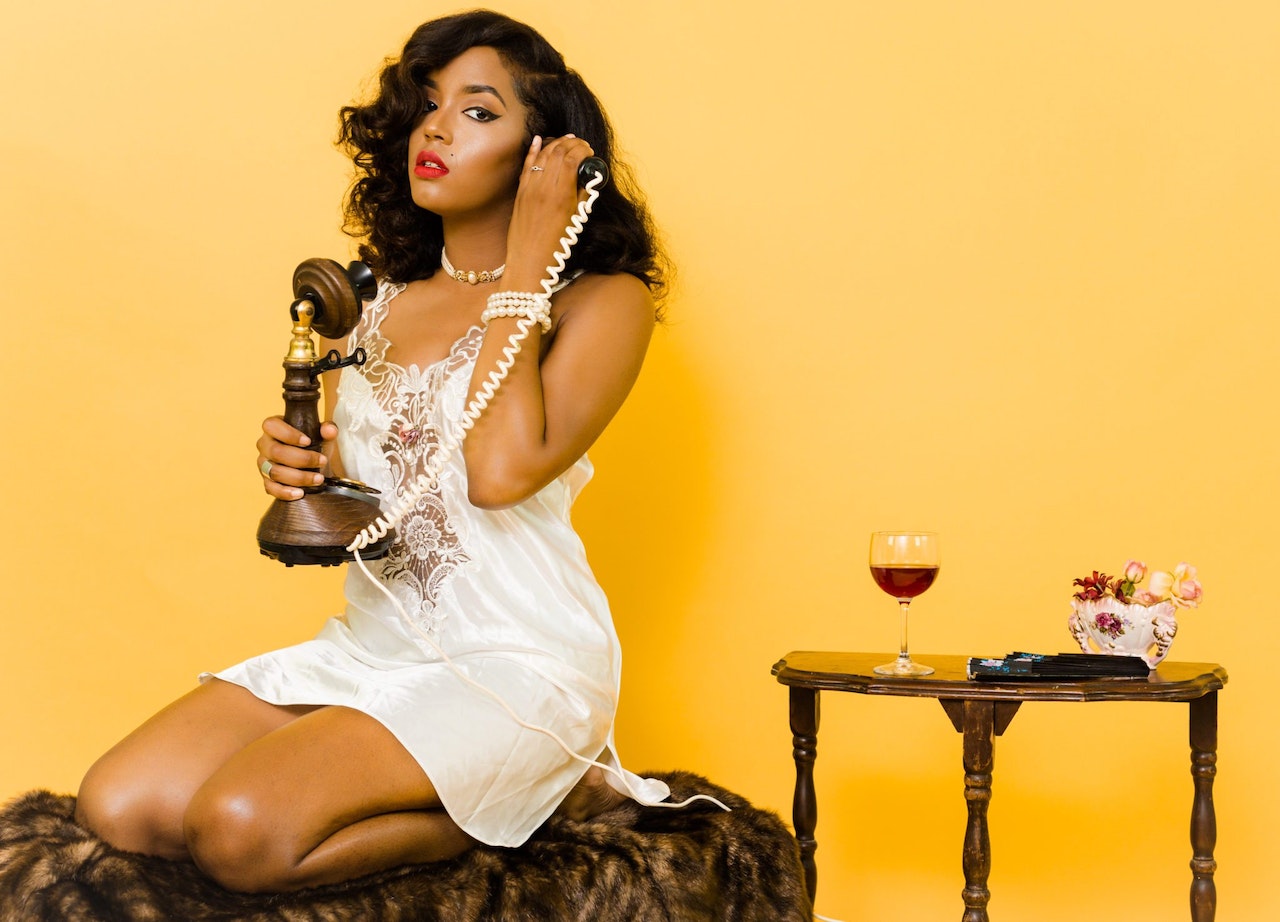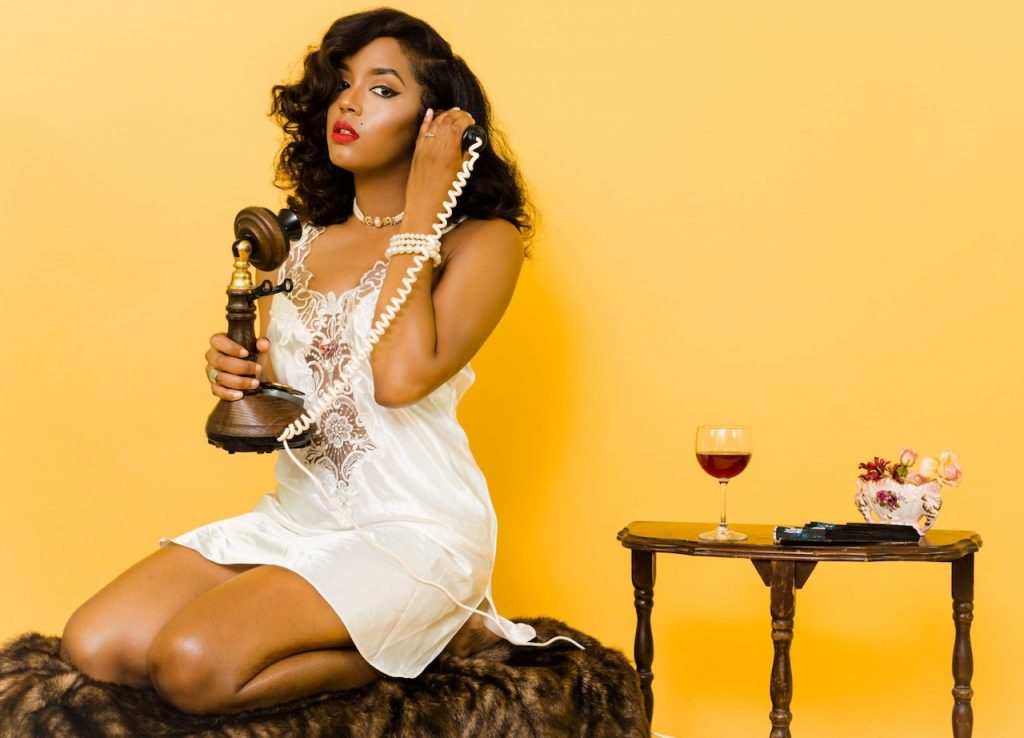 Put on a front
If you still can't manage to muster up enough confidence to show your partner your new sexy lingerie, sometimes the old-fashioned 'fake it 'til you make it' can help in more ways than you think.
Put on some slow music, dim down the lights, and channel your inner seductress for the night. With practice, you'll become such a pro at faking confidence, that you won't even need to fake it anymore.
Confidence is key when it comes to wearing sexy lingerie. By investing in a flattering set that accentuates all your best body parts, practising at home in front of the mirror, and even channelling your inner seductress, you can work up the confidence to show your partner your latest lingerie purchase… and soon be buying your second set in no time.