Fashion is often described as a cycle: every generation draws on aesthetic inspiration from past generations. Cowboy boots are in again, but not as they were in the 80s and not how they will be in the 2040s. But there are always icons that completely turn the fashion world on its head.
10 Fashion Icons That Redefined Fashion in the 2020s
A fashion icon is someone who creates a cultural conversation and captures our imaginations for years to come.
Here are 10 icons that fit that description now and, likely, in the future.
1. Lil Nas X
Rap and Hip Hop artists have long been at the forefront of fashion but are rarely praised for it. You can't ignore Lil Nas X's fashion moments. His pink cowboy Versace look at the Grammy Awards was stunning, but the confidence he brings with his outfits cements his icon status.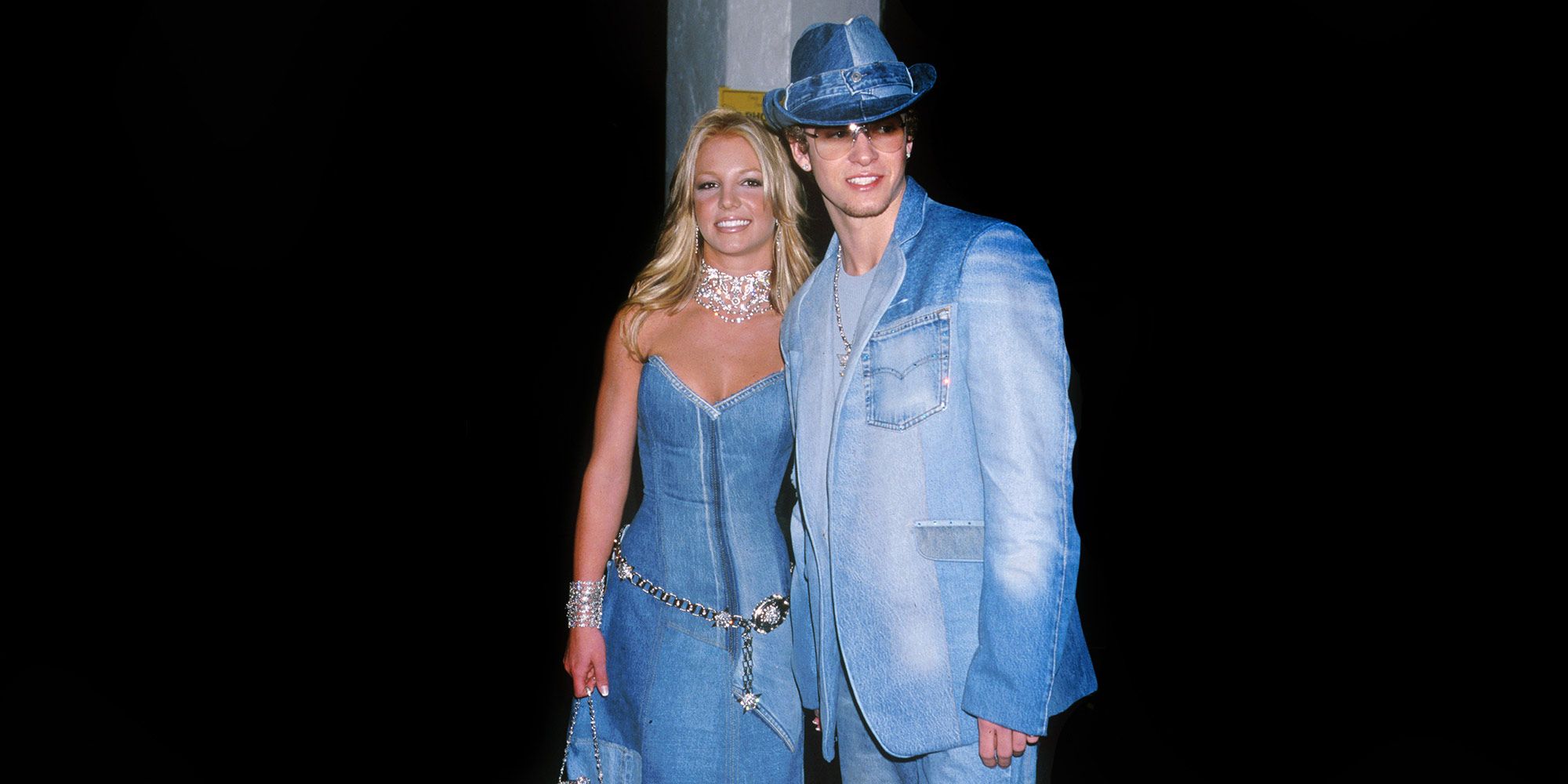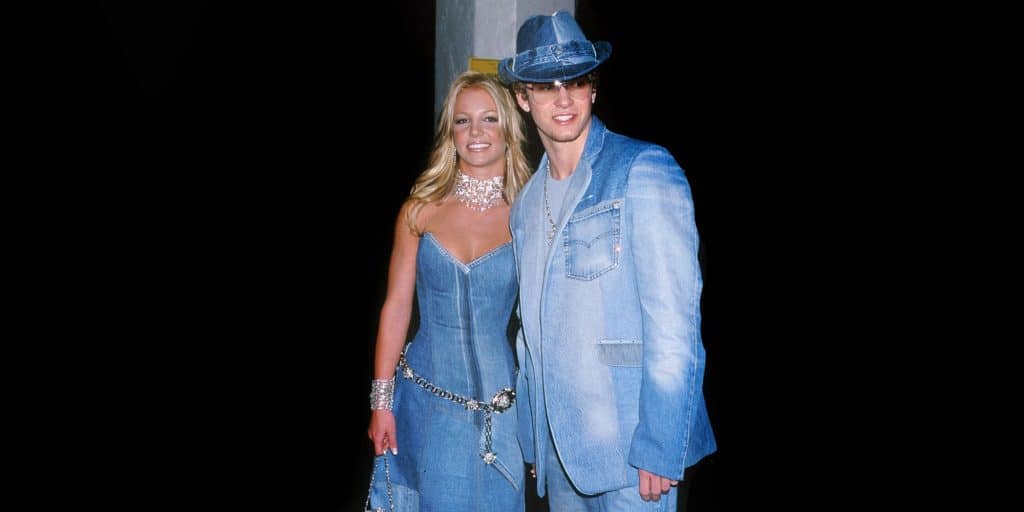 2. Britney Spears
The princess of pop and fashion icon Britney Spears continues to inspire modern trends to this day. With Gen Z bringing back the Y2K trend, we're starting to see Spears-inspired outfits and accessories, like denim on denim, low-rise jeans, matching workout wear, and pigtails again.
3. Rihanna
Rihanna is a trendsetter in her own right for popularizing baggy jeans and crop tops, but her power as an icon goes well beyond that. Her Met Gala outfits are a sight to behold, especially the golden ensemble made by Guo Pei, which took 50,000 hours, or two years, to make.
4. Harry Styles
Harry Styles broke the internet and the gender binary when he wore the Harris Reed dress in Vogue magazine. Styles is often seen wearing a mix of masculine and feminine silhouettes, including Victorian-era blouses with slacks and Peter Pan collars with pearl necklaces.
5. Victoria Beckham
It would be hard to find someone as effortlessly cool as Victoria Beckham, but we'd like you to try. To the untrained eye, Beckham appears to throw on anything and still manages to look chic. In reality, she's pairing outfits that suit her personality and the image of a modern woman.
6. ASAP Rocky
Heads turn when ASAP Rocky shows up at the party. Not only is the hip-hop star confident, talented, and handsome, but he's also able to pull off haute couture and casual streetwear at the same time. He's so influential that fashion brands live and die based on his opinions.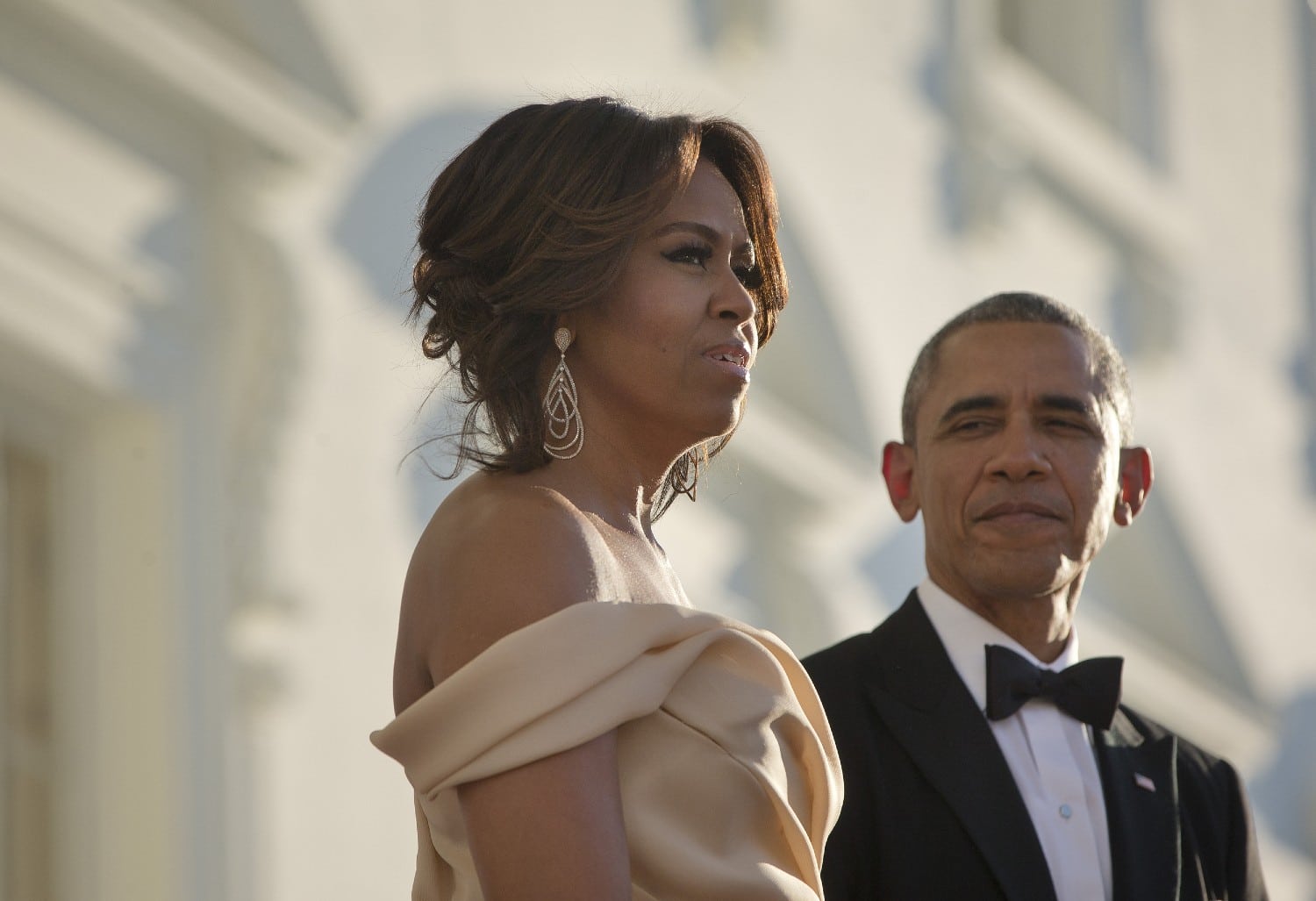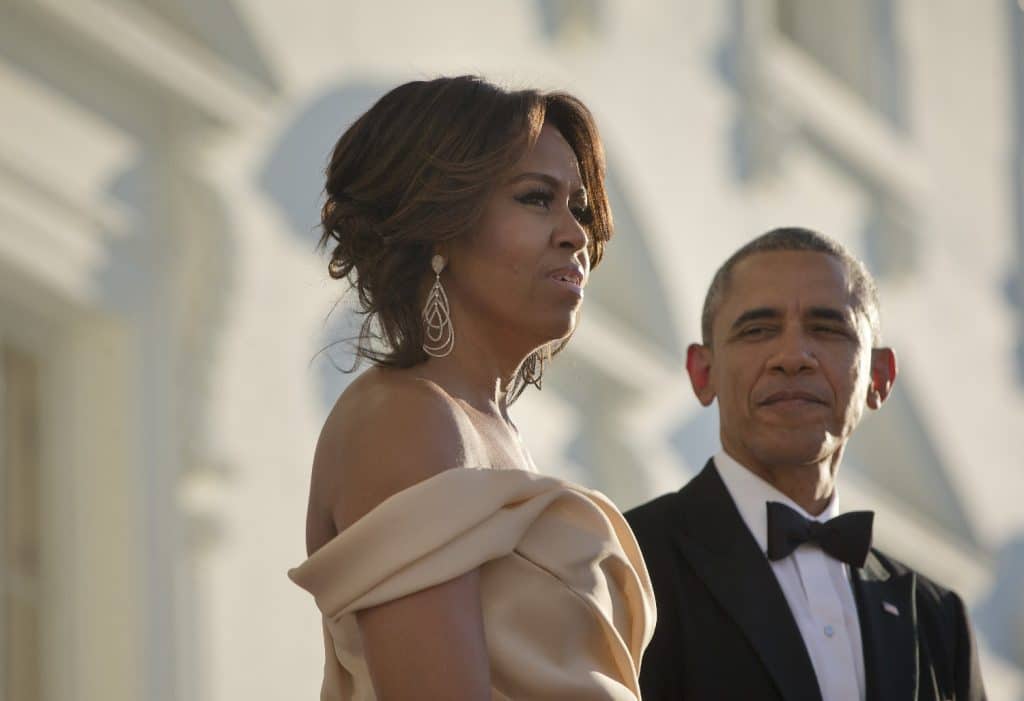 7. Michelle Obama
Jackie Kennedy brought style to the Whtie House, but Michelle Obama kept it there. Through her tenure, the First Lady caused a number of designer dresses to sell out. Obama's grace and beauty are found in all her outfits, whether she's on a red carpet or advocating for human rights.
8. Zendaya
You don't need 40 years of experience to become a fashion icon. At 24, Zendaya can seem to pull off anything, from mismatched layers and sneakers to high fashion. She was even seen wearing a men's Berluti suit at the Harper's Bazaar ICONS party and looked cool doing it.
9. Rina Sawayama
Rina Sawayama's fashion is just as interesting and innovative as her music. Her looks are often described as "feminine silhouettes with an extra bite," and they're right on the money. Many of her more famous pieces mix 1990s and 2000s concepts that combine into a rock star glam.
10. Solange Knowles
If Solange Knowles seems too muted to make it on this list, you aren't paying attention. Her puffer coat ensemble at the Met Gala proved she wasn't someone to mess with. She plays by her own fashion rules while also keeping a down-to-earth feel, making her a true style innovator.