Jewelry shopping can be complicated, especially if you aren't highly familiar with what kinds of best-selling jewelry gifts are available on the market. However, if you are in a position to know who you are getting these jewelry gifts for, what their personalities are like, and what jewelry they are likely to enjoy, all hope is not lost. Additionally, if you need help finding some best-selling jewelry gifts for those close friends and family members in your life, we may have some helpful tips for you.
If you're wondering how to find great best selling jewelry gifts for your loved ones, regardless of your budget, we may be able to help. We know the ins and outs of jewelry and style, so don't hesitate to take our suggestions and make your own decisions with our assistance. If you're interested in learning about picking high-quality jewelry gifts for your loved ones, continue reading for our thoughts.
1. Gift Some Shooting Star-Themed Earrings
If your loved one is a fan of optimistic or wishful thinking, they may love the idea of walking around carrying shooting stars. Shooting star-themed earrings are a perfect and subtle way to show your close friends and family members that you care and wish them well in their next stage of life. They also add some great visual interest to any outfit.
Earrings with a more complex design are also great for delicately framing the face, making them a beautiful graduation or birthday gift to communicate that the recipient is at the center of attention for everyone present. These designs also tend to have more room for jewels, so they're sure to please that friend or family member who is a big fan of some extra bling.
We strongly recommend choosing something made with sustainably formed diamonds or gemstones, especially if the receiver prioritizes the environment's health. A lover of the stars is likely to know the impacts of factory smog on the skyline and the rest of the world, so it never hurts to consider this. Luckily, sustainably made lab-grown diamonds are also far more likely to be budget-friendly than traditional gemstones while looking unidentifiable next to the mined variety.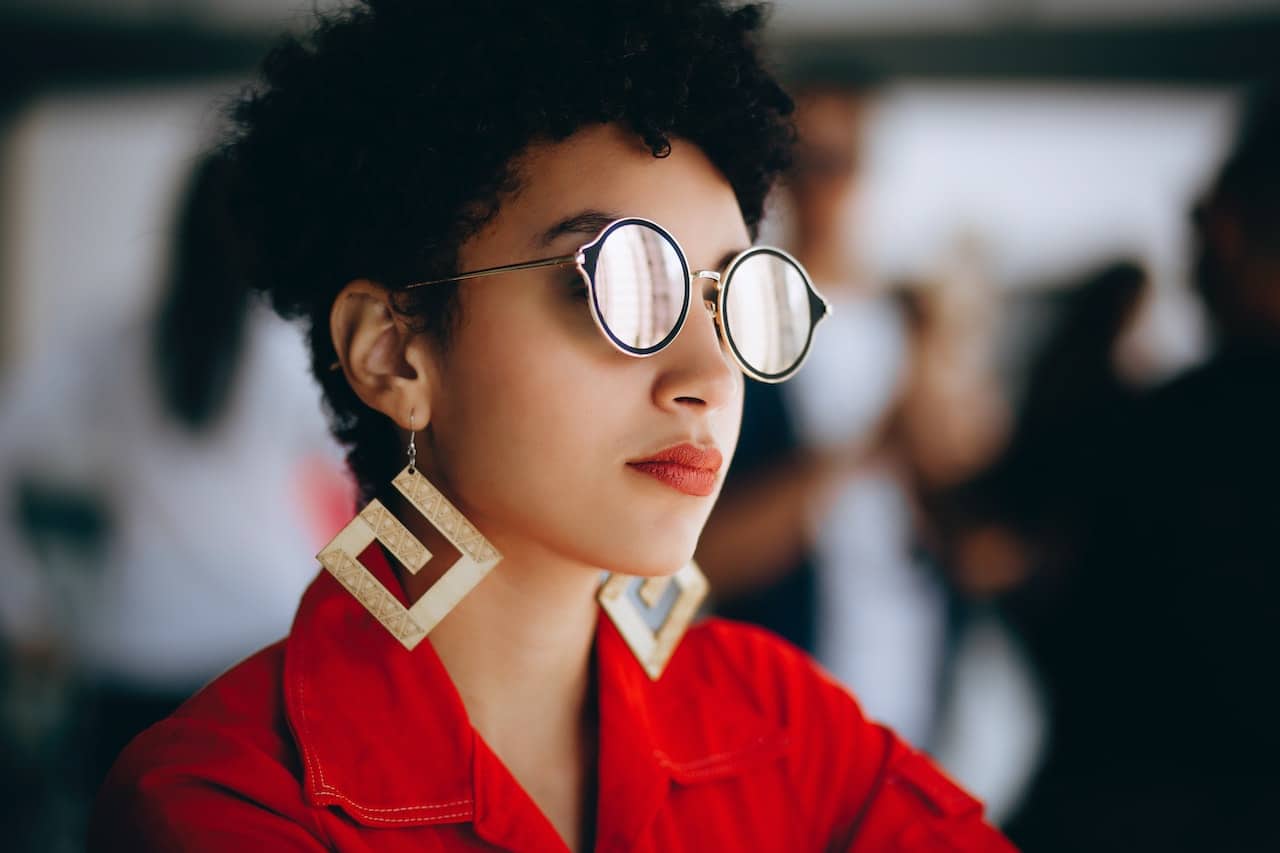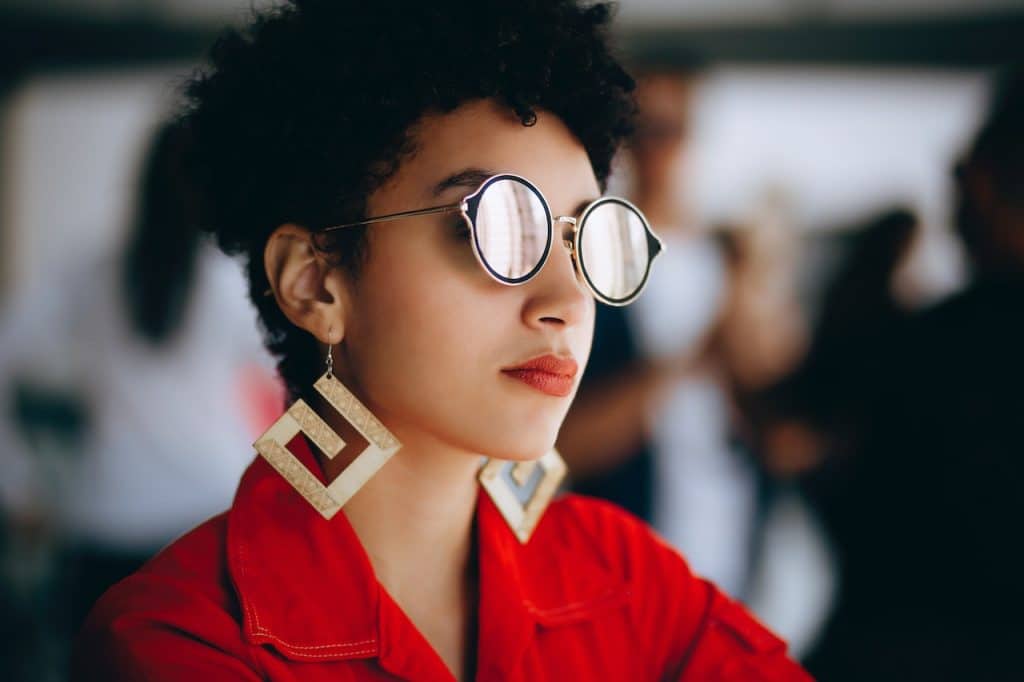 2. Find Beautiful Dangle Earrings
If you're stuck trying to find a cute gift idea, go simple yet stunning with some gorgeous dangle earrings. Delicate and beautiful, dangle earrings frame the face while giving you the freedom to stay simple and subtle or attention-grabbing. Simple dangle earrings are perfect jewelry gifts for almost any occasion, including celebrations that might not come around every year. Celebrate your loved one's work promotion, wedding anniversary, or anything in between. Beautiful dangle earrings are sure to please!
Depending on how complex the style is for your pair of earrings, there's also plenty of room to get creative with gem placement and shape; this allows you to keep it simple and stay on budget, or make something completely unique and custom for that special loved one in your life.
3. Give the Gift of Plant-Inspired Rings
Are you close to a plant lover? Do they cover their home in plants and nature-inspired imagery? Or maybe they simply love nature in general. Regardless of what aspect of nature inspires them, the perfect gift for the nature lover in your life is a plant-inspired ring. These are perfect for communicating how well you know your friend or family member without breaking the budget.
Plant-inspired jewelry is typically pretty simple, using only basic cuts and limiting pieces to a few gems. However, if you want to give your plant friend enough gems to reflect their big love of nature, many jewelry companies will also allow you to get creative and customize your piece to your heart's content.
4. Inspire Them With Constellations
For the space enthusiast in your life, you may want to find a piece of jewelry that features one of their favorite constellations. Or, if you don't know their favorite constellation, try to pick a piece that is constellation-inspired. For example, a simple and familiar constellation featured in jewelry is Orion's belt, as there are only three stars in this picture in the sky.
These can easily be found in bracelets and necklaces and would likely be beautifully placed on a ring setting. Constellations are easily inspiring for many people, so don't be afraid to introduce this gift to others who are less familiar with astronomy and space in general.
To Conclude
If you're trying to find the perfect jewelry gifts that also allow you to maintain a budget, there are numerous options for you to explore. There are also many pieces that allow you to show close friends and family members how much you care and pay attention to their passions and hobbies, so feel free to search for other options inspired by the people you love. If you were looking for help, we hope you found our suggestions inspiring and beneficial.