Isn't it interesting that the standard design of radiators has remained more or less unchanged for decades now? With around 95%, the majority of apartments and houses still have classic instead of underfloor heating – so the market and the demand for more elegant solutions than the pragmatic white and technical look is definitely there. If you live in one of these many four walls, we have three cheeky ideas for upgrading your white blocks.
Embrace the heater – but make it a focal point!
As mentioned in the introduction, the main problem with most radiators is their technically advantageous, but rather unappealing design for the beholder – luckily there are some brands out there that aim to make radiators eye-catching, instead of a necessary evil. Clever designs such as vertical radiators or differently braided or abstract shapes can transform the heater into a work of art instead of just a utility object. So instead of hiding the radiator, new interpretations allow us a completely different kind of individualization. This solution works particularly well for radiators that are placed in the middle of the room, instead of under windows, for example, so that they can be the focal point of a room.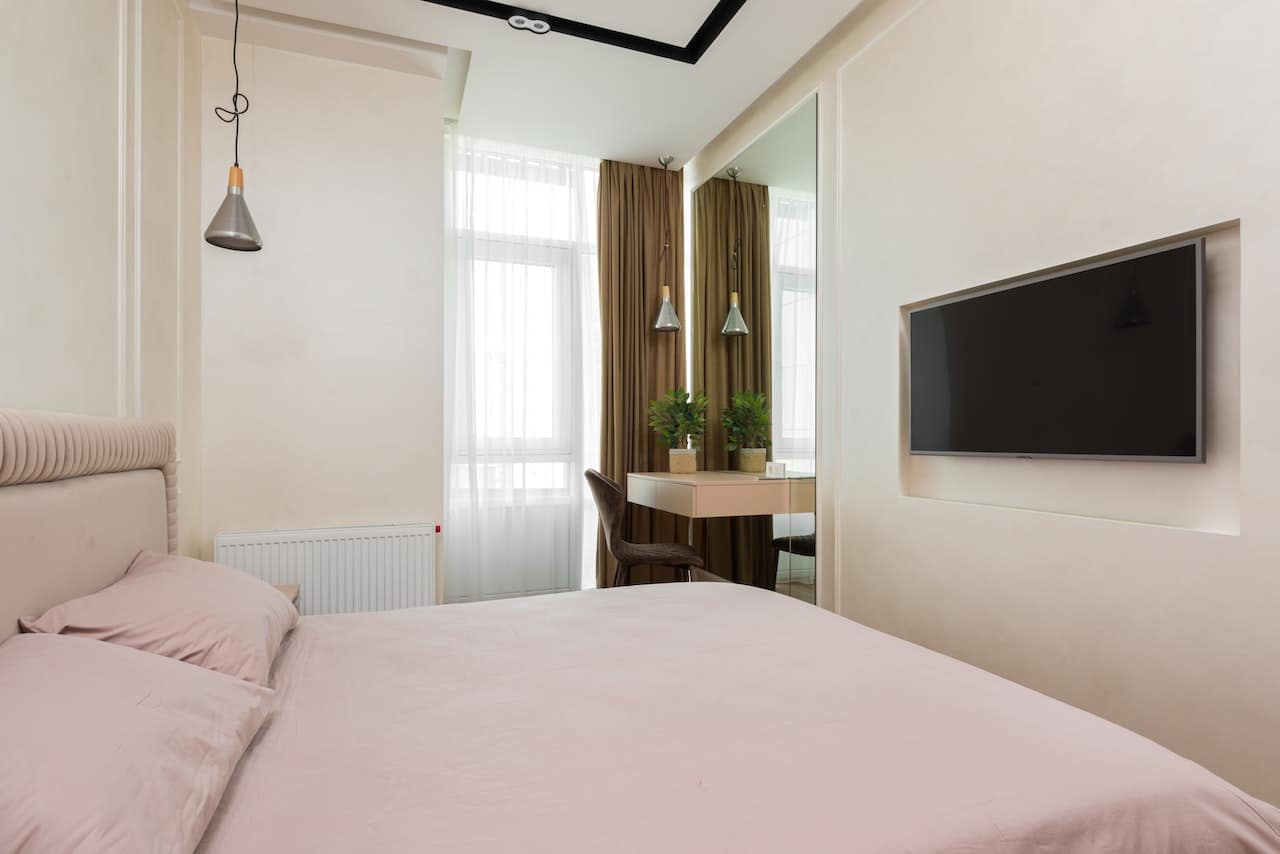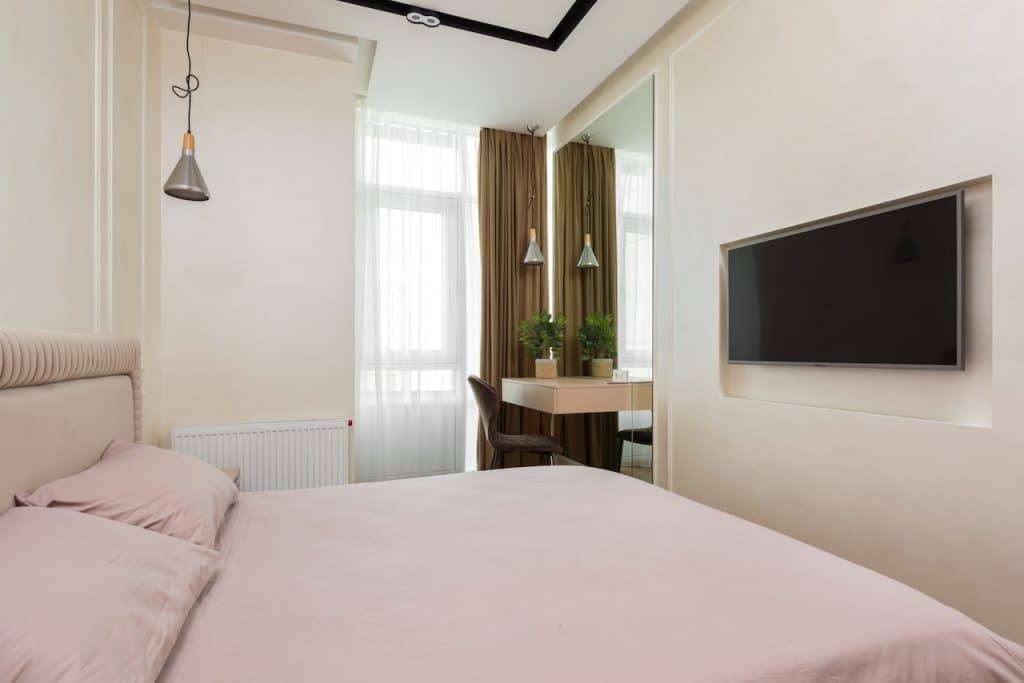 Simply hide it behind something more appealing
The most obvious solution is to simply hide the radiator – and there are some clever ideas to do so. Especially in the warmer months when the heating is not in use, they can simply be hidden behind closed drapes or curtains – although this is more a band-aid on a symptom than solving the cause. However, in the winter months, radiators should be in front of closed curtains for heat retention. A more elegant solution could be special heater covers. Resembling flat pieces of furniture, the covers can simply be placed over the radiators themselves, hiding them behind a neatly woven facade while providing a display surface for decorations on top. There are even options that function as proper shelves – but once again it needs to be made sure, that the air circulation can flow freely.
Add a splash of colour
Another favourite: simply paint the radiator. However, it should be noted that the paint needs to be heat resistant to avoid peeling and quickly creating a disastrous and neglected-looking object. Ideally, the colour should match the wall, or at least come from the same colour family. Darker and more matt colours such as anthracite, burgundy red or emerald green are very expressive here – but complementary colours can also be boldly placed in the room in the right situation. Online colour palettes generators can help you find a great selection of harmonising combinations, to give you some ideas.