Last Updated on 4th November 2022
Today, in the US, raising a child costs an average of $310,605, while mortgage debt for American households stands at a whopping $220,380. So, it isn't surprising that keeping up with mortgage payments and childcare are two of the largest expenses most families have to deal with. 
Although facing both financial challenges at the same time can undermine your family finances, there is more than one strategy you can use to continue saving and maintaining your home as your children grow up. Learn more below!
Shop Around for the Best Mortgage Deals
If you are in the process of buying a home, the chances are that you are also shopping around for a suitable mortgage. When doing so, it is important to look at APR and interest rates, as well as the type of mortgage, minimum downpayment required, and repayment terms.
To secure the best deal, compare the options of top providers and leading lenders. For example, loanDepot's rates and mortgage repayments are tailored to each borrower's finances and long-term goals. And, don't forget to use a mortgage repayment calculator to better understand what's ahead!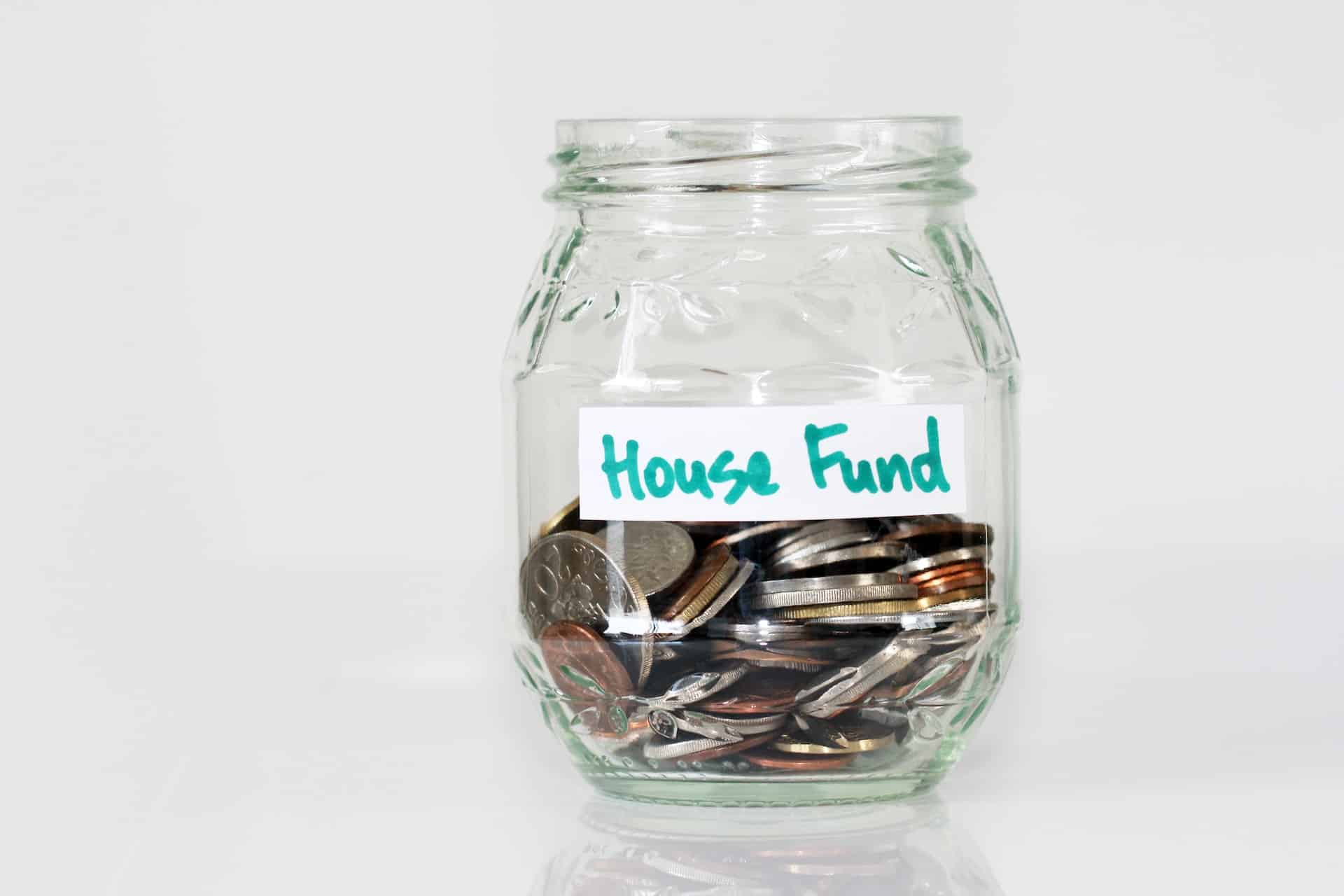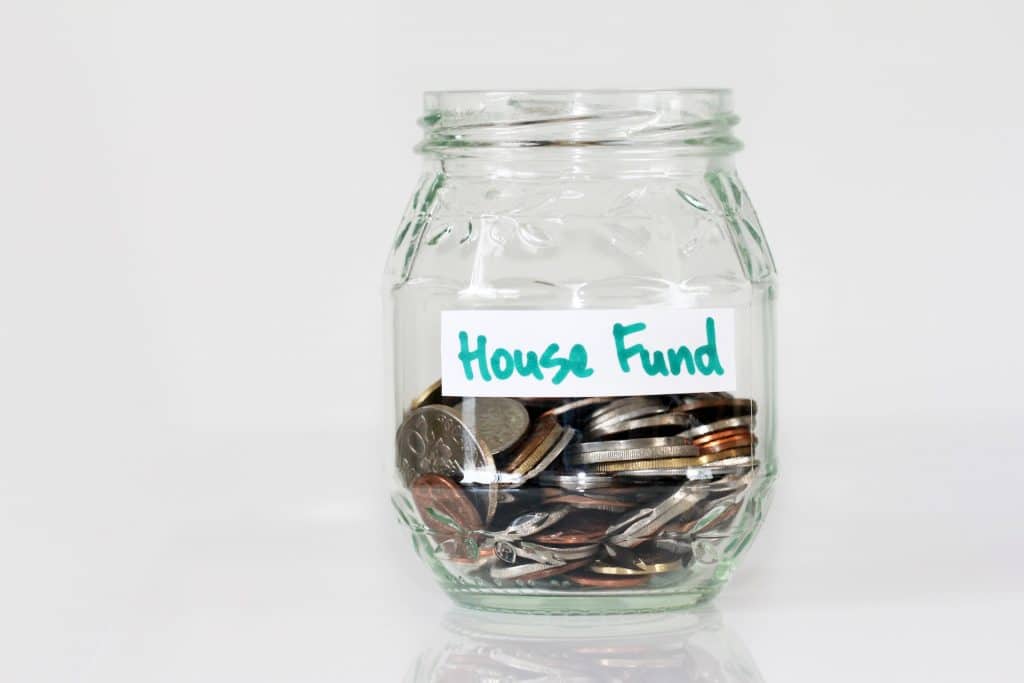 Have a Clear Budget in Mind
When it comes down to securing your dream home, there are a few steps to take to ensure that your property will not suddenly become an overwhelming financial burden. Firstly, get pre-approved by your chosen lender to understand how much you can realistically afford.
Then, investigate the cost of utilities, transport, and taxes in your area to have a clear idea of how much you will be spending each month to maintain your home. Lastly, don't forget to budget for closing costs, which can add up to 3-5% of your property's value!
Spend Time Building Up Your Credit Score
While you might be ready to own your own home, it is important to maintain an objective outlook on your financial situation. In particular, if your debt-to-income ratio is above 36% and your credit score is lower than 740, you should consider taking a step back and boost your finances before applying for a mortgage.
Indeed, while most lenders will consider applicants with a FICO score of at least 620, your interest rates will depend on your credit history. This means that while users with a high credit score of 760 to 850 can get a favorable interest rate of 6.479% on their 30-year fixed-rate mortgage of $300,000, applicants with a credit score in the 620-639 bracket will pay up to 8.068% of the borrowed amount!
Consider Refinancing as Soon as Your Financial Situation Improves
If you have already bought a home and you are now dealing with mortgage repayments, you might consider the benefits of refinancing your home. This financial move allows you to take advantage of today's low-interest-rate environment and can give you access to lower monthly repayments.
However, this option is only worth considering if your financial situation has improved since you first took out your mortgage and are now eligible for better repayment terms.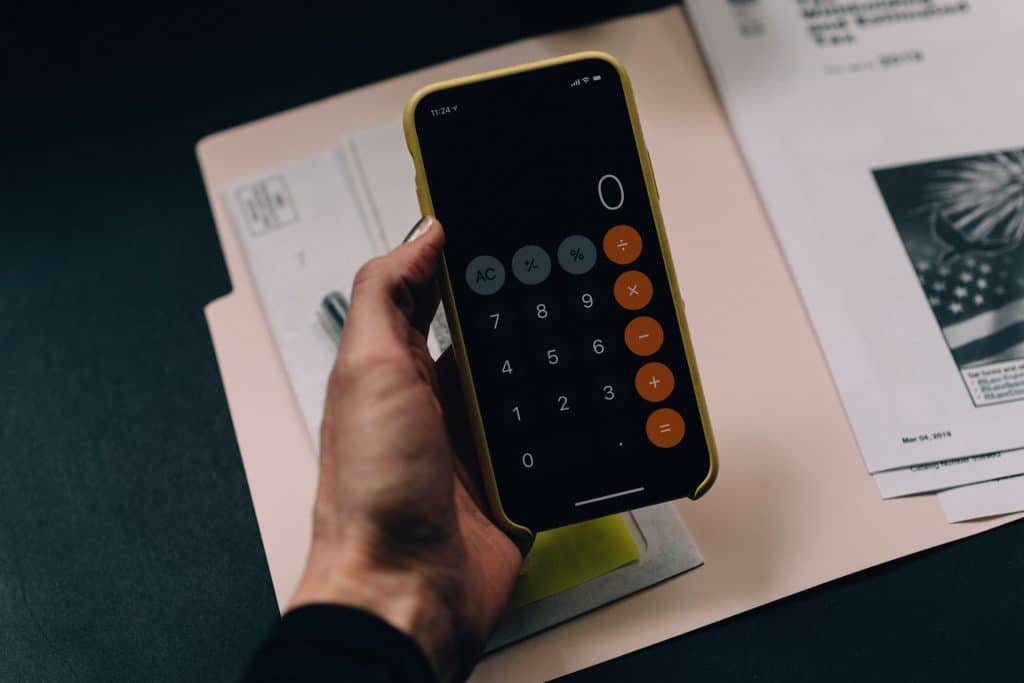 Rent Out Part of Your Home
If you have already bought a home but you are now struggling to keep up with your monthly repayments, you might consider taking advantage of today's thriving sharing economy!
A great option is to rent out a spare room or area of your house on a short-term basis through websites such as Airbnb. Alternatively, if you have a garage or storage area that you no longer use, you could opt for renting it out to those who need it within your local community.
Consider Boosting Your Income With a Side Hustle
As your children grow up and you gain equity in your home, your professional life might experience its fair share of highs and lows. While this is entirely normal, your financial life does not need to succumb to a reduced income!
While looking for a higher-paying or more convenient job, consider building a side hustle or a passive income stream. From selling your own creations on Etsy to offering your professional skills as a freelancer on Upwork, there are endless options to bulk out your family income!
Even better, increasing your income can lower your debt-to-income ratio, thus giving you access to much more favorable mortgage rates!