Whether you're a new couple or have been married for more than a decade, Valentine's Day is a great time to express adoration for your significant other. Even if you show it daily, there's nothing like this memorable holiday to truly go all-in on a romantic gesture.
Many people struggle to come up with ideas on how to make it special, though. Don't worry! Here are five surefire ideas to make this Valentine's Day the best.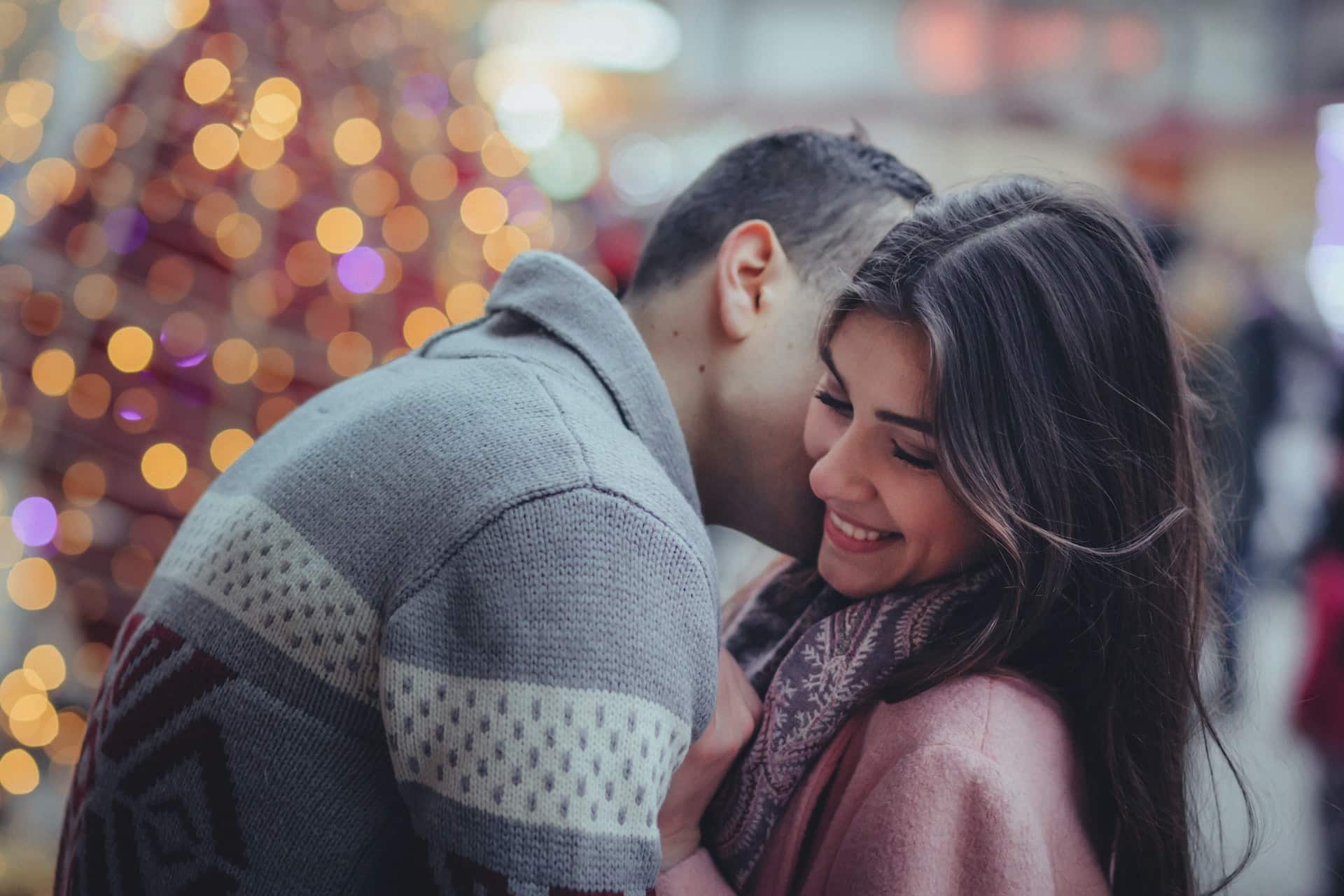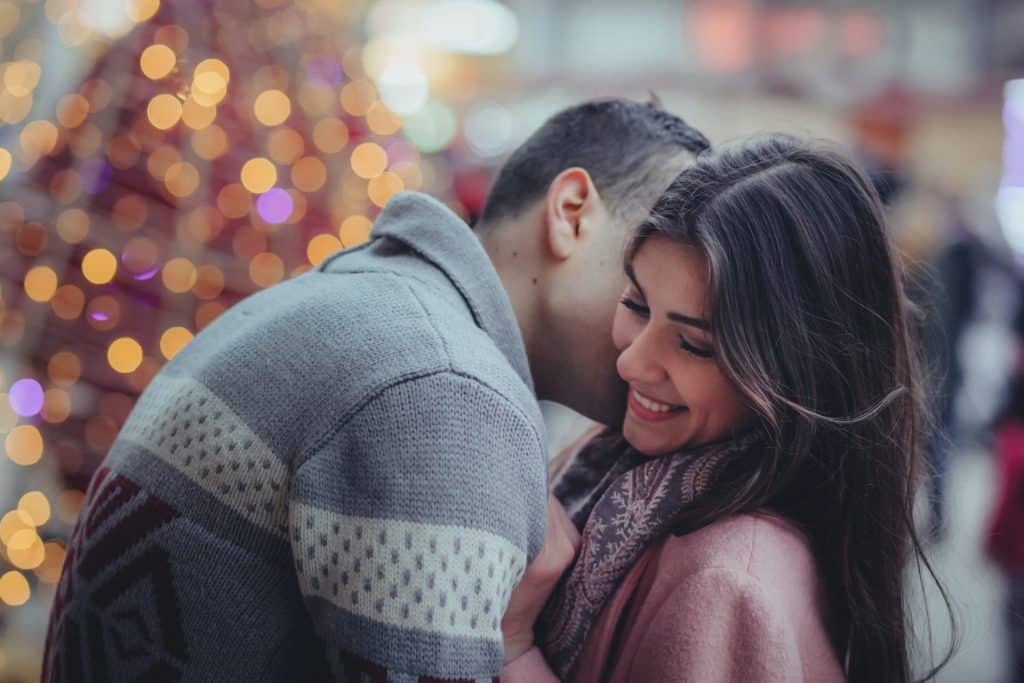 1. Re-create Your First Date
Every couple has its origin story, and first dates can vary from a simple walk in the park to a fancy dinner at a fine-dining restaurant. No matter what it looks like, re-creating your first date can lead to an incredibly romantic evening. This might include going to the same place, talking about the conversations you had on your first date, and perhaps even dressing just as you did on that first fateful night.
2. Have a Spa Day as a Couple
Pampering your partner can feel extremely rewarding, but what's even better? Spending time together while you're both kicking back and indulging! A spa day — or even just a couple's massage — is a great way to relax your body and mind. And Valentine's Day is sure to be special when a happy couple feels refreshed and comfortable.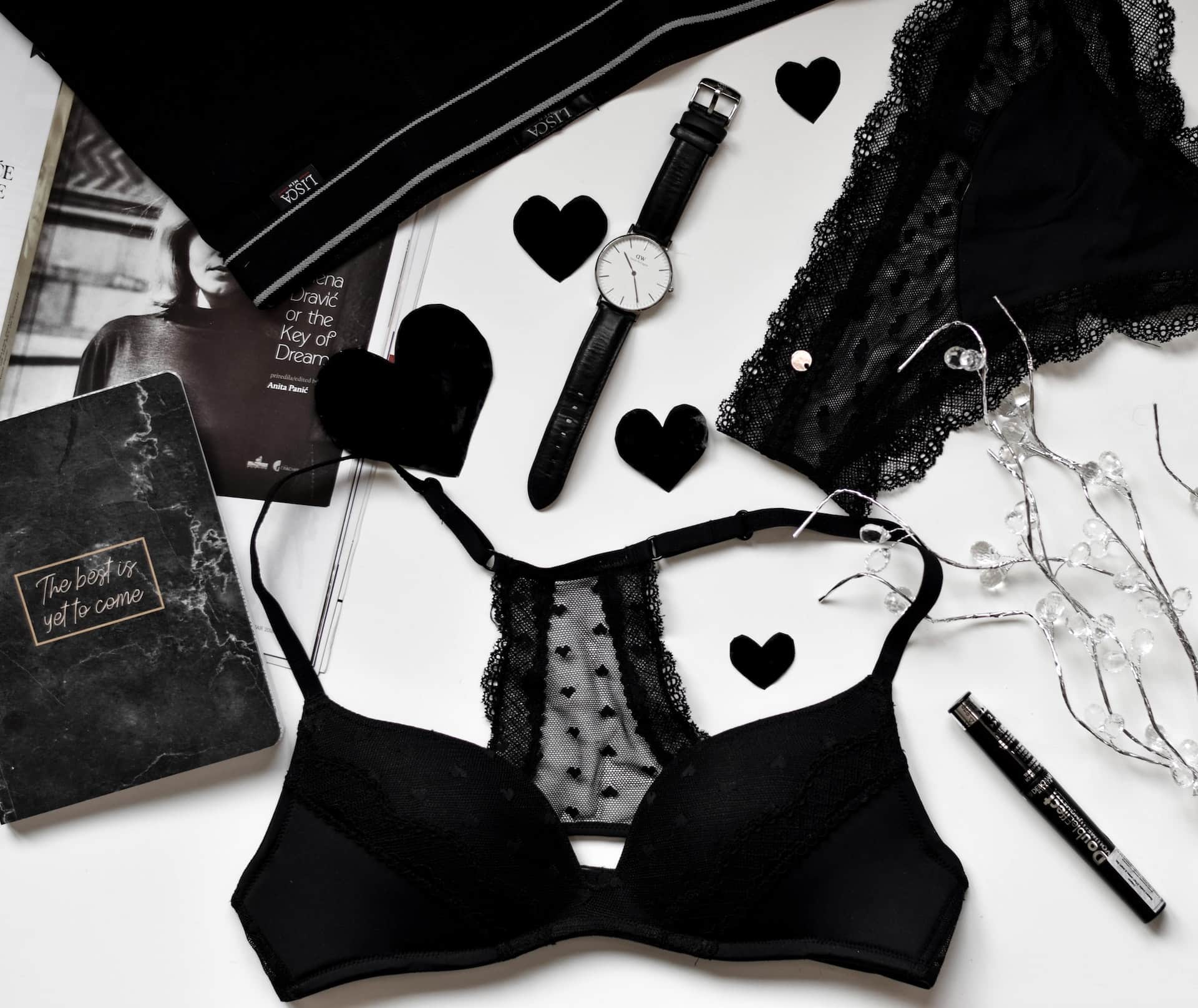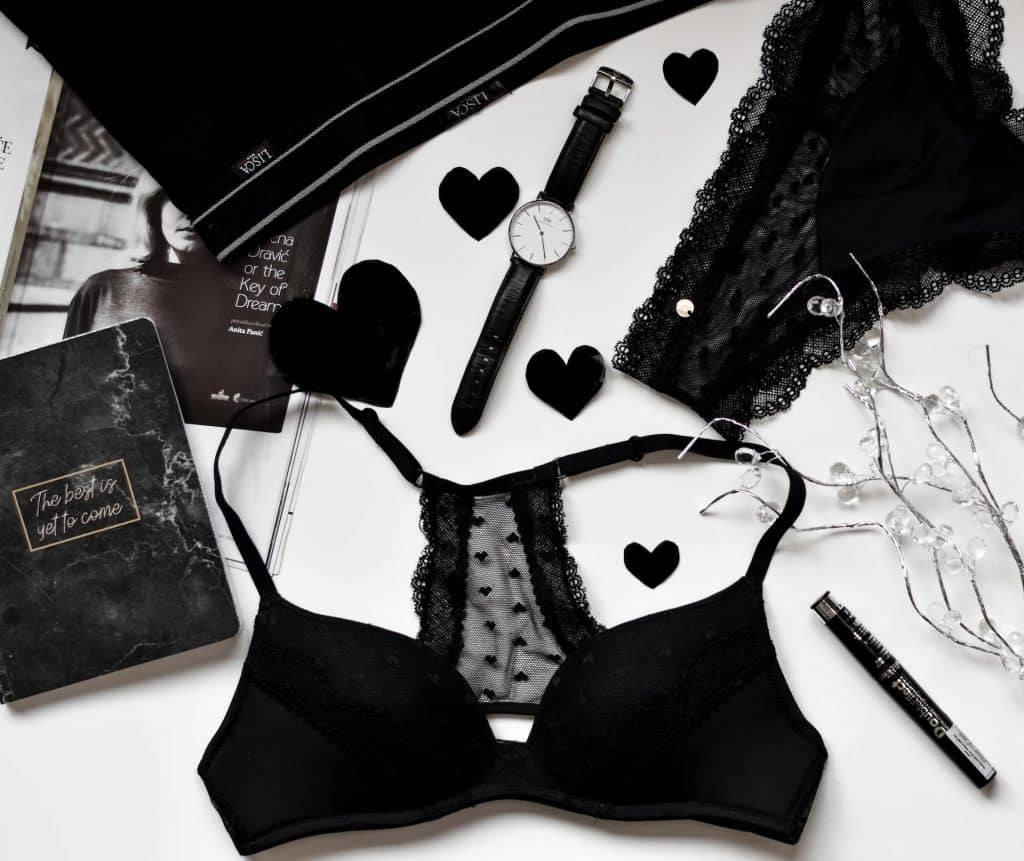 3. Spice Things Up with Some Lingerie
Valentine's Day is about love, which inevitably leads to thoughts about the bedroom. However, you can make the night even more special by getting her a sexy gift. In particular, some special Valentine's Day lingerie will make her feel beautiful and seen. With various options, there's truly something to fit anyone's taste. This can be a fun gift for your significant other, or ladies could even get some new lingerie for themselves to wear on this romantic holiday. It's truly a gift to both partners.
4. Get Early Relationship Photos Printed and Framed
You probably have dozens — if not hundreds — of photos with your partner. The problem? They're all on your phone or social media. While convenient, it's not particularly memorable. This Valentine's Day, why not choose a few of your favorite photos as a couple and have large prints made? Use this occasion as a way to relive fond memories while also decorating your walls. One or two photos are fine, but a small collage would be even more memorable.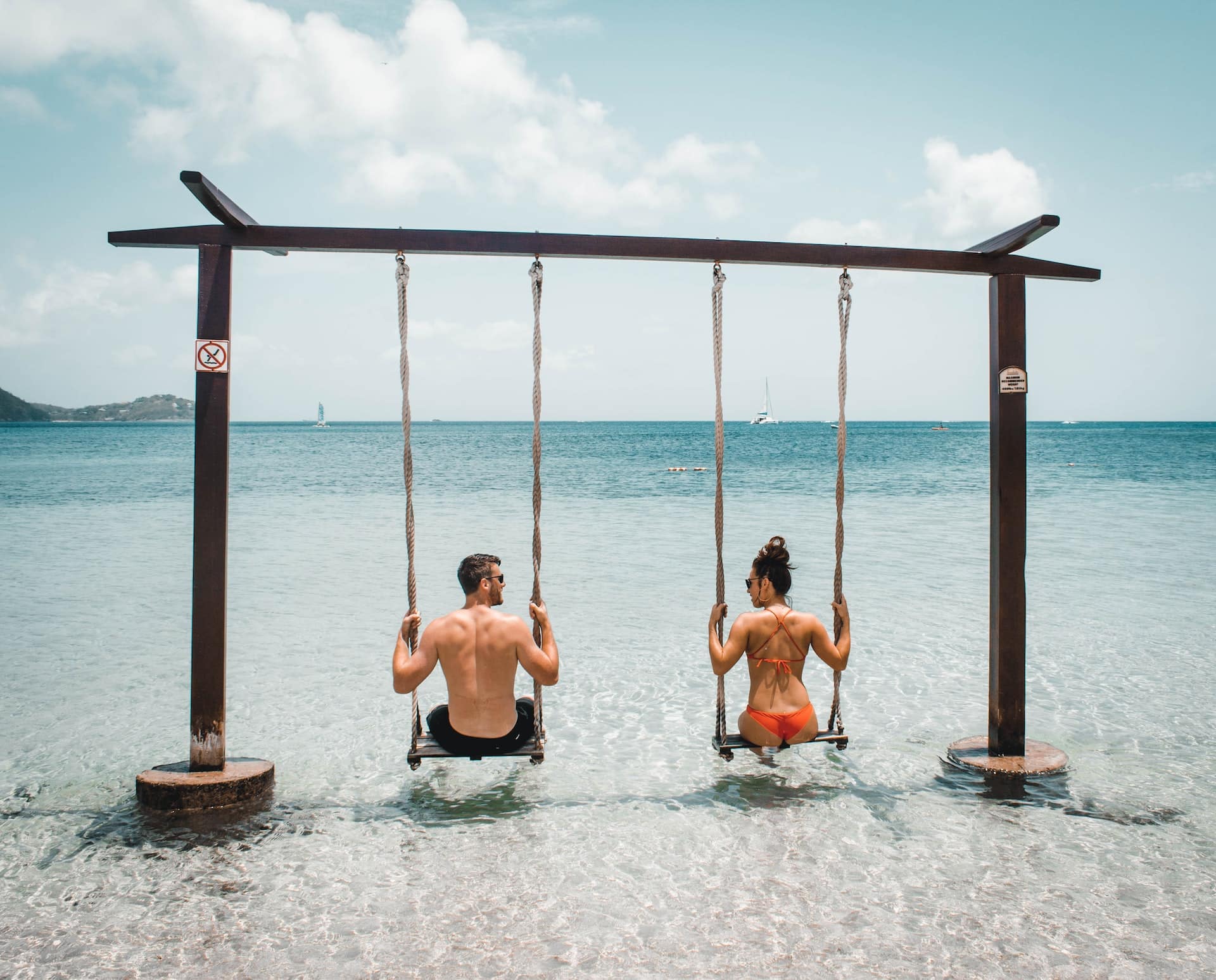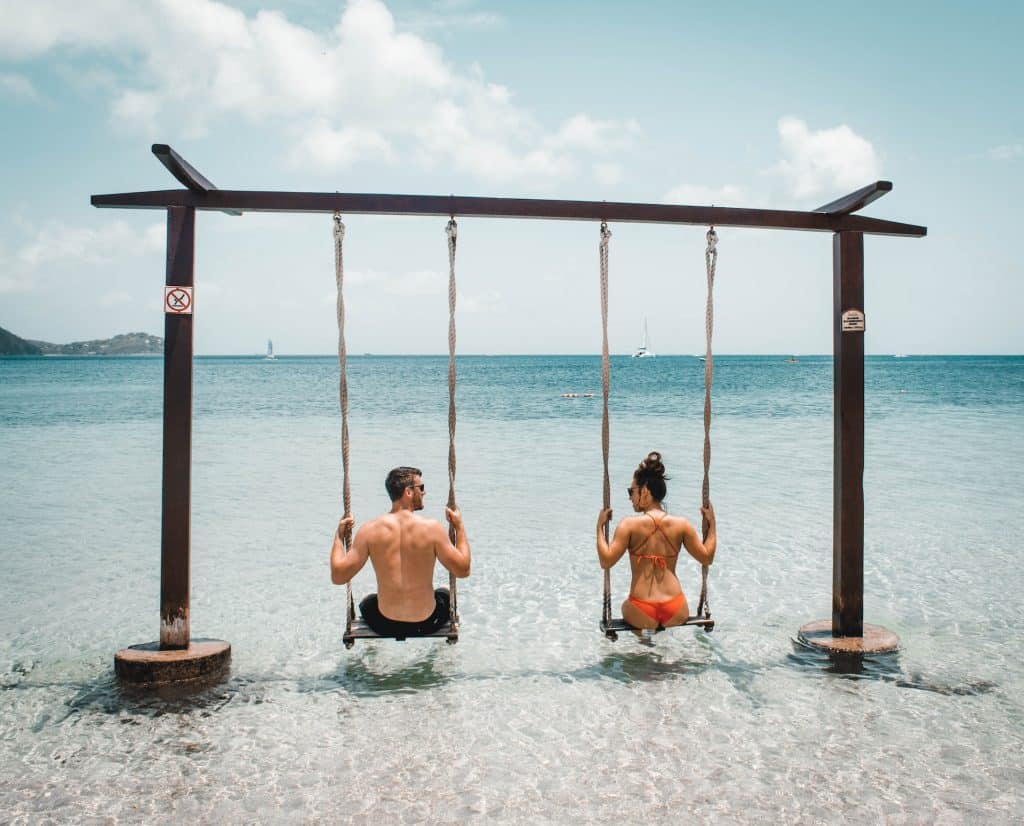 5. Plan a Trip Based on Your Partner's Hints
If you've been in a relationship or married for a while, your partner has almost certainly mentioned several places he or she would love to travel. Perhaps you've been told they want to visit Hawaii, Greece, or Italy, or maybe they've mentioned in passing that a certain locale looks enticing. For example, maybe your partner texted you a photo of a cute bed and breakfast near the coast and commented on how nice it looks. This can be a powerful way to celebrate Valentine's Day, as it shows you pay attention and remembers the little things most important to them.
Bottom Line: The Best Valentine's Day is One That Triggers Emotion
There are many ways to celebrate Valentine's Day, but the key is to choose something that triggers a positive emotion in your partner. This can include re-creating the feelings of early love, spicing things up in the bedroom, or even showing your partner you know and care about what's most important to them. Cheers to a memorable celebration!