"Jewelry isn't really my thing, but I've always got my eye on people's watches." – Clive Owen
When it comes to finding a new women's watch, the options are endless. From different band materials like leather and stainless steel, to more colors than you ever knew existed, buying fashion watches is a daunting task. Do you go with a stainless steel rose gold watch or something more subtle like silicon or leather?
Here are 5 things to keep in mind as you shop online for a new women's fashion watch.
How to Pick the Right Fashion Watch for Women
Pro Tip #1: Look at older brands first.
There are constantly new players entering the world of watches. And not all are equal to the oldest watch brands. For the most part, if a watch brand has stood the test of time, it's probably worth considering.
New watch brands appear every day. Many attempt to provide affordable watches to as many people as possible, but often these watch brands don't provide a quality product. They cut corners in an attempt to gain market share.
Instead, look to brands that have been offering affordable watches for a long time like Seiko, Fossil and Nixon.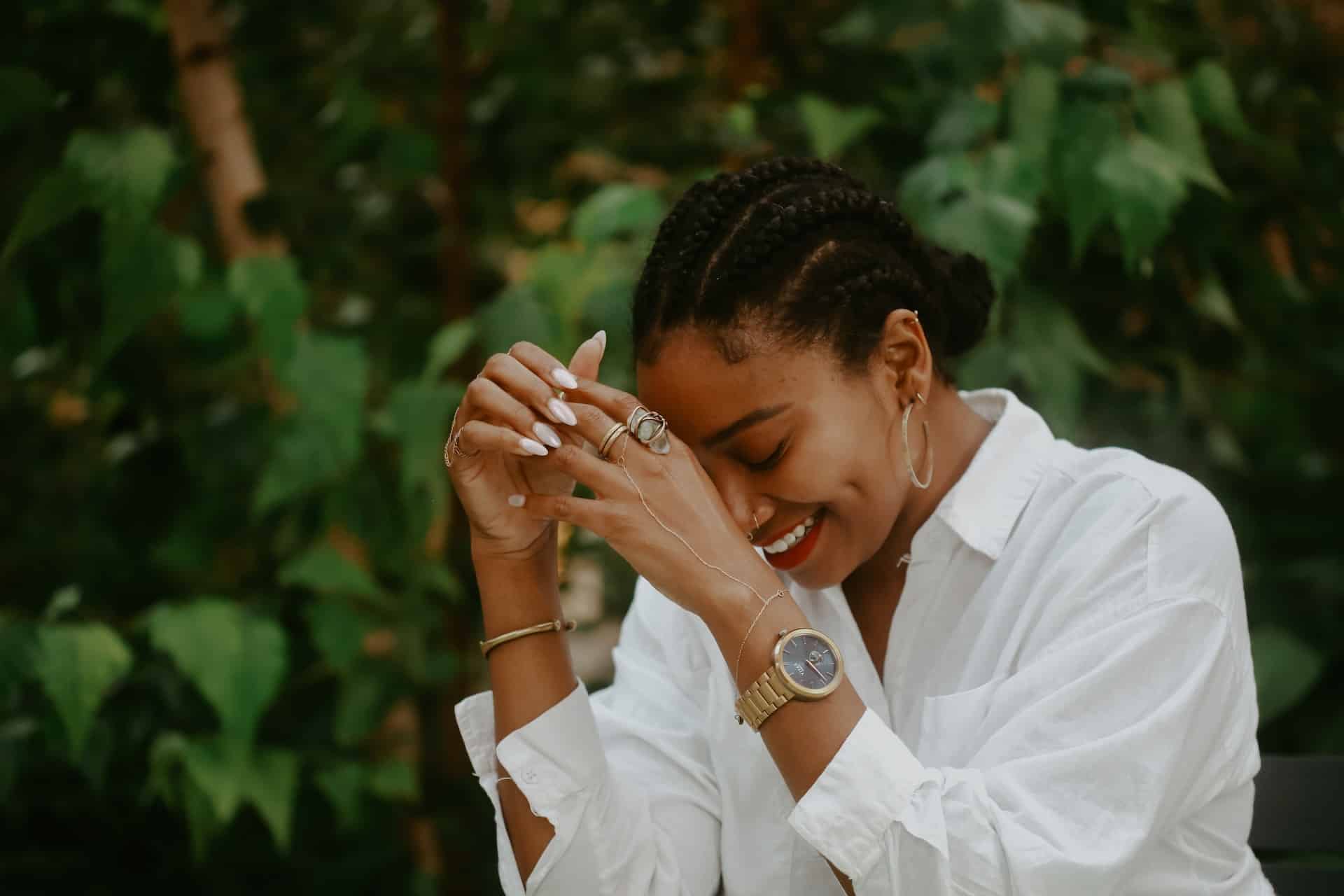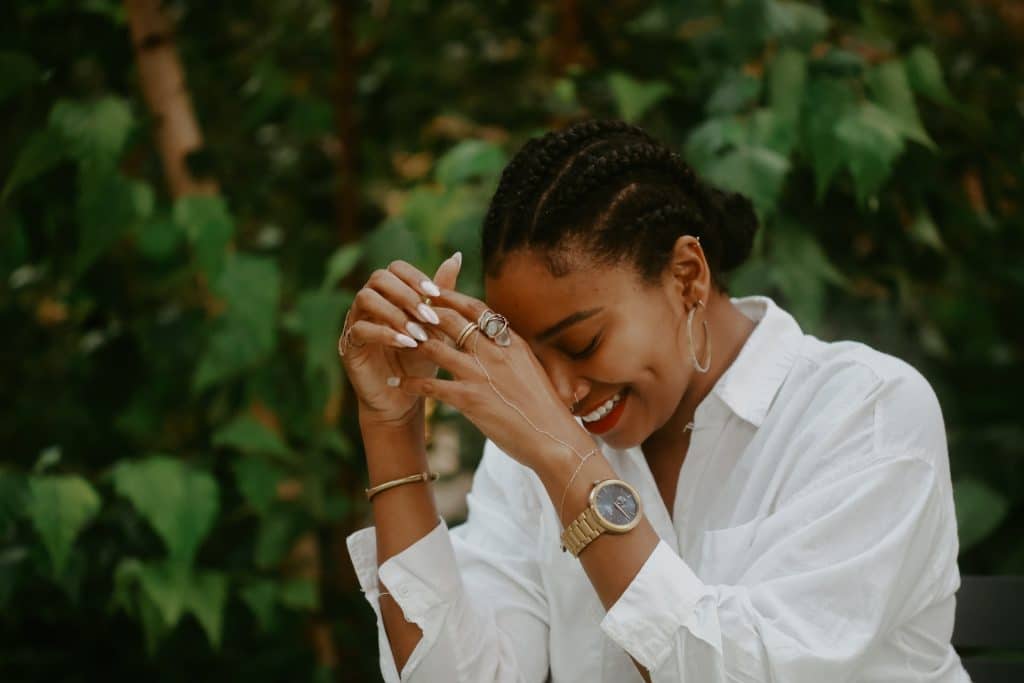 Pro Tip #2: Avoid smartwatches
Smartwatches like those made by Apple and Garmin are extremely useful. But when it comes to a watch specifically for fashion, smartwatches shouldn't even be part of the decision-making process. In fashion, making a statement is paramount. And smartwatches make zero statement.
Sure, you can customize the watch face and the watch band, but no matter what settings you change, you'll always have the same basic watch on your wrist. And it'll be the same watch many others are already wearing. Some statement!
Pro Tip #3: Take advantage of customization options
Many watch brands offer customers the option to create custom variations of popular watch models. Take the time to see what options are available if you find a brand that offers this ability. For example, Nixon offers a variety of custom watches for women where you can select your own watch face, watch band, seconds hand and more.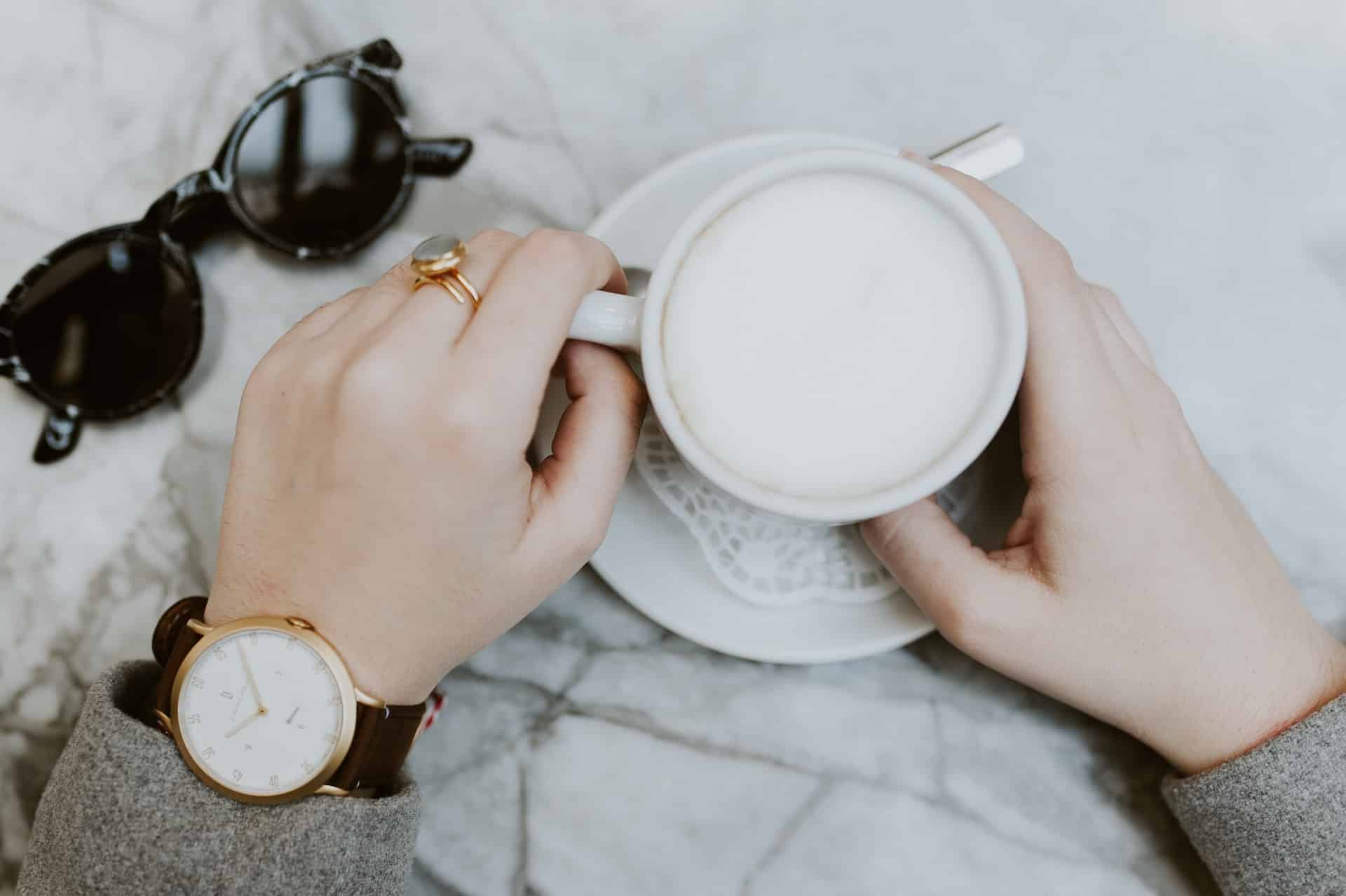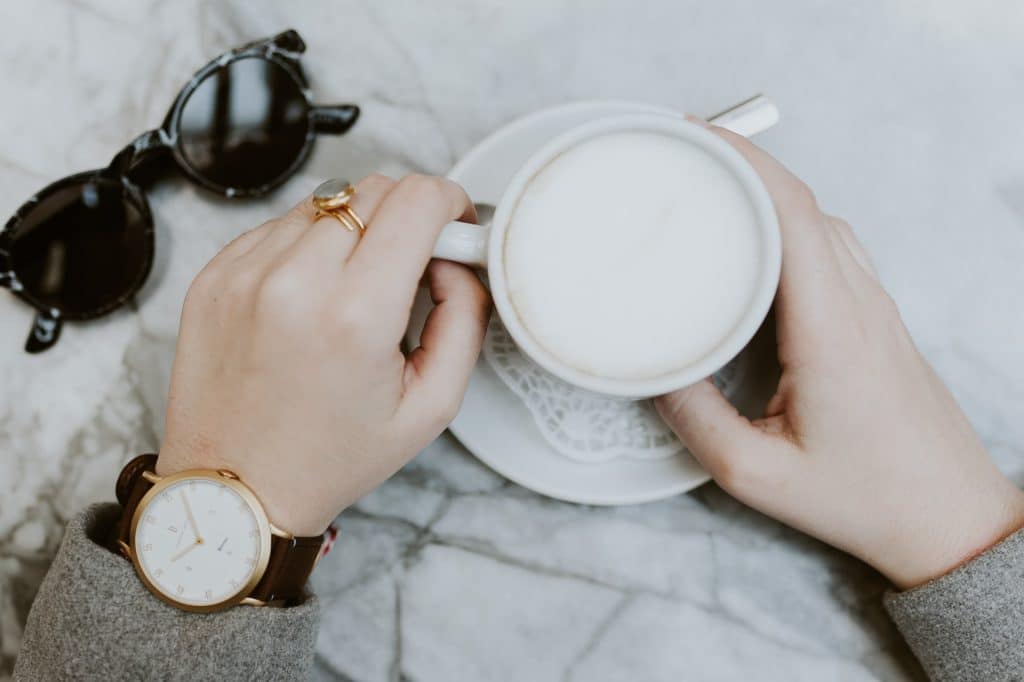 Pro Tip #4: Identify the upper limit of your budget and use it
Buying a good watch generally means you'll be spending some money. Before starting your search for the perfect fashion watch, identify what the most amount of money you would be willing to spend is. This will help you identify the brand you want to go with (for example, Nixon and Fossil offer quality fashion watches in the $125-$350 range) while also helping you filter collections once you find the brand you like.
Pro Tip #5: Read the reviews
Of course, reading the product reviews of any watch, you want to buy before you buy it is maybe the best tip of all. What are other women saying about their experience with the watch? You can often learn if a watch is overpriced or built cheaply if you take a couple of minutes to read the reviews.
And if you can't tell anything about the watch from the reviews, look online for watch blogs that have reviewed the watch you're looking at. There are tons of watch blogs and YouTube channels that go in-depth on almost any watch or watch brand you could be considering.