Tired of struggling to find shoes that fit your big feet comfortably and stylishly? Look no further! We've compiled a list of the best shoe stores that stock larger shoe sizes.
Not only that, we've also got some top tips on which shoes look best on big feet. So, kick back, relax and get ready to step up your shoe game!
The best places to find shoes for women with big feet
1. French Sole
Looking for a pair of classy ballet flats? French Sole offers shoe sizes up to 44 (UK 10) and has an assortment of colours & styles, so you're sure to find something perfect.
But watch out 'cause their shoes can be a bit narrow, so it might be best to size up for the right fit. They've got some boots and sneakers, but they don't have loads of stock or sizes available.
2. Aldo
From chilled-out sandals and breezy slides to smart larger sized shoes and winter boots, Aldo's got you covered, with sizes going up to UK 9.5.
In addition to their regular collection, Aldo also offers cool sneakers and sandals up to UK size 11 as part of their sustainable collection.
3. Amazon
Amazon is a fantastic place to buy great shoes if you have big feet. If you spend some time searching, you can find lots of different styles, all in shoe sizes up to 12.
And if you're not happy with your purchase, most items can be returned for free. Plus, some items can even be tried before buying through Amazon Prime Wardrobe.
4. FitFlop
If you're looking for comfortable shoes to wear every day, FitFlops are a wonderful option. Their soles are made from a special material that is both comfortable and supportive, so you can wear them all day without any discomfort.
UK size 9 is recommended for women when buying FitFlops, but they also offer generous wide fittings so you can find the perfect fit for your feet.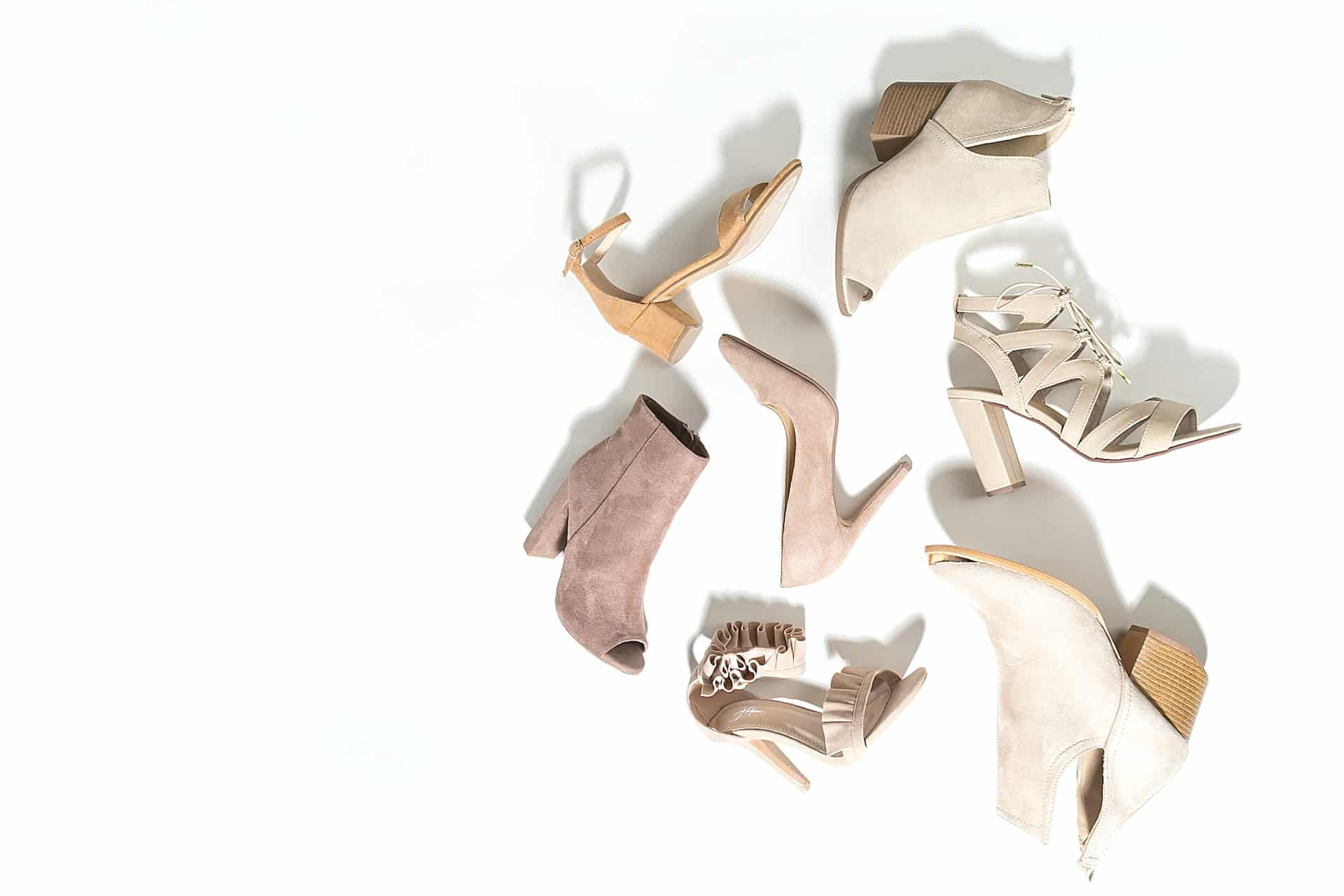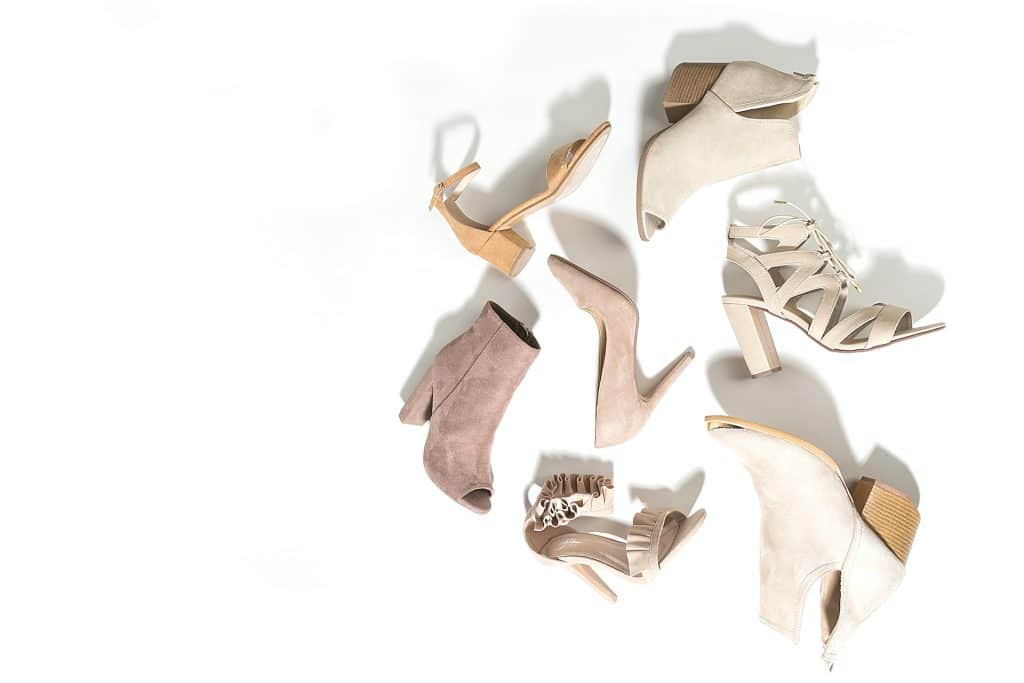 5. Russell & Bromley
Look no further than Russell & Bromley for fabulous larger size shoes in size 10, 11 or 12. Offering a wide range of styles from classic to contemporary, their one of our faves on this list.
However, it's worth noting that while their website claims to offer shoes up to size 12, most of the styles currently available are around a size 9.
You'll need to check back often as new stock is added frequently, and you'll need to move quickly to snap up the perfect shoe in your size.
6. Long Tall Sally
Long Tall Sally, a clothing brand for tall women, stocks larger size shoes up to size 13. Unfortunately, they've stopped offering sizes bigger than that.
Heads up – customer reviews have mentioned that their footwear fits a bit on the smaller side, so it might be better to buy a size bigger than your usual.
Long Tall Sally ships worldwide, and their selection of shoes includes sandals, boots, sneakers and more in various colours and styles.
7. Cinderella Shoes
Specializing in shoe sizes 8-12 UK (14 US/ 46 EU), Cinderella Shoes also have some sandals available in sizes up to 13 UK (15 US).
There's such a huge range of larger shoes and boots – from smart & casual to slippers & wellies on the site, and you can get your orders shipped worldwide.
Best of all, taxes and duties are covered for UK and US customers. Returns are accepted from customers based in the UK, EU, and North America with free return shipping in any location.
8. Crispins Shoes
Offering the best of the best when it comes to larger size shoes, Crispins Shoes is a UK-based online shoe store with an extensive range of top-notch footwear from popular shoe brands.
The store has a wide range of sizes, up to 12 UK (46 EUR or 14.5 US). Plus, they give free or low-cost delivery to the UK and flat-rate shipping all over the EU with no extra charges.
Overall, they're a superb option for quality shoes.
9. Simply Be
Simply Be have a really great range of cute shoes, with shoe sizes up to UK Size 9 available! Plus, there are some super comfy options for those needing something slightly roomier with both wide fit or extra wide width shoes on offer.
10. Tory Burch
If your feet are wider than usual, you can still join in on the flip-flop fun! Tory Burch's Miller flip flops come in sizes up to US 13, and the iconic thong style is complemented with a logo medallion on the strap, available in both neutral shades and fun patterns.
But wait… there's more! Check out their Miller Lug Sole Platform Boot – it has a buckle detail for perfect fit and comes in black, brown or tan. It's so easy to put on and off that you'll never want to take it off!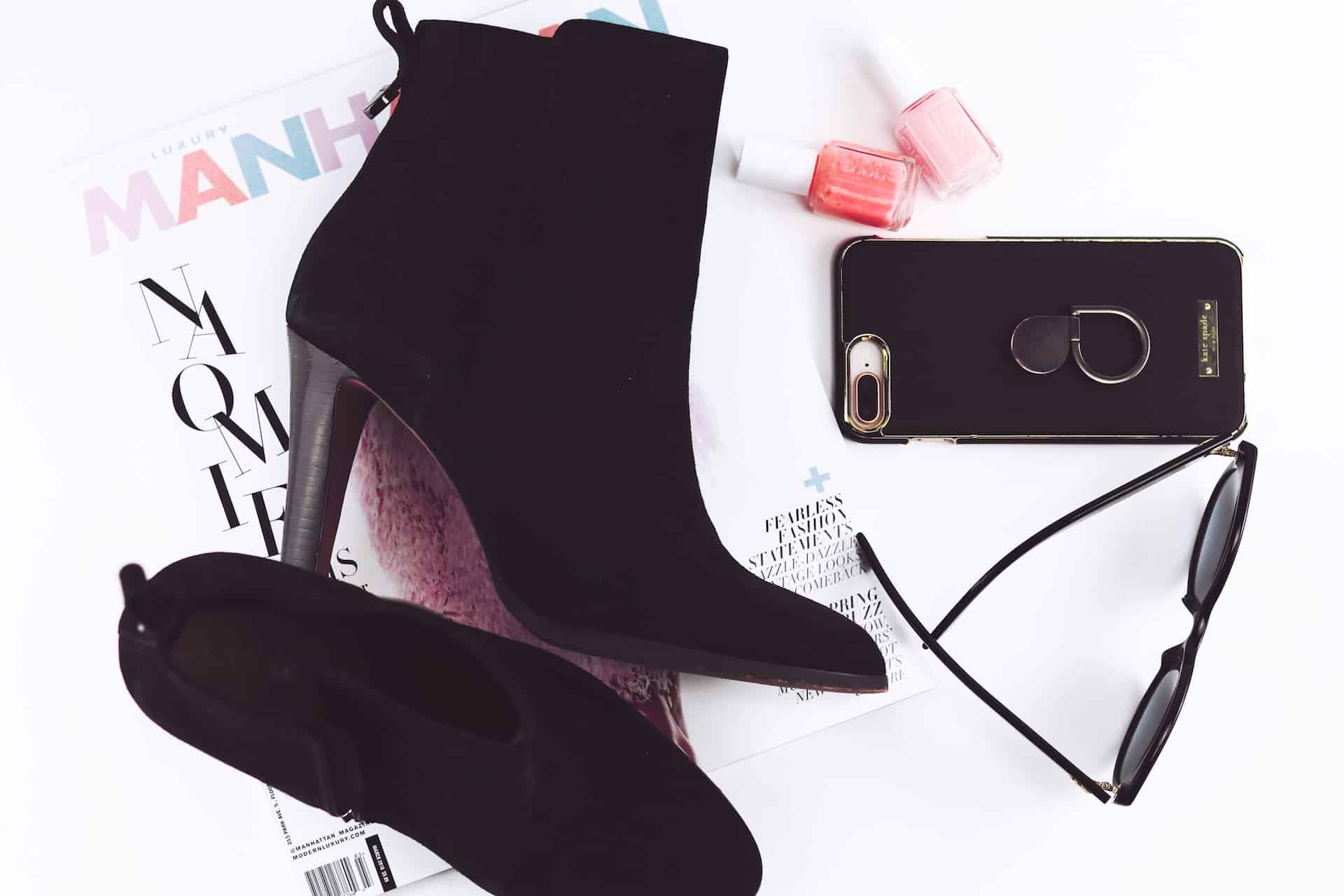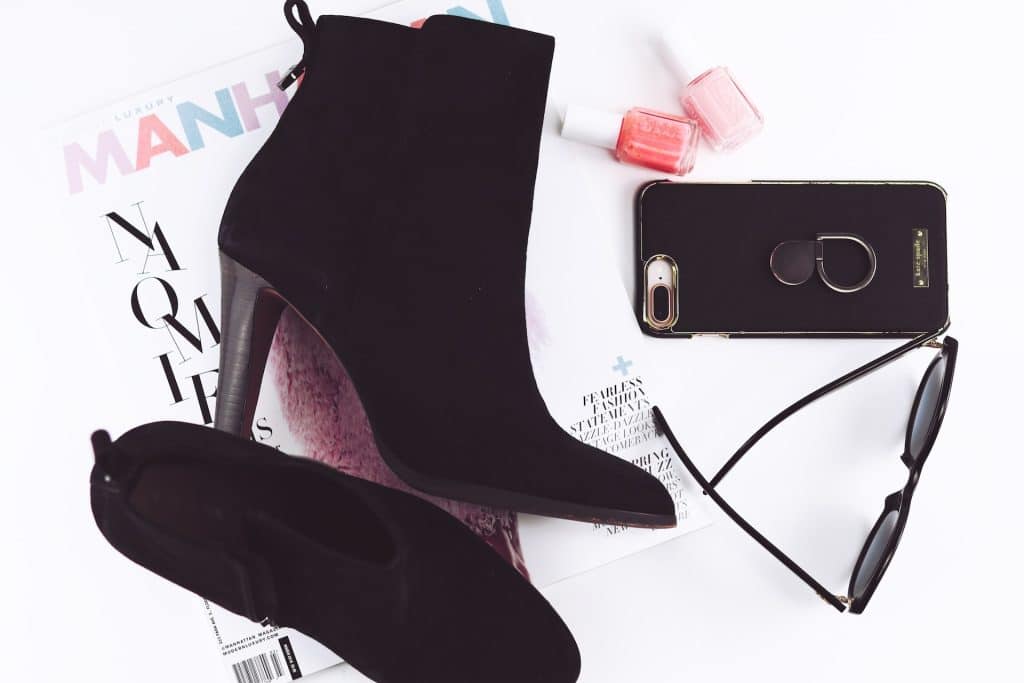 11. J.Crew
Fantastic news for those of us who struggle to find big shoes in the right size – J.Crew has UK sizes 9 & 10! Plus, there's a wide range of styles available.
They've got it all – sandals, sneakers and everything in between – so you'll definitely find something appropriate for any event, whether it's a laid-back get-together or a special night out.
The best part is that their women's shoes are totally affordable, so you won't need to spend a fortune.
12. DSW
DSW has got you sorted if you're searching for affordable shoes bigger than a US size 11. They've got a huge range of larger shoes up to US Size 15 and a couple of casual styles in US size 16 and 17, which are sometimes hard to find in stores.
If the item doesn't turn out to be what you need, returning it is hassle-free. You can return the product in-store at no extra cost or send it back via mail for a standard shipping fee.
13. Toms
For big shoes that are comfortable and stylish to wear in the summer, Toms' shoes are a terrific option. You can find them in up to UK size 10 for women, so there's plenty of colours and designs to choose from.
Toms' shoes are really well made, so you can wear them over and over again without having to worry about them falling apart.
14. Nordstrom Rack
At Nordstrom Rack, you can find women's shoes up to a US shoe size 13 in-store and a whopping US size 15 online.
Plus, they provide free returns, which means you don't have to worry about buying anything without trying it out first.
You may need to pay shipping fees when returning something you bought online, but the convenience of not having to leave your home and the availability of larger sized shoes are definitely worth it.
15. JCPenny
Shopping at JCPenny's can be quite the bargain. You can find some really high-quality shoes without spending too much. And it's a brilliant spot for finding shoes if you wear US size shoes 11-12. However, for sizes 13 and up, there are not many options available, so it might be best to look elsewhere for a wider selection of options.
16. Matches Fashion
If you're a UK size 10 shoe-wearer, Matches Fashion has to be your go-to online shop. They've got such an awesome range of designer labels like Miu Miu, The Row, Louboutin, Jimmy Choo and Rupert Sanderson!
Matches make shopping a breeze. Their website is easy to navigate and allows you to find what you need in no time. You can easily find what you want by filtering the items by size, colour, style and brand.
17. Nine West
From sandals to sneakers and every style in between, Nine West pretty much has it all. Sizes run up to a US 12 and prices are super reasonable. Of all the stores on our list, they're pretty much up there as one of the best places to find a great selection of shoes for big feet.
18. Zappos
Zappos is another great destination for shoes in larger sizes simply because they have such an extensive selection of sizes and styles. They carry women's footwear up to US size 15 and stock many brands, including Steve Madden, Stuart Weitzmann, and more. Like some of the other online stores on our list, they offer free shipping and returns.
FAQ's
What shoes look good on big feet women?
Heels always create an illusion of smaller feet as they change the angle of your foot from horizontal to diagonal.
Furthermore, opt for darker colours such as black or navy blue, as well as shoes with horizontal straps, which make your feet appear even smaller and more elegant. Pointy-toe shoes should be avoided, though, as this will draw attention to your large feet size.
What is considered big feet for a woman?
When it comes to women's feet, there is no universal standard for what constitutes a "big" foot. Generally speaking, however, a woman with a shoe US shoe size of 10 or higher is considered to have large feet, as in the US, the majority of women's shoe sizes usually range from 6-9.5. Anything above that is considered 'large sized.'