Last Updated on 19th October 2013
As the year draws to a close, it's time to reflect on 2008. Here are the highlights…
1. Carla Bruni captured British hearts everywhere with her style, grace and charm.
2. From sequins, florals, stars, shutter shades to gilets, goth inspired pieces and harem pants. This year has been all about the micro-trend.
3. Controversy came in the form of Naomi Campbell's diva-like temper tantrum at Heathrow and Eva Mendes made the headlines with her barely there ads for Calvin Klein. Also, who can forget the fuss made over Sarah Palin's $150,000 designer wardrobe.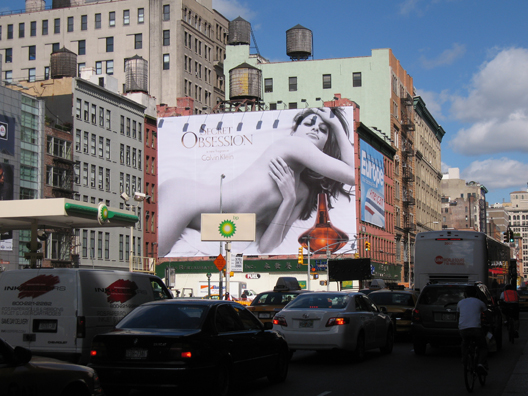 4. Victoria Beckham climbed into a shopping bag for Marc Jacobs, ditched the locks, adopted a pixie crop and unveiled a capsule collection of dresses. Beyonce temporarily ditched big curly wigs, adopted a sleeker more mature look, took on an alter ego and discovered Gareth Pugh in the process.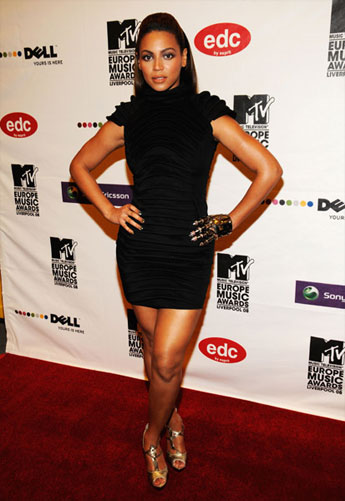 5. Speaking of Gareth Pugh, its been a great year for the designer. He made his debut in Paris and found a fan in Sasha Fierce whose love for Pugh knew no boundaries. The result? This latest video by the self confessed diva.
6. Aside from her extreme weight loss, Katie also had everyone talking about those infamous roll up baggy jeans!
7. Celebrities couldn't get enough of Herve Leger's bandage dress….we're now officially sick of it!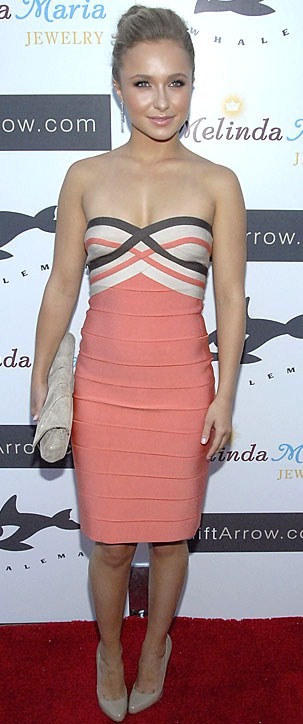 8. This was the year that we sadly lost Yves Saint Laurent and fashion's most famous critic, Richard Blackwell.
9. Fashion's sweetheart Jourdan Dunn landed her first cover for British Vogue and was crowned Model of the Year.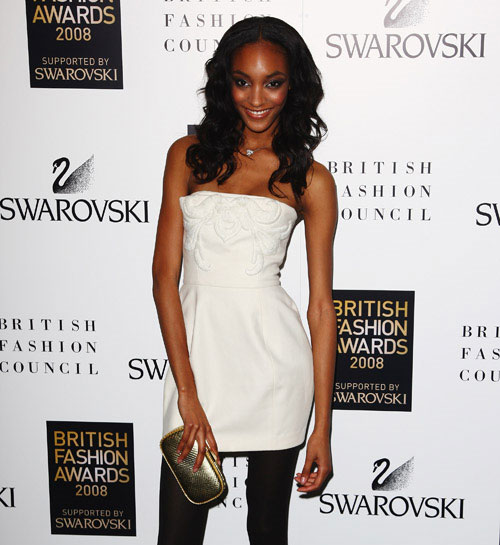 10. We had lots of collaborations to heart this year including those outrageous lashes by Viktor and Rolf for Shu Uemura, Comme des Garçons teamed up with Louis Vuitton and had fans queuing for hours for their collection with H&M while handbag lovers went crazy for Anya Hindmarch for Target.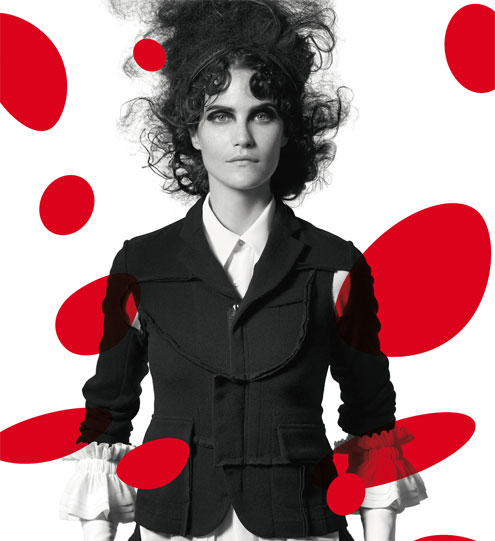 11. There' no way we couldn't include the credit crunch. It gave birth to the term "Recessionista", forced a number of our favourite designers to pull out of the coming fashion weeks and encouraged retailers to entice customers with discounts galore.
Yes, it's been an interesting year indeed. Happy New Year guys! See you next year!