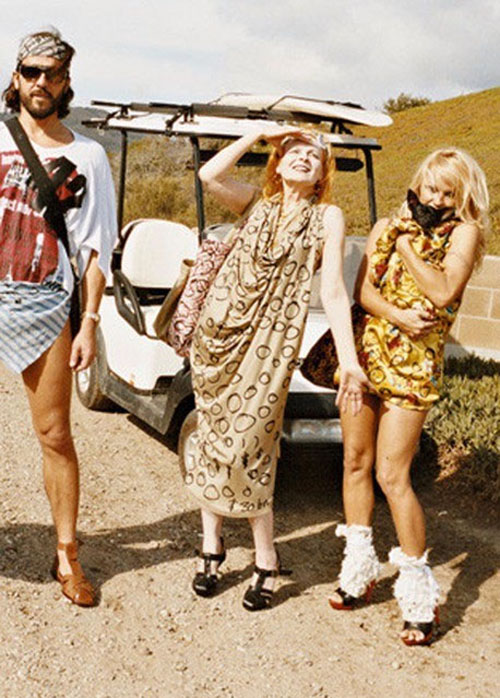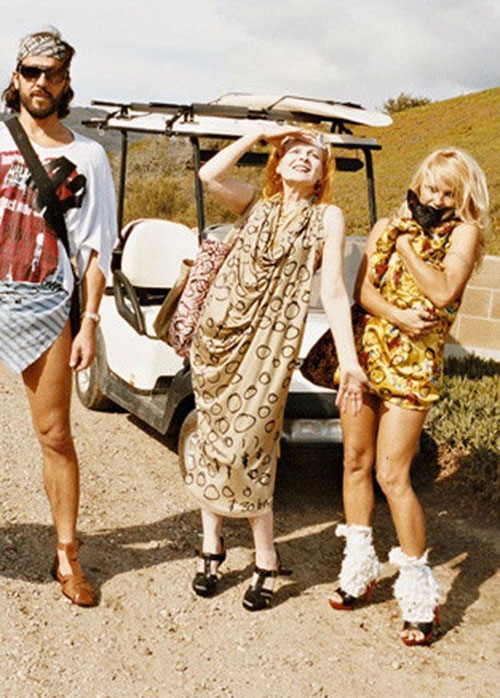 So we've lost count of the amount of celebrity advertising campaigns, we were wowed by Katie, deflated by Lindsay and envious of Victoria. But possibly the strangest pairing looks to be the best.
We knew it was coming, but what to expect? Pamela Anderson isn't the first person you think of when you hear Vivienne Westwood Spring/Summer 09 campaign. But you know what? It works.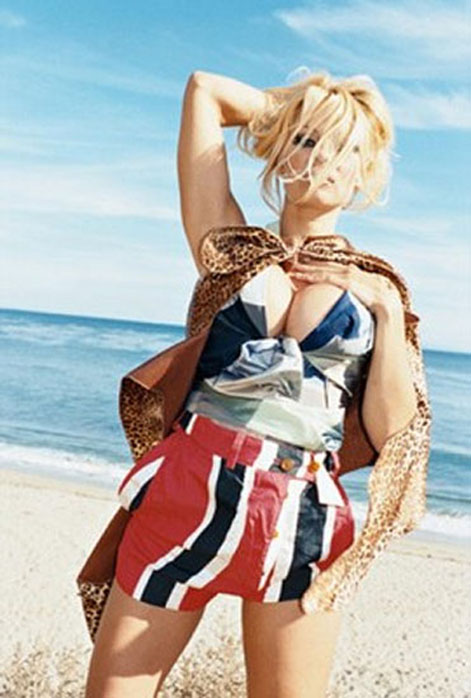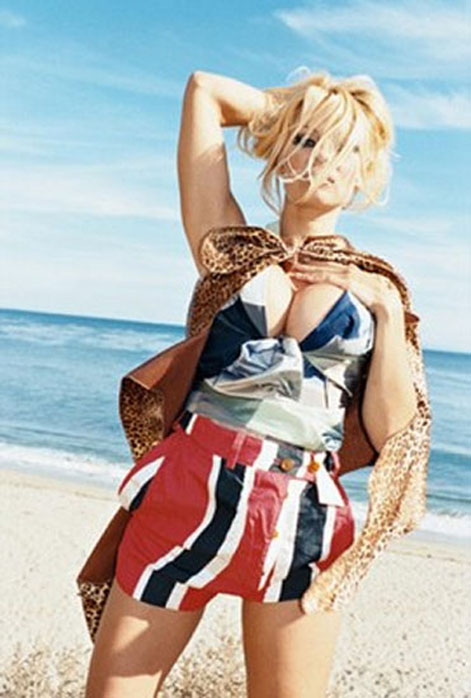 Shot in Pamela's Malibu trailer by legendary photographer Juergen Teller and stars Pamela, the Grande Dame herself and her husband Andreas Kronthaler.
It was always going to be tongue in cheek. Vivienne's designs are all about sex and the feminine form, and who is better than the breathing blow up doll herself?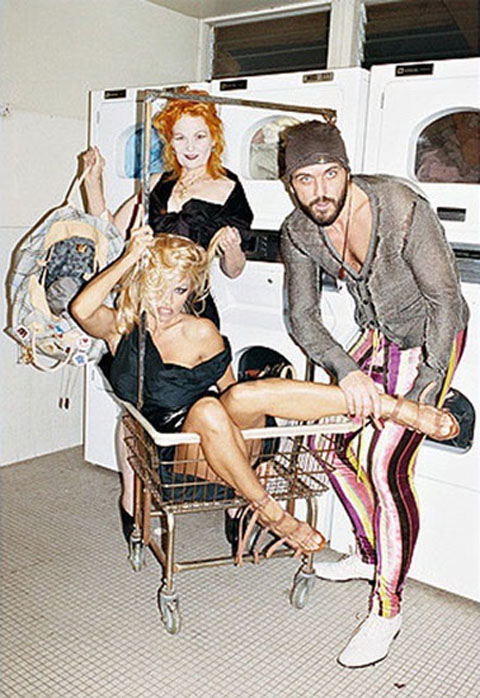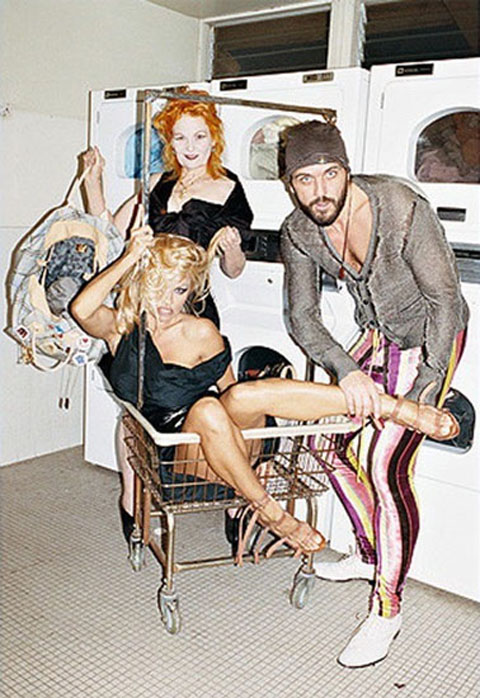 But what do you think? Is it clever and stylish or tacky and try-hard?