Last Updated on 24th March 2009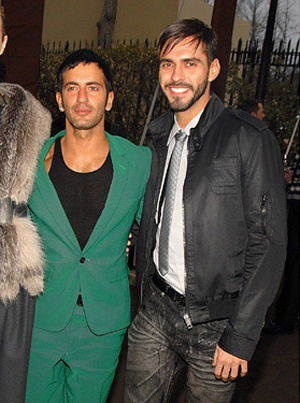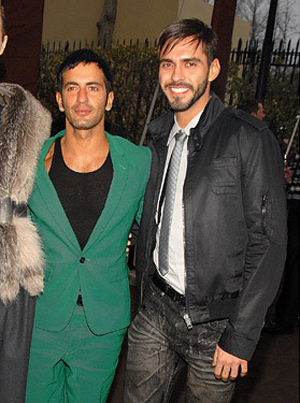 Celebrities have become something of adoption addicts, rumours spark when a celeb's career look rocky. And a process that takes 'normal' folk years to complete takes a matter of weeks for the celeb of the moment.
But there are of course celebs that will make fabulous parents and can offer a child a world of wonder.
One famous face that is looking to get in on the baby act is designer Marc Jacobs. Now if ever there was going to be a fashionable child, this would surely be the one. Marc Jacobs and his partner Lorenzo Martone recently announced their engagement, and were in Sao Paulo last week to promote Jacobs' new store opening. Whilst there the rumour mill started turning. Brazilian gossip blog Glamurama have reported that the very fashionable pairing are planning to adopt a baby girl.
If it's true we wish them all the best and perhaps this may signal a baby line from the designer?
But one celebrity rumoured adoption, which sounds less than ideal has been linked with the queen of controversy. No not Britney, but Madonna of course. If not content with her own children, and having adopted David from Malawi, which caused uproar when it emerged that he was not in fact an orphan.
She is reportedly now looking to adopt with her new toyboy Jesus Luz. The pair have been together for three months after meeting on a photo shoot, Luz who is 22 and whose own mother is younger than his current squeeze, could almost be seen as an adopted child himself. They are apparently very serious about each other, I don't think I need to remind you that she is currently in a custody battle with her ex-husband Guy Ritchie.
How do you feel about this issue of designer babies? Are kids being exploited or is it only natural for the public to be interested in their fave starlets offspring?