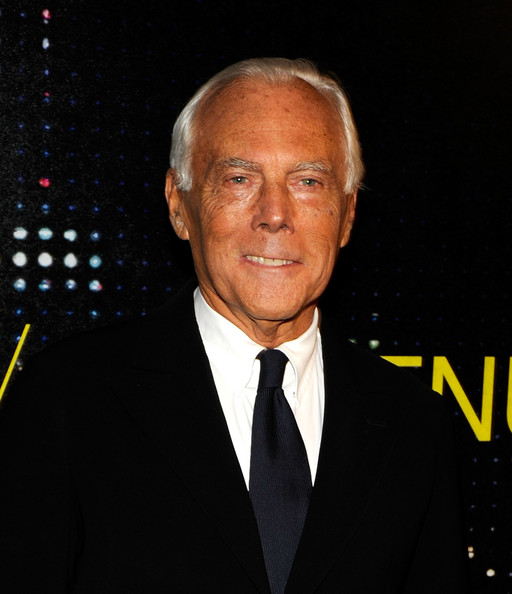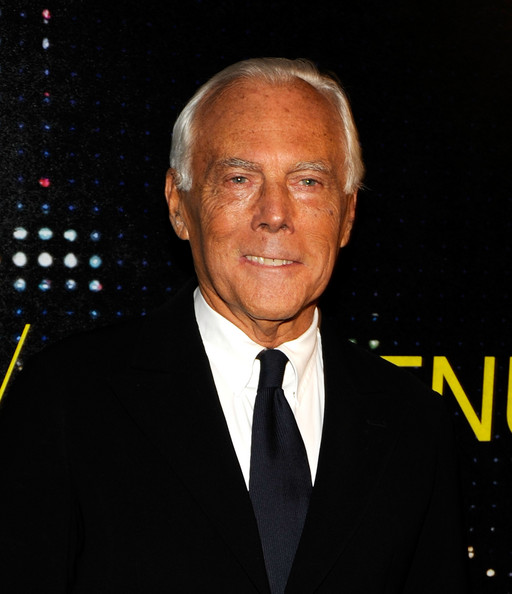 Giorgio Armani is planning a visit to Moscow in celebration of the brand's success in Russia.
As one of the first globally renowned fashion designers to visit the city since the start of the recession, Armani will hold a series of events next week in Moscow to celebrate the continuing success of Giorgio Armani and Emporio Armani in the capital.
"I visited Moscow last in 2002 and found the city to be full of the most incredible energy. I am really looking forward to seeing Moscow again and experiencing its wonderful mix of culture , that very special combination of the historical and the contemporary , and the city's constant evolution, he said.
"I also feel that despite the recent economic events, Moscow will regain that same energy quickly. It's important for me to support my initiatives in new markets and to show by my presence my belief in the importance of Russia as a great home for modern fashion, added Armani , who was recently nominated for Senator by Santo Versace.
The two events to be staged by the Italian designer will take place on 27th and 29th October , the first being a cocktail party at GUM followed by an Emporio Armani fashion show, and the second forming a special presentation of Giorgio Armani A/W09 and Armani Prive collections.