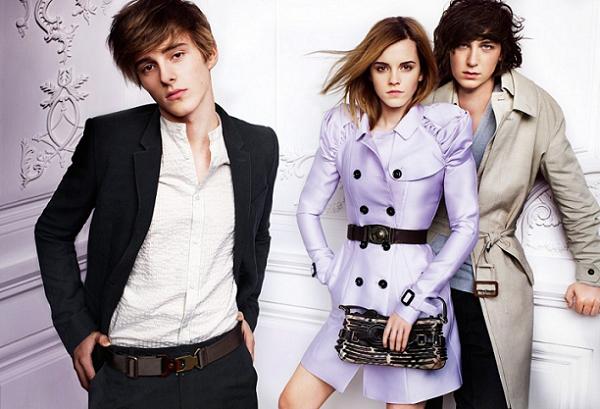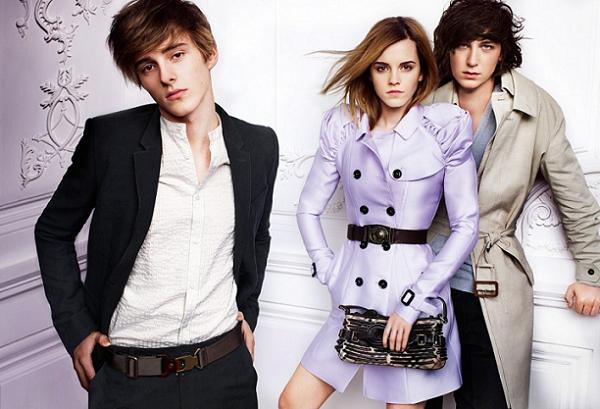 How about a sizzlingly-stylish spring campaign to help warm up this woefully cold winter morning? Thank you, Burberry.
Ever since announcing its return to London Fashion Week in February to show its AW10 womenswear, Burberry's had us wishing for warmer for warmer climes, and now the boys at the British heritage brand are trying they're damned hardest to tempt us again with stills and a video of the shoot.
"This campaign celebrates our heritage and our timeless Burberry icons. The energy of the images and the dynamic cast reflect the different attitudes and expressions of the Burberry guy and girl, says Burberry's creative chief officer Christopher Bailey.
With Emma Watson remaining the face of the brand, Mario Testino is also back on board once more to photograph the actress as she stars alongside her younger model brother Alex Watson in next season's campaign.
"We always talk about how much fun we have making these images and I wanted to capture some of the excitement that you feel on set when all these different creative attitudes and personalities come together, Christopher added. "Mario has shot these as both stills and video so we can share some of that energy with a wider audience.
And that wider audience, dear readers, is you. Check out these stylish snaps and, if you're feeling particularly cheeky, the behind-the-scenes video, too.
Psst, just how many modern variations of the traditional trench can one man make?