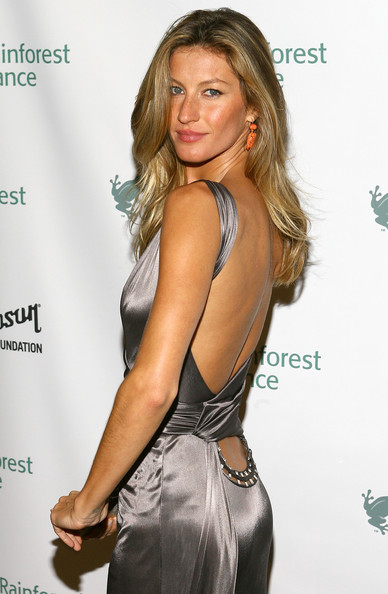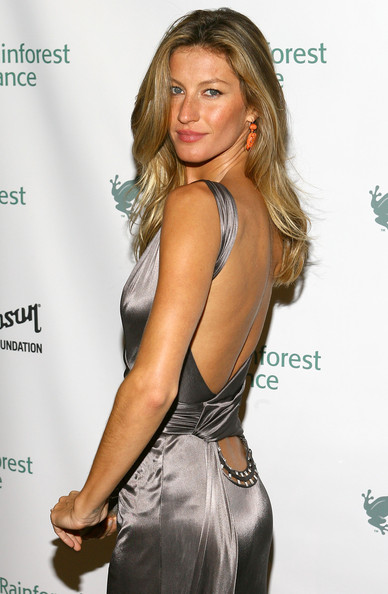 Could Gisele Bundchen be hanging up her catwalk cap? Rumours doing the rounds suggest she could be making the move away from modelling to concentrate her newest venture , motherhood.
The Brazilian supermodel , who gave birth to baby Benjamin just six weeks ago , may have snapped up her first post-pregnancy campaign for Colcci's A/W10 collection, but speculation across the pond suggests once the shoot finishes at the end of January, there won't be more fashion stints to follow. Ever.
"With the exception of her few contracts, she's definitely taking a break into the New Year, a source said, according to Elle UK. "It wouldn't surprise me if she gives up most of the business. "Why not? She has tons of money and a rich, gorgeous husband she adores and she wants a large family and more children, so why not?'
Frankly, hurrying to get back into fashion's game just weeks after giving birth doesn't sound like someone heading for fashion retirement to us. Whether she quits the industry for good remains to be seen, but we're biting the bullet and putting it out there , we bet Ms Bundchen will be back.