Last Updated on 18th February 2010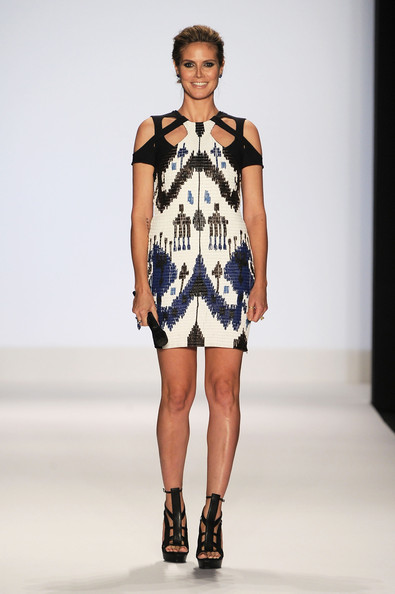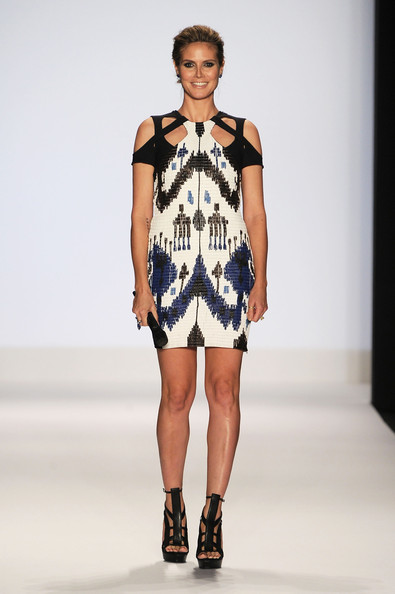 Wisteria Lane needs little livening up, but the ladies in Desperate Housewives are set for a shock as Heidi Klum lands a cameo role in the fashion show.
The German supermodel , who has recently revealed plans for a maternity line , has just signed a deal to star in the series come spring, and she'll be playing a role she knows only too well: herself.
Appearing alongside fellow model Paulina Porizkova, Heidi will feature in several scenes as she runs into Gaby Solis, played by Eva Longoria, and new desperate dame Angie Bolen, played by Drea de Matteo, as they leave the Lane for the big city, the Daily Mail reports.
She should be pretty good at this by now, considering her cameos in other US TV series; she's appeared in Spin City, How I Met Your Mother, and in Sex and the City alongside Sarah Jessica Parker.
Judge her acting capabilities when the scenes air next month in the US and in spring here in the UK.