Last Updated on 16th February 2010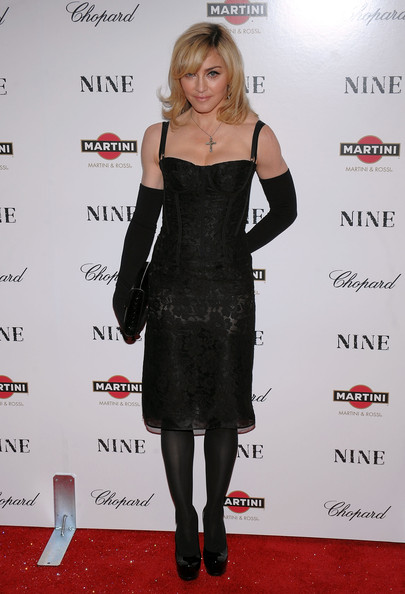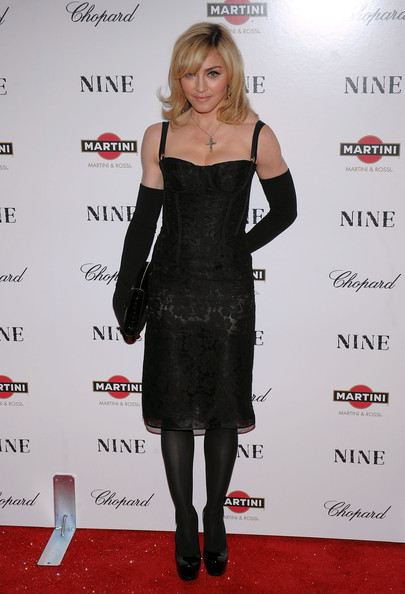 The ever-growing relationship between celebrity and fashion could be about to cement itself one step further with the latest addition to the label bandwagon: Madonna.
Apparently the Queen of Pop is in talks to create her own collection, which will include clothing, accessories, lingerie and footwear to be sold exclusively in Macys.
Names being thrown about at the moment include the rather obvious 'Material Girl' for the mainline collection and 'Truth or Dare' for the lingerie line (which, according to WWD, is taken from the 1991 film about her Blonde Ambition tour), though finer details are being kept well and truly under wraps for now.
The venture, however, if it goes ahead, will confirm her on-going friendship with fashion once and for all, and let's face it, she doesn't put her name to things lightly: as the face of Dolce & Gabanna's current campaign, having previously starred in ads for the likes of Louis Vuitton, her only delve into design to date has been her much-hyped M by Madonna line for H&M.
But we reckon there's a lot more where that came from. Watch this space.