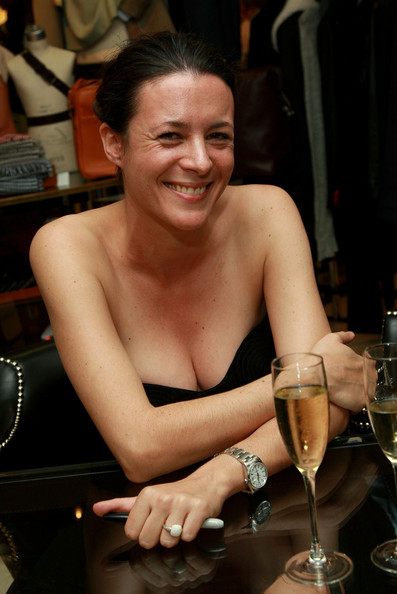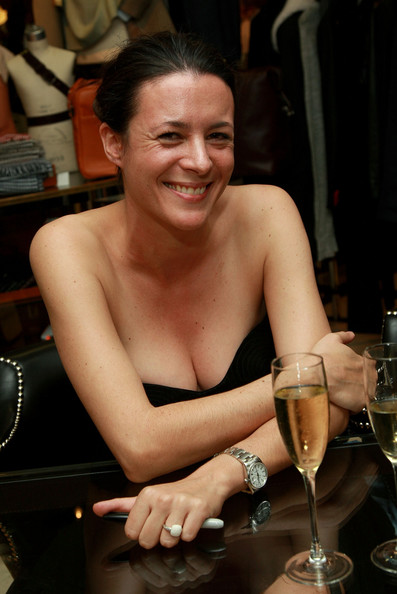 So curvy models are all the rage, or at least they were at the Autumn/Winter shows with the likes of Prada, Marc Jacobs and Giles Deacon championing them. But they're not for everyone, and they're certainly not for Garance Dore.
The French illustrator-come-blogger has thrown her two cents worth into the plus-size debate this morning, though frankly, we rather wish she hadn't.
"It should not be such a big deal to show women with different bodies, but sometimes it's treated like a bit of joke, or for shock, like the plus-size models on the runway in the UK Fashion Week," said Garance, no doubt referring to Mark Fast. "It's not such a good thing to show plus-size because it's not really physically healthy and not always flattering to fashion."
Oh, sure, because a size 0 is fighting fit. Garance, we hate to break it to you, but the last time we checked a UK size 12 is actually a healthy body size.
"I think it's too much and almost naive of the fashion industry," she added, according to Vogue UK, "because it would be nice in a few years that the idea of different body shapes is normal, but right now it's not quite there yet."
God forbid the macaroon that passes her mouth – though come back in three years and she may have scoffed the box.
*NB – it's not.