Last Updated on 7th May 2010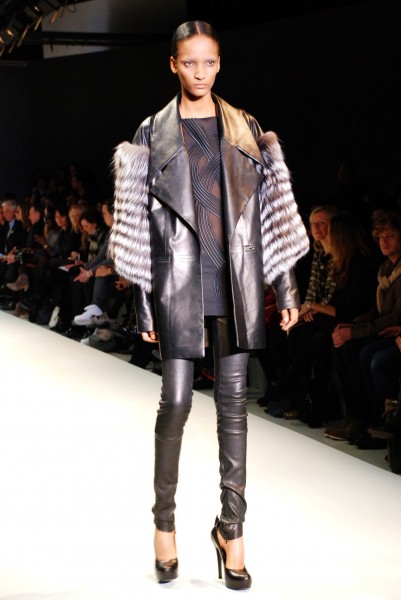 That got your attention, didn't it? If by day your fingers are pin-pricked and by night your dreams are filled with designs, today might just be your lucky day. The British Fashion Council has teamed up with Elle to launch the new Talent Launch Pad.
As any fashion fan will well know, both institutions are big supporters of young design talent and to prove it to you emerging creatives out there, they're offering a helping hand.
With an understanding that talent is often only half of what it takes to launch a successful label, the Talent Launch Pad aims to bring some business brains on board, helping young designers make their wave in the world of fashion by providing them with crucial contacts, expertise and marketing.
And all you need do to make those samples swamping you into a fully-fledged clothing line is apply. If you've had you're designs for less than two years you'll be eligible, and if they like the look of your label, they'll help you with the rest.
Easy, non? Applications open today here and will remain open until May 27. Visit http://www.britishfashioncouncil.com/content.aspx?CategoryID=682 for more information.
Good luck, we're routing for you.