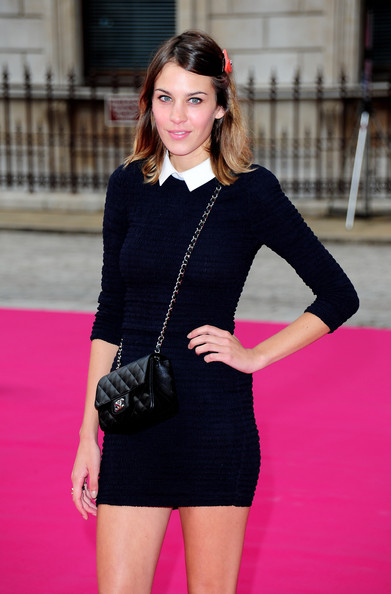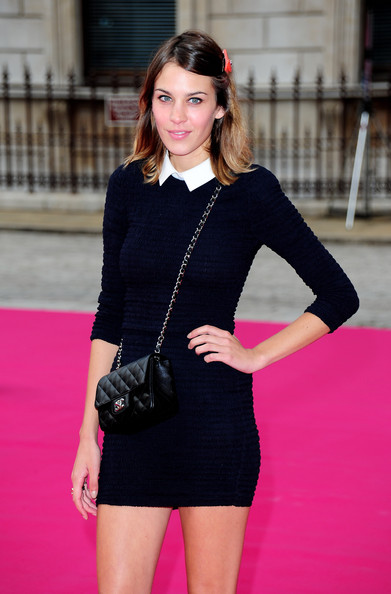 Well what do you know, there's another celebrity beauty campaign in the works, and this time it stars Britain's very own style icon Alexa Chung – she's just been announced as the face of a new Lacoste fragrance.
Set to launch in January, the women's scent will feature Ms. Chung in all of its ad campaigns, making her the first female celebrity to front a Lacoste fragrance, no less.
And it's about time really – as a model-come-TV presenter-come-muse-come-designer-come-illustrator (phew), there's not many corners that have been left unturned by The Chung.
Though the scent won't be launching until early next year (says WWD), we expect to see the campaign pictures towards the latter part of this one and, like everything Alexa touches, we're predicting something typically cool and envy-inducing.