Last Updated on 27th July 2010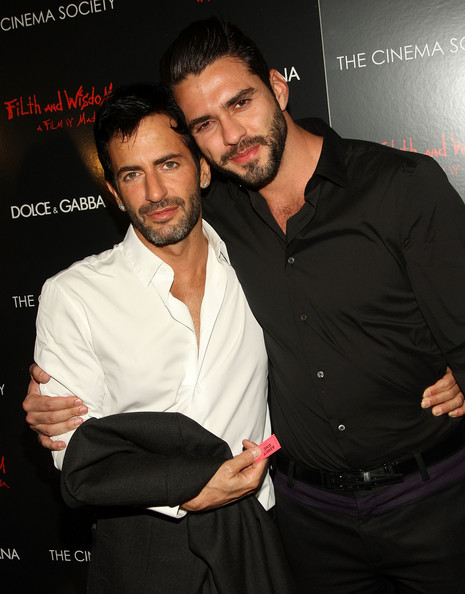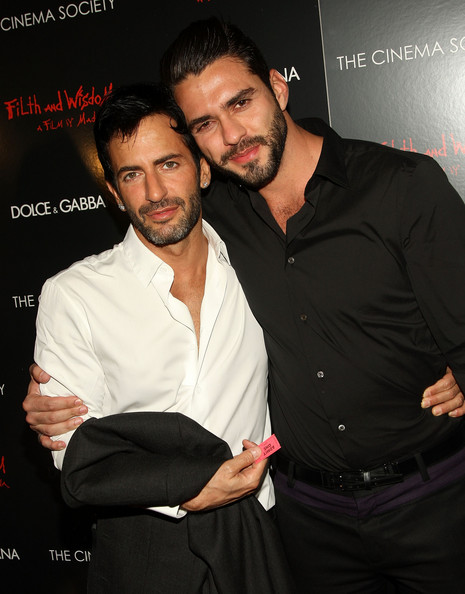 There's been at least two occasions recently where Marc Jacobs has commented on his marital status, completely disregarding rumours he and long term beau Lorenzo Martone were married by simply saying "we're not", and that's for one very clear reason – the pair have split up.
Yep, after many months of are-they-aren't-they and will-they-won't-they it seems the couple won't, in fact, marry because they've actually parted ways – and they did so two months ago.
And if ever we needed proof of the digital era, Lorenzo tweeted the news on Friday. "Thanks for t notes. yes, I saw t press today. We are not together, haven't been in 2 months. And we will not comment on it. Sorry. We r fine," he said.
The designer, meanwhile, has refused to comment on it altogether, though his recent remarks all make very good sense now (we'd wondered why he went from saying he'd like to marry Martone in the future to snapping that they weren't getting hitched).
We're very sad that our favourite fashion couple are no longer together – even more so that there'll be no more pictures of them snuggling on the sand – but we're sending our thoughts to the both of them.