Last Updated on 7th December 2010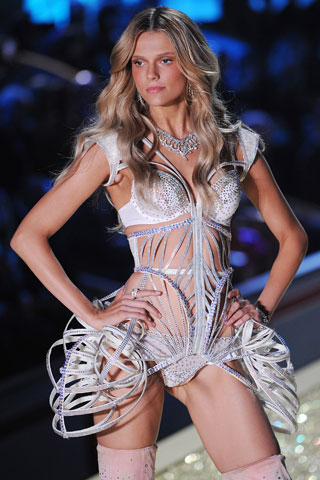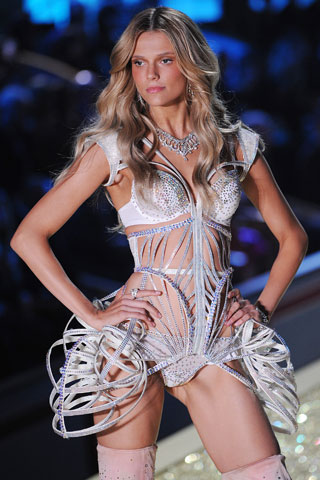 Victoria's Secret is one of the most highly-anticipated catwalk shows in the industry, but would you recognise the name behind the high-octane costumes that compliment the lingerie? Probably not. High time, we think, to get acquainted with Georgia Hardinge.
The British designer teamed up with the luxury lingerie label to create three show-stopping couture costumes for its latest show last month – and though many before her have remained anonymous, Hardinge has earned herself a coveted 'One to Watch' title in the US from the collaboration.
And it's her love of gothic architecture, her moulding technique and her unique understanding of art as fashion – "the highest approach of art awareness is through fashion," she says – that allow her to create such intricately detailed pieces.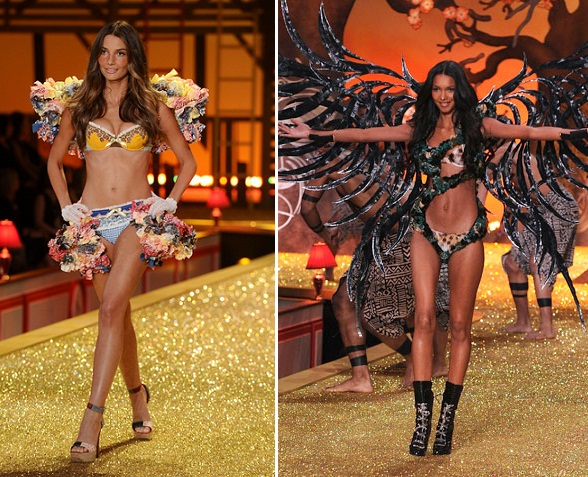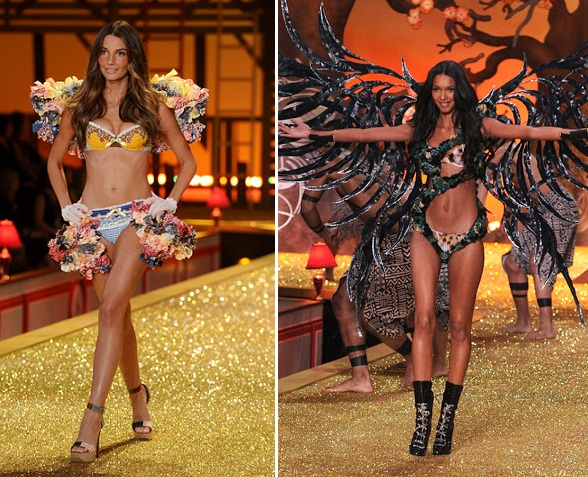 Take the camouflage cut-out winged body piece, the vintage floral poplin two piece or the geometrically encrusted Swarovski cage that made their debut strewn across the bodies of Angels at this year's Victoria's Secret show as a prime example.
For a girl who showcased her first full runway collection just three months ago, it's not bad going. We suggest you keep your eye on this one.