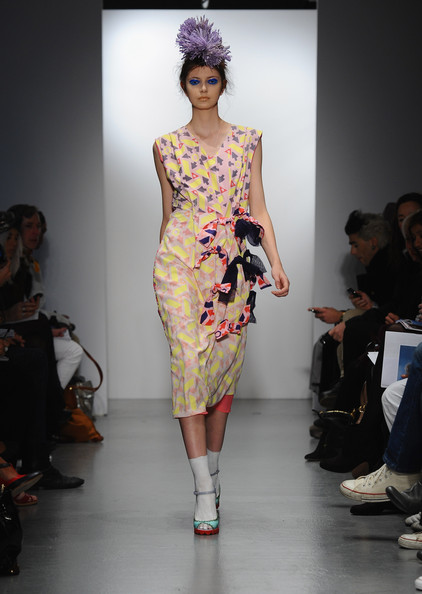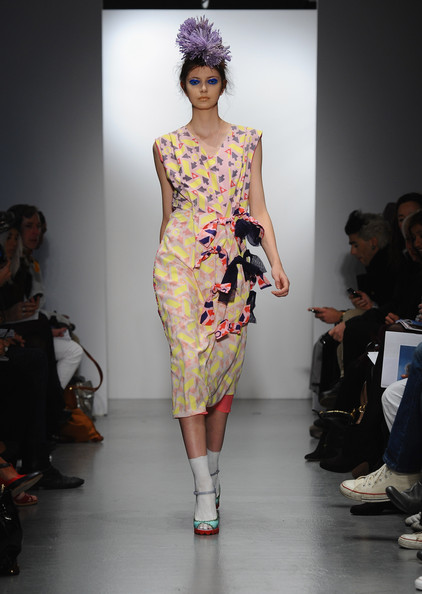 We've not even reached spring yet but the names of London's most esteemed young designers who'll receive next season's NEWGEN sponsorship for AW11 have already been unveiled – and thanks to the BFC we can reveal which bright young things will be supported by the scheme at February's fashion week.
Receiving catwalk sponsorship for a second time running are David Koma, Holly Fulton, Mary Katrantzou and Michael van der Ham, alongside first-time catwalk winner Louise Gray.
Christopher Raeburn, Craig Lawrence, JS Lee and Nasir Mazhar will all receive presentation sponsorship, with JW Anderson showing his presentation via a film, whilst Dominic Jones and Jordan Askill will show installations thanks to the Topshop-supported scheme.
"NEWGEN has been propelling young British design talent on an international stage for many years, and we thank Topshop for their ongoing support," says Caroline Rush, Joint chief executive of the BFC says. "The strength of the brands that the previous winners have gone on to establish is testament to the talent here in London and demonstrates the strength of talent identified by NEWGEN season on season. This season's recipients are directional, innovative and show incredible promise and we are excited for them to demonstrate the best of London's emerging design talent to a global audience."
And there's more: Chau Har Lee, Christopher Raeburn, Craig Lawrence, David Koma, Dominic Jones, Fannie Schiavoni, Felicity Brown, Heikki Salonen, Holly Fulton, Jordan Askill, JS Lee, JW Anderson, Louise Gray, Mary Katrantzou, Michael van der Ham, Nasir Mazhar, Thomas Tait and Yang Du will all receive funding to show exhibitions.
We'll be seeing the fruits of their hard-earned labour in two months…