Last Updated on 8th November 2010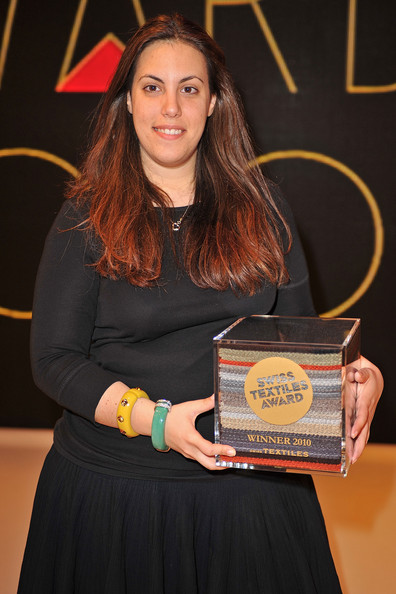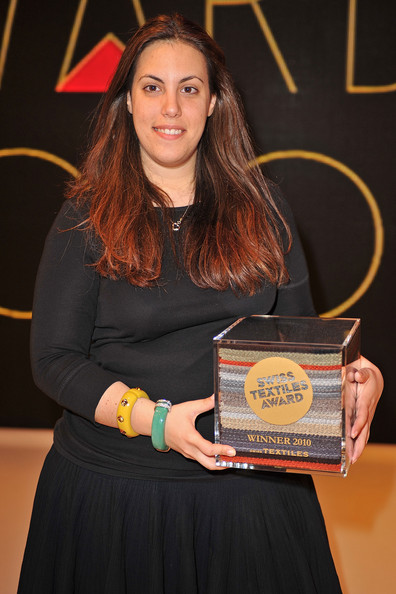 Sure, everyone's loved oohing and ahhing over the weekend's fireworks, but we bet Mary Katrantzou had a better reason to celebrate this weekend than most – she's been named the winner of this year's Swiss Textiles Award.
The London-based designer collected her award from Alexander Wang – last year's winner – in an award ceremony in Zurich, where she beat off stiff competition from the likes of First Lady favourite Jason Wu, Juun J and Damir Doma to secure this year's prize.
"I'm stunned. It was such a big build up and I cried backstage so I think that says it all," Katrantzou told Vogue UK. "The financial support is amazing at a stage when the business is growing and it's so important to have that support. It's a very prestigious award, it's a benchmark and a great honour,"
So, now that she's €100,000 in prize money the richer, what's the Greek-born designer got in store for her next collection?
"It's a progression of this one, it's not as thematic and it's darker than this season," she said. "The thing is if I say too much then it will give it away."
No doubt it'll be just as talked about as her last. Congratulations, Mary!