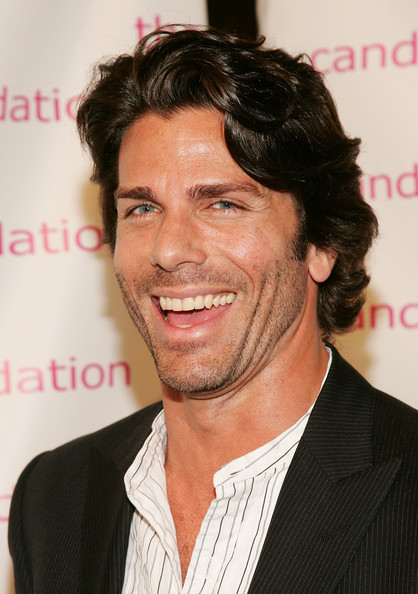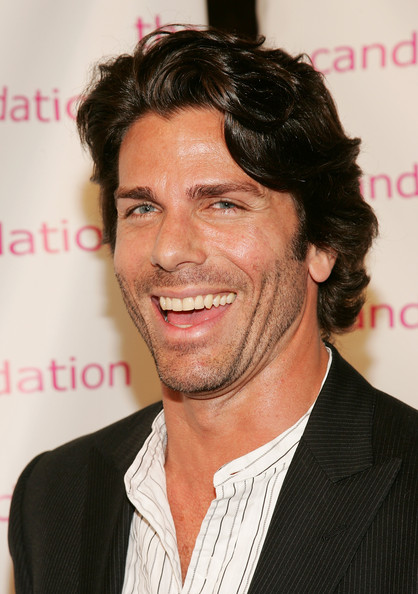 It would seem a surname like Lauren instills some sort of success from birth as yet another family member heads for the big time – this time, it's Greg Lauren, Ralph's nephew, taking the plunge with a plan to launch his own luxury clothing line for men and women.
Not that he's a newcomer to fame – as an artist-come-actor, his paintings are hung on the wall of many a US celeb and he's appeared in the likes of The Wedding Planner and Batman Forever on the big screen – but this will mark his first forary into the fashion world.
Though it's yet to be named, his collection is set to launch this spring and will, according to WWD, consist of high-concept designs handsewn by Lauren junior himself – and they've already been snapped up by Barneys as well as a select number of specialist retailers.
Keep your eyes peeled for the launch in the coming months…