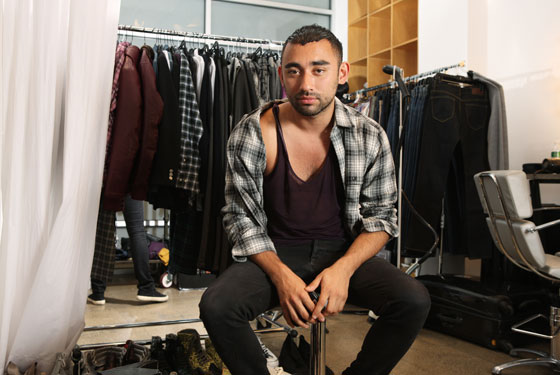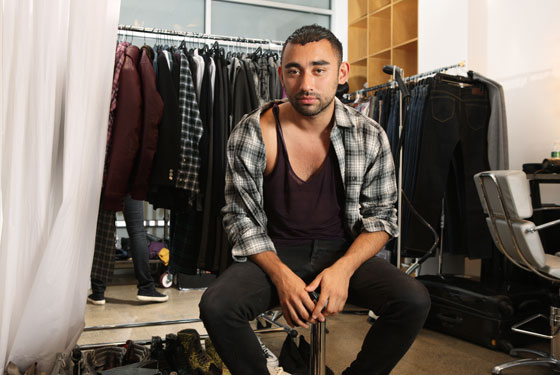 Don't be surprised if you see Lady Gaga in Thierry Mugler a lot next year – her stylist, Nicola Formichetti, has just been confirmed as the creative director of the French fashion house following rumours of his appointment a few months back.
Proving there's no smoke without fire, the fashion editor is taking the creative helm at the luxury label and will oversee two new designers – Sebastien Peigne, head of womenswear, and Romain Kremer, head of menswear – ready to unveil his first collection for autumn/winter 2011.
"Thierry Mugler is about the power of glamour and walking straight into the future," Formichetti tells WWD. "He's been a god for successive generations in the fashion industry. He fused pop and high fashion, told a story in style and combined fantasy with reality. My approach is personal and always very eclectic. I'd like to find new ways for a luxury brand such as Thierry Mugler to excite people."
Luckily, the label is equally excited about Formichetti's arrival and what he can bring to the house after Rosemary Rodriguez's two-year stint.
"We were looking for a young talent who could really bring new energy to the brand," says Joël Palix, director general of the Mugler company. "Nicola is a multicultural, techno-savvy expert involved in fashion, communication, image and entertainment. He and the appointed talented designers will represent a new direction for French fashion."
Let's see what the trio have to offer next year.