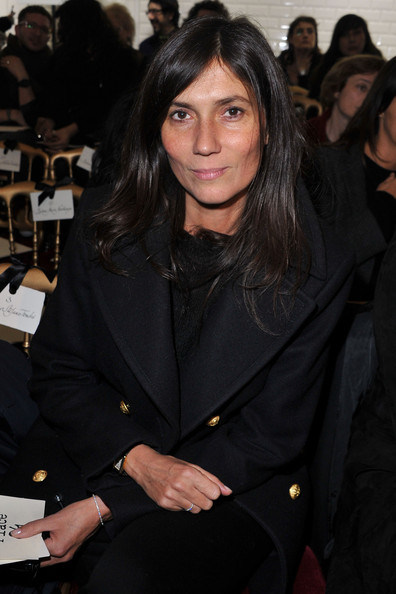 With Emmanuelle Alt set to debut her first Vogue Paris issues as Editor-in-Chief in April, the ever-speculative rumours that supermodel Gisele will grace the front cover have finally been laid to rest.
"For me it was just a spontaneous decision," Alt explained, continuing to confirm that Gisele will be her first cover star. "There was no question."
Hitting newsstands in early March, Alt explains what we're all dying to know – what Gisele will be wearing.
"She's wearing Dolce & Gabbana and we got Ines and Vinoodh to shoot it in St Barts," explains Emmanuelle. "I hope you like it."
Arriving in London yesterday for her first ever London Fashion Week, Alt attended the Acne morning show and said how excited she was about seeing other British talent. "I'm really looking forward to Burberry and Christopher Kane," she told Vogue UK of yesterday's shows. "I'm also seeing Mark Fast, Paul Smith and Erdem, it's all very good."