Last Updated on 7th March 2011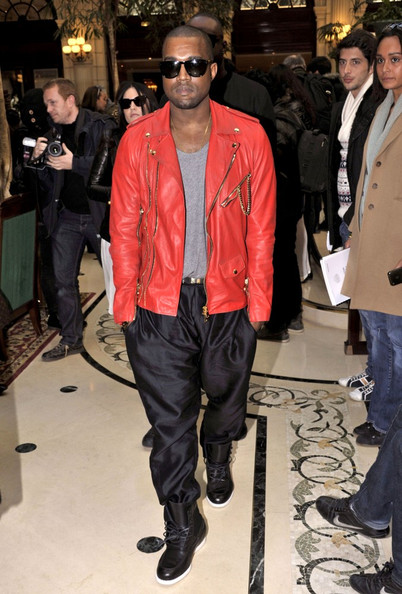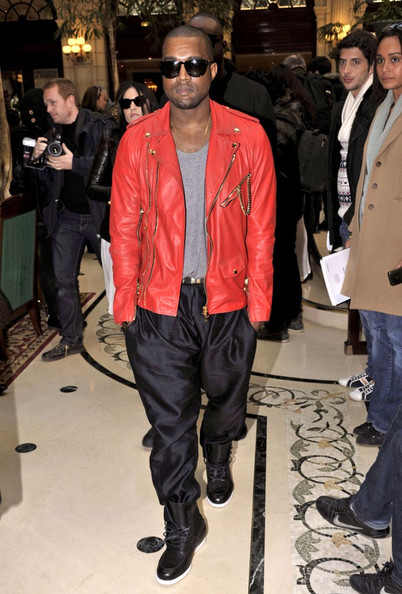 Rumours are flying this morning that American rap star Kanye West has applied to London's prestigious Central Saint Martins University in a bid to become a fully-fledged fashion student.
Although his love of style is no secret to those in the know, the image of West going back to school to study fashion still remains an odd but slightly exciting one for us.
Currently attending every show under the sun at Paris Fashion Week, the music maestro is taking in the sartorial delights from the likes of Lanvin to Sonia Rykiel – perhaps he's swatting up on his fashionable knowledge before term-time starts?
Last week Kanye reportedly flew to London for a meeting with Professor Louise Wilson, head of the MA fashion course at CSM – so all that's left now, we reckon, is whether Mr. West is prepared to up and leave his music career and head back to class.
However Central Saint Martins is notorious for maintaining high standards, so unless Kanye is up to scratch, he won't be getting in based on his star status alone. But with previous work experience stints at Fendi and Louis Vuitton, he seems to stand in good stead for a placement, reports Elle UK.
We're just praying these rumours are true – there's endless fun ahead.