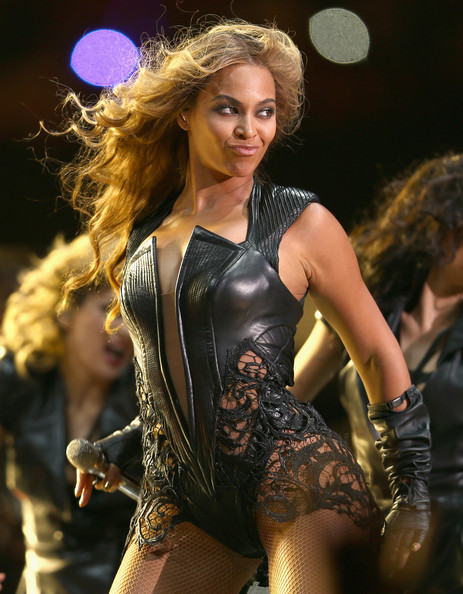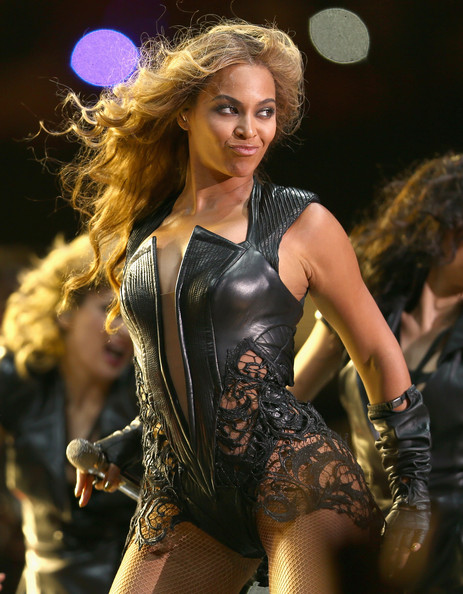 Uh oh… although we were beside ourselves with excitement and shed actual tears of elation when we saw Beyonce perform at The Superbowl on Sunday night, it doesn't seem like everyone felt the same way. Especially PETA.
We don't think it was Bey's actual performance that the organisation had a problem with, as it was her costume that was made from python, iguana and cow skin that caused the offence.
"We would take a bet that if Beyonce watched our video exposés, she'd probably not want to be seen again in anything made of snakes, lizards, rabbits or other animals who died painfully," a spokesperson for PETA said. "Today's fashions are trending toward humane vegan options, and Beyonce's Super Bowl outfit missed the mark on that score."
The black fur Dior coat she wore after singing at President Obama's inauguration didn't go down too well either…
"What does it mean when one of the most popular musicians in the world endorses the fur trade in such a dramatic way?"
What do you guys reckon? Were you offended by Bey's outfit?