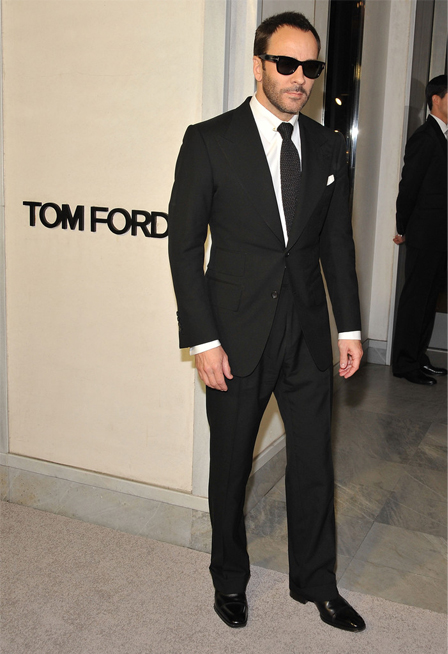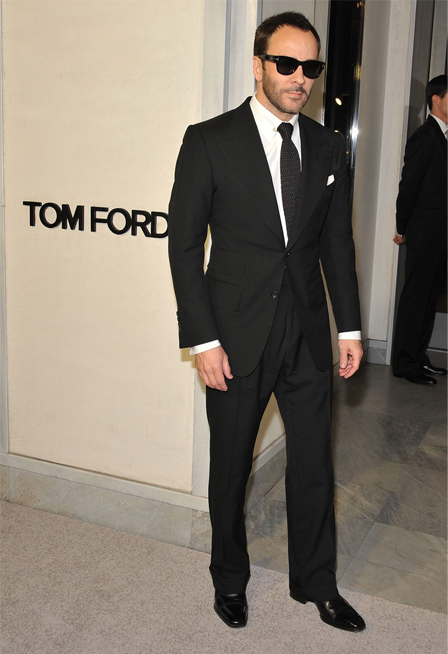 Usually we rely on Karl Lagerfeld to provide us with shocking and somewhat controversial remarks, but it looks like he might have some new competition in the shape of Tom Ford.
In a rare interview with WWD, the designer opens up abut a number of subjects, including his eponymous collection and his thoughts on why it received mixed reviews back in February, his hatred of minimalism, and his past endeavours at Gucci and YSL (or Saint Laurent Paris, to use its new name)…
"I'm in a totally different place," he said. "I don't drink, I don't smoke. I'm not the guy who's designing clothes for someone who is doing lines of coke off the table, like I was when I was at Gucci and Saint Laurent."
Erm? We hope Gucci and SLP aren't too offended by that comment. Let's move on to his thoughts about minimalism, shall we…
"I am sick of minimalism," he continued. "I'm not only sick of it in clothes. I'm colour-starved. I don't want to do the obvious thing and all of a sudden attribute it to having a child. But having to decorate Jack's room in a colour was really hard and now that he's here, I find that I don't have nearly the aversion. There's a hot pink room in one place, a bright orange in another house, a chartreuse room in another house."
Sounds pretty cool to us. What do you think about the designer's "lines of coke" comment? Pinch of salt?