Last Updated on 8th August 2013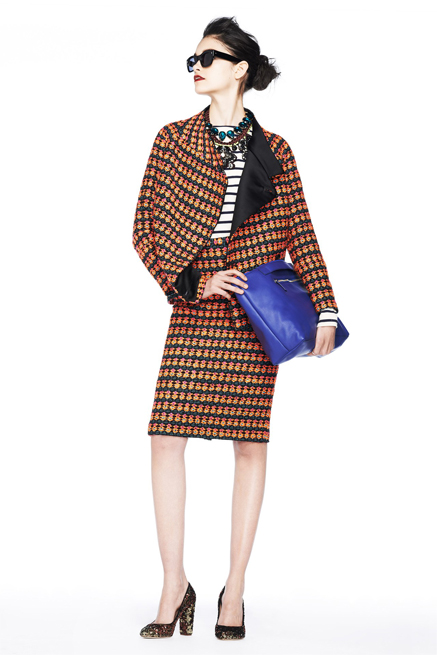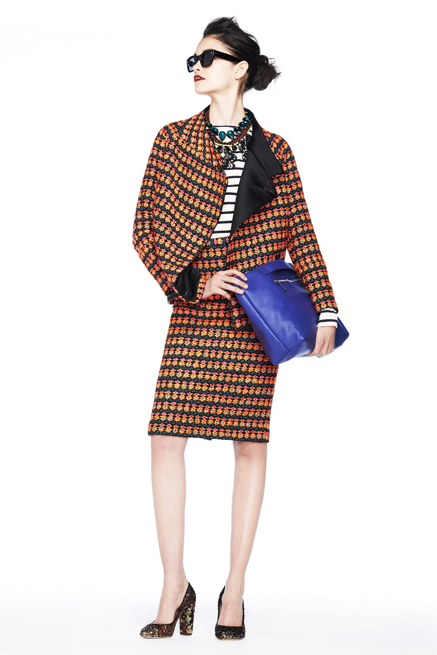 J Crew stores are essentially like busses – you wait ages for one to come and then three come along at once.
As well as the highly anticipated J Crew store that's opening in Regent Street this autumn (November 1st to be precise), an additional two stores will also be opening their doors before the year is out.
A menswear store will be opening on Lambs Conduit Street on October 10th, and a womenswear store in Brompton Cross in November.
"I love that every neighbourhood throughout London has its own unique personality – It's a lot like New York City in that way," said Millard Drexler, CEO of J Crew. "After a lot of looking around and visiting various areas, we came across these two very different locations and knew – both were too good to pass up."
Sounds good to us! As well as selling shirts, the menswear store will also sell pieces from Thomas Mason, London Undercover and Han Kjobenhavn, and customers can even have their purchases customized which we think is pretty cool.
The womenswear store will sell pieces from the J Crew Collection line, as well as limited edition collaboration pieces from Comme des Garçons and Penelope Chilvers.
Can't wait!