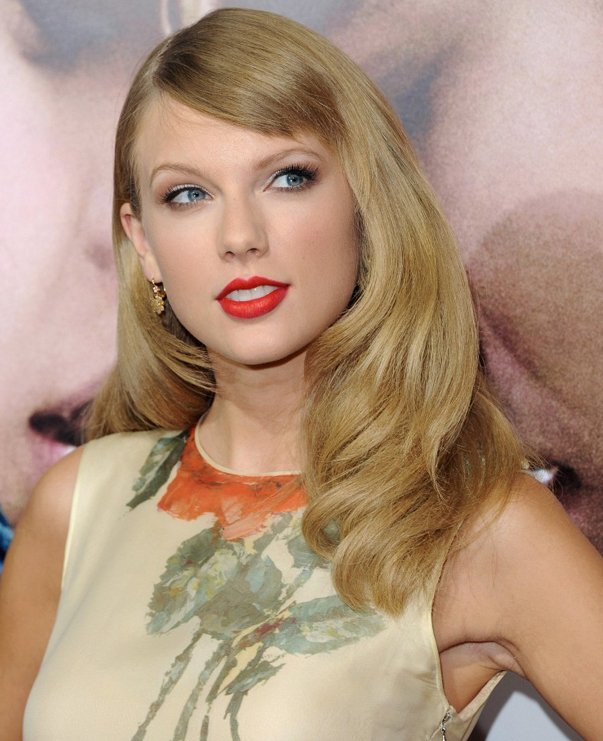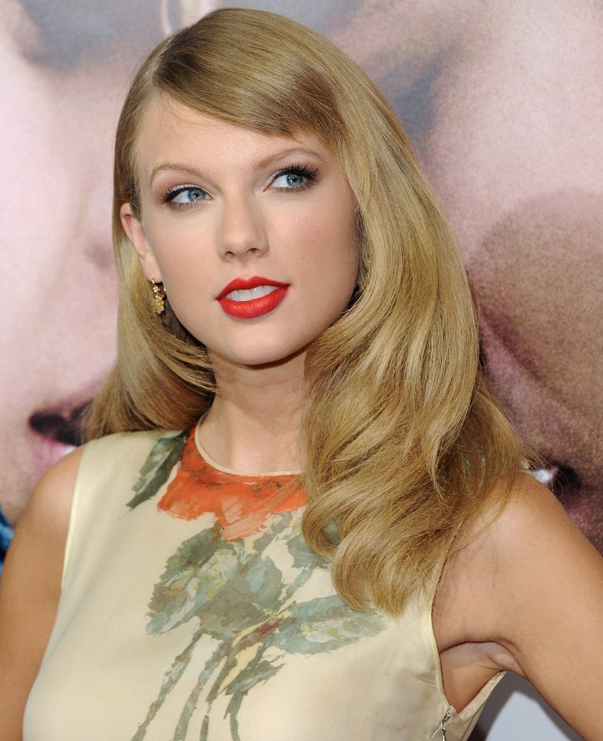 Despite the rumours that were doing the rounds a while ago, the One Direction boys will not be serenading the Victoria's Secret Angels as they strut their stuff down the catwalk for the annual Victoria's Secret Show later this month. Sorry to disappoint you Harry Styles (and Harry Styles fans – i.e, everyone.)
We think their absence might have something to do with who is actually performing… and that is the curly haired heartbreaker's ex Miss Taylor Swift!
Although the 23-year-old singer will be the main singing event, she will also be joined on the stage by Fall Out Boy, A Great Big World and Neon Jungle which is also pretty exciting!
While we doubt she will be as scantily clad as Rihanna was when she performed last year, we have a feeling Taylor will be a good sport and get into the Victoria's Secret spirit while singing her heart out. We can't wait to see her and the rest of the guys perform!
Do you like the musical talent VS chose this year?