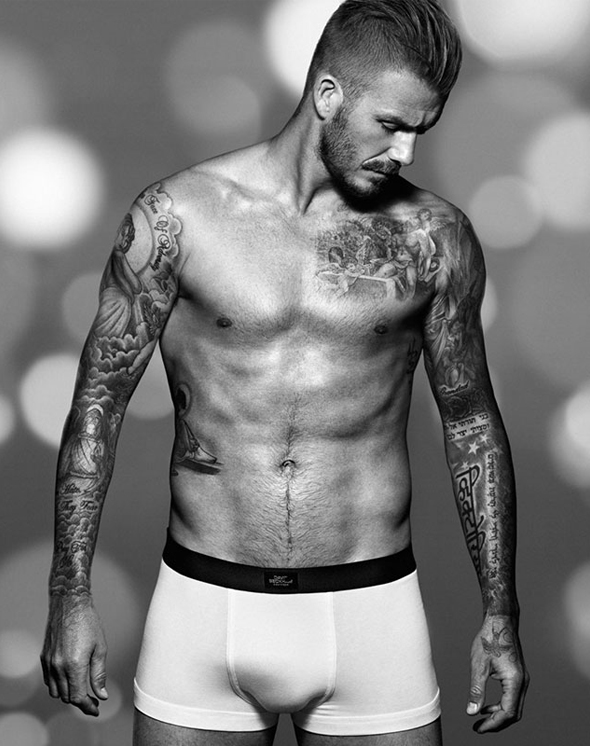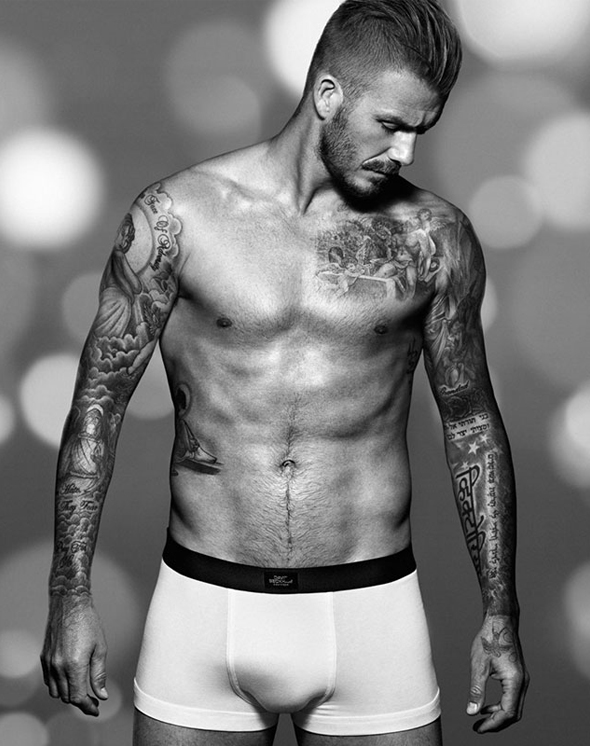 This time last year we were beside ourselves with excitement with the knowledge that the one and only Queen Beyonce would be performing at the Super Bowl half time show (she nailed it, obviously!) and it doesn't look like things are going to get less exciting this year either thanks to Mr David Beckham.
Yes, Golden Balls himself will be appearing in the Super Bowl – sort of – as his brand new H&M bodywear commercial will be airing during one of the most coveted and lucrative advertising spots on television. A whole 30 seconds of David Beckham during the Super Bowl definitely sounds like something to entice the ladies into watching the sporting event wouldn't you say?
The good news doesn't stop there though, as viewers with a Samsung television will also be able to shop on the spot from the comfort of their own homes if they see anything they like in the ad. Unfortunately that only applies to the bodywear and not Becks himself, but still: pretty exciting, no?
The Super Bowl XLVIII is happening at the MetLife Stadium in New Jersey on February 2nd, with Bruno Mars entertaining the world during the half time show!