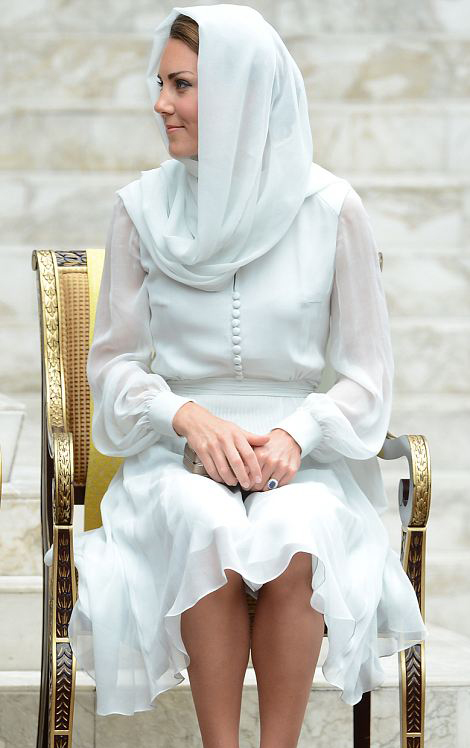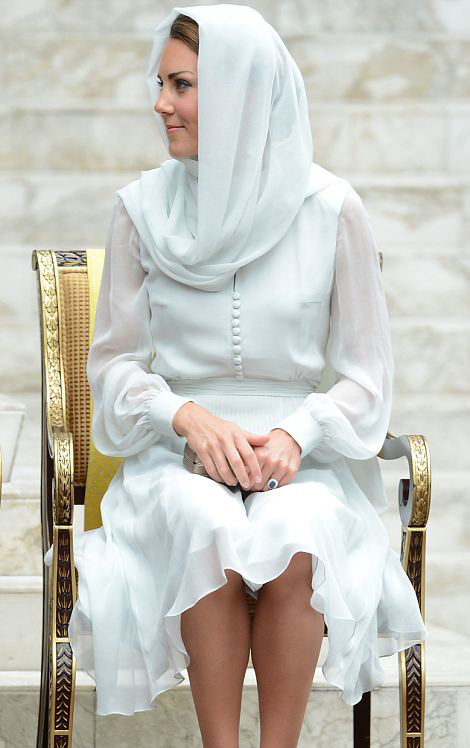 Let's face it, every dress or outfit the Duchess of Cambridge steps out in becomes an iconic, instant sell-out piece.
If you don't have lightning-fast fingers and internet speed and actually missed out on purchasing your favourite Kate Middleton dress, don't fret; there's still some hope of you channelling our future Queen thanks to the wonderful rental website Girl Meets Dress. (We love it so much that we even listed it as one of our favoruite online boutiques…)
Girls Meet Dress has listed three Beulah items that have been draped over Kate Middleton's perfect Princess body (maybe not the exact pieces though; slipping into a dress small enough to fit Kate is very wishful thinking) and they can be yours for just a fraction of the RRP.
The red gown Kate wore at a fundraising gala back in 2011 can be rented for just £79, and the gorgeous blue dress she wore in Malaysia can be yours (temporarily) for just £59, among other pieces.
Happy renting!
[Marie Claire]