Last Updated on 9th April 2014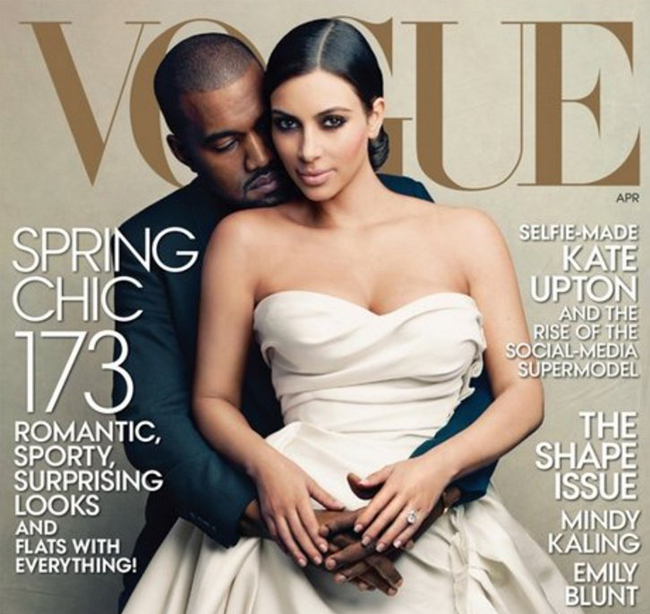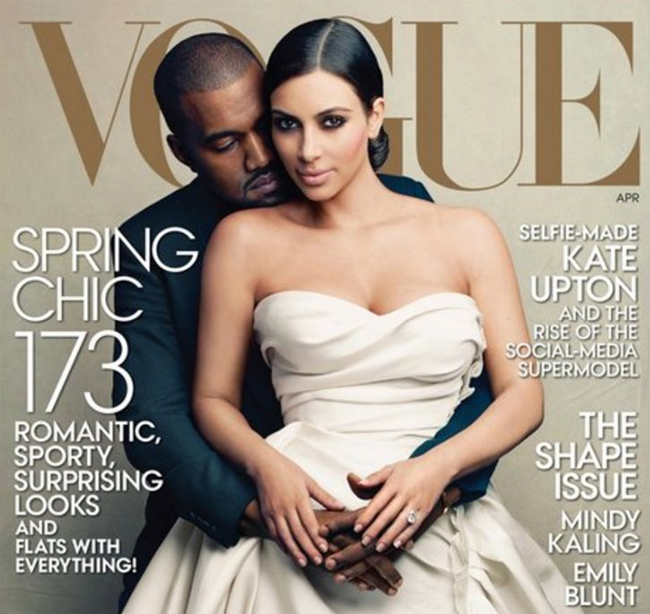 Kim Kardashian and Kanye West's American Vogue April cover was probably one of the most controversial in the magazine's recent history.
But we guess the saying "there's no such thing as bad press" is very true on this occasion, as Kimye's Marmite cover is well on route to becoming one of the fashion Bible's most popular issues in years! Take that, haters!
It's being reported that the Vogue US April 2014 issue is due to sell between 300,000 and 400,000 copies, which would put it right up there with the magazine's top-selling issues such as Beyonce's March 2013 cover which sold about 355,000 copies, and Michelle Obama's the very next month which sold just under 300,000.
Love them or hate them, we can't seem to get enough of them. The proof is in the Vogue pudding!